Check Out World War Z's Dynamic Swarms in New Trailer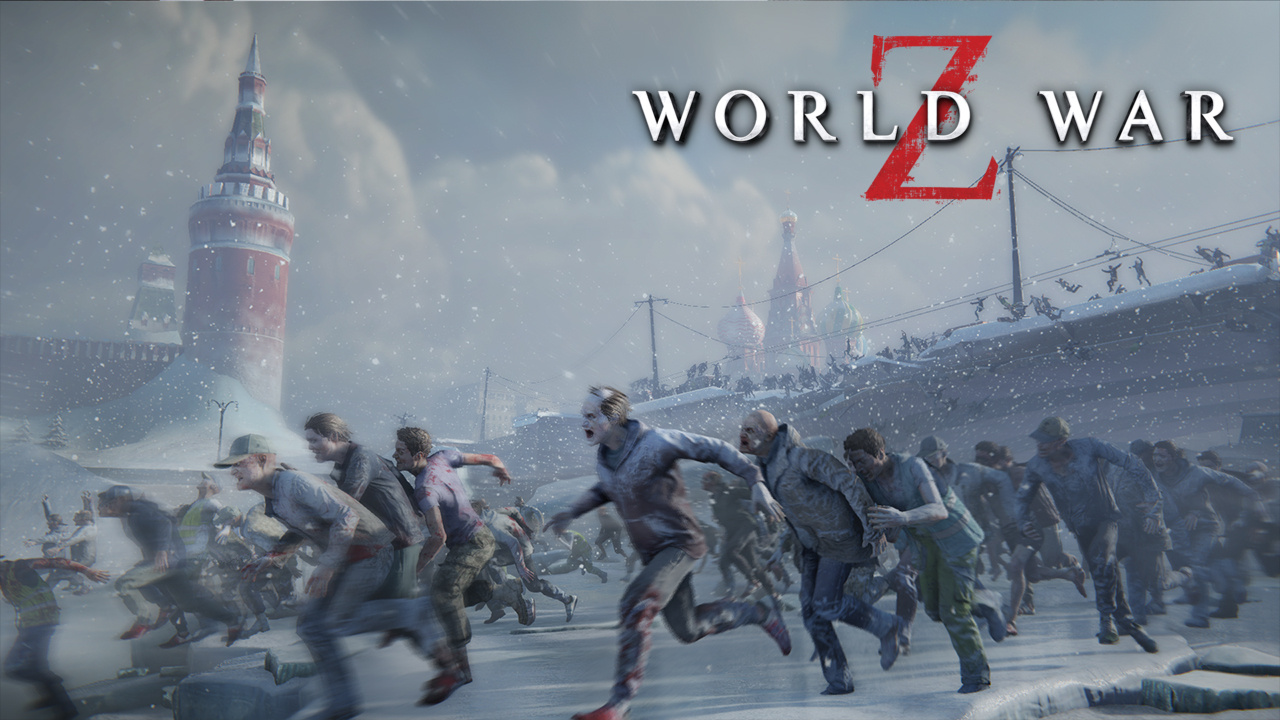 Focus Home Interactive has released a new trailer for World War Z that highlights the game's Dynamic Swarm System. It's definitely different from most zombie shooters we've seen so far as players will have to deal with hundreds of fast-moving undead moving as one untiring unit.
---
---
It's definitely scary to think about zombies that can outrun you and even climb up other zombies to show you that higher ground isn't as safe as you thought it was. In the game, zombies stay together in swarms that only break apart when they acquire more targets. You can see these swarms in action in the trailer below:
We already know that the game is mainly a four-player co-op shooter, but Saber Interactive also recently revealed a PvPvE mode where two teams are pitted against each other in a map that's also infested by hordes of zombies. The game will also feature 6 classes and a wide selection of weapons, traps, explosives and turrets.
World War Z is set to launch on April 16th for PC, Xbox One and PS4. It is an Epic Games Store timed-exclusive on PC.
---
ALSO ON ALLKEYSHOP NEWS
---
 

Top 10 PC Game Releases for April 2019: Here are the month's best releases along with our best deals for each of them. Sweet!
---

The post Check Out World War Z's Dynamic Swarms in New Trailer appeared first on AllKeyShop.com.