Tim Kitzrow is Bringing His Legendary NBA Jam Lines to RAGE 2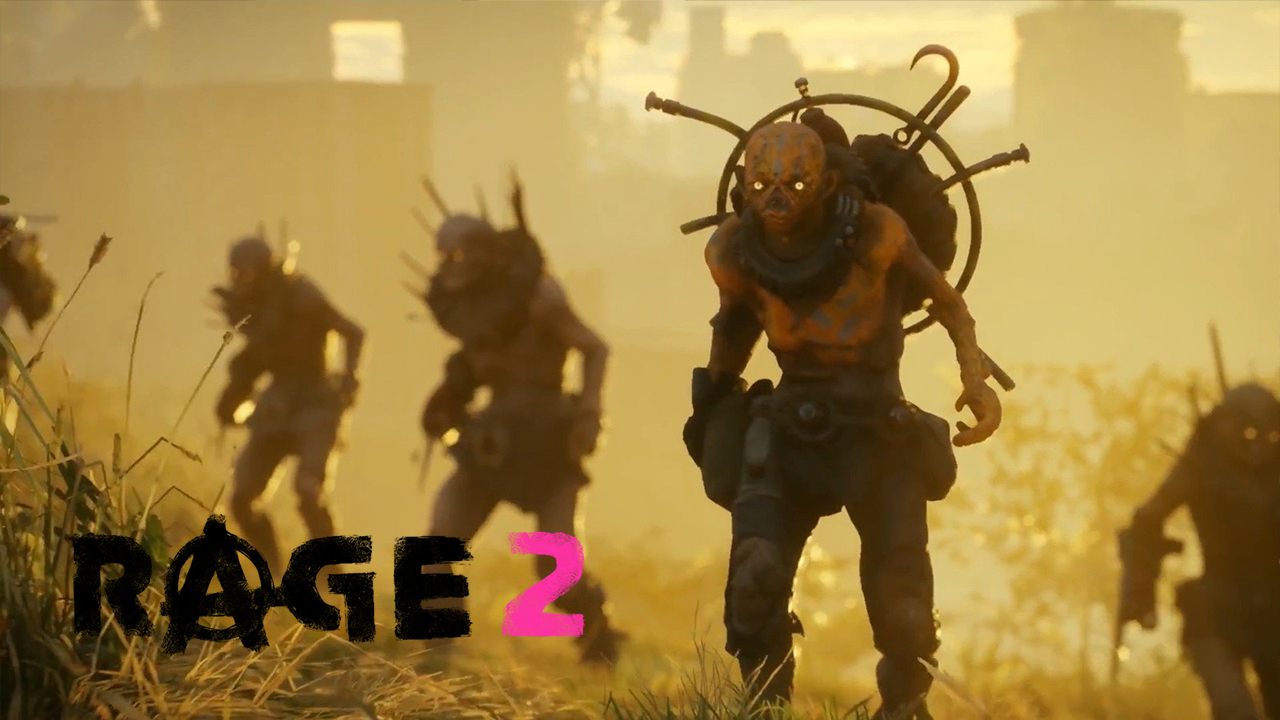 Bethesda has announced something that a lot of people are probably gonna end up thinking is an April Fool joke. The thing is Bethesda insists it isn't. So what was the announcement? Well, it was that Tim Kitzrow will be bringing his legendary NBA Jam lines to RAGE 2 through a cheat code that will be available as a pre-order bonus.
---
---
The "he's on fire" cheat code will activate commentary from Tim Kitzrow himself. Kitzrow worked on several things but is most known by the gaming community for his spectacular delivery of the commentary in the hit arcade basketball game NBA Jam. Now, he'll be using those lines to encourage players as they bring blast enemies to pieces. He's also bringing some "RAGE 2-ified lines" to spice things up even further.
You can check out the trailer below:
You can probably guess why it seems so much like an April Fool joke. The timing combined with the how random and unrelated the feature is to the game immediately just casts doubts on how real this announcement really is. However, since Bethesda insists it's real, it probably is. I mean, it's not really funny if you already declared that its not a joke only to say afterwards that the lie was the punchline.
RAGE 2 is set to launch on May 14th for PC, Xbox One and PS4. A Switch version is also in the works, although there's no word yet on when that will come out.
---
ALSO ON ALLKEYSHOP NEWS
---
 

Bethesda has announced that their upcoming games will be available on Steam. Read on to learn which of their games they confirmed to be headed to Steam.
---

The post Tim Kitzrow is Bringing His Legendary NBA Jam Lines to RAGE 2 appeared first on AllKeyShop.com.