Wolfenstein Youngblood Arrives in July, Story Trailer Launched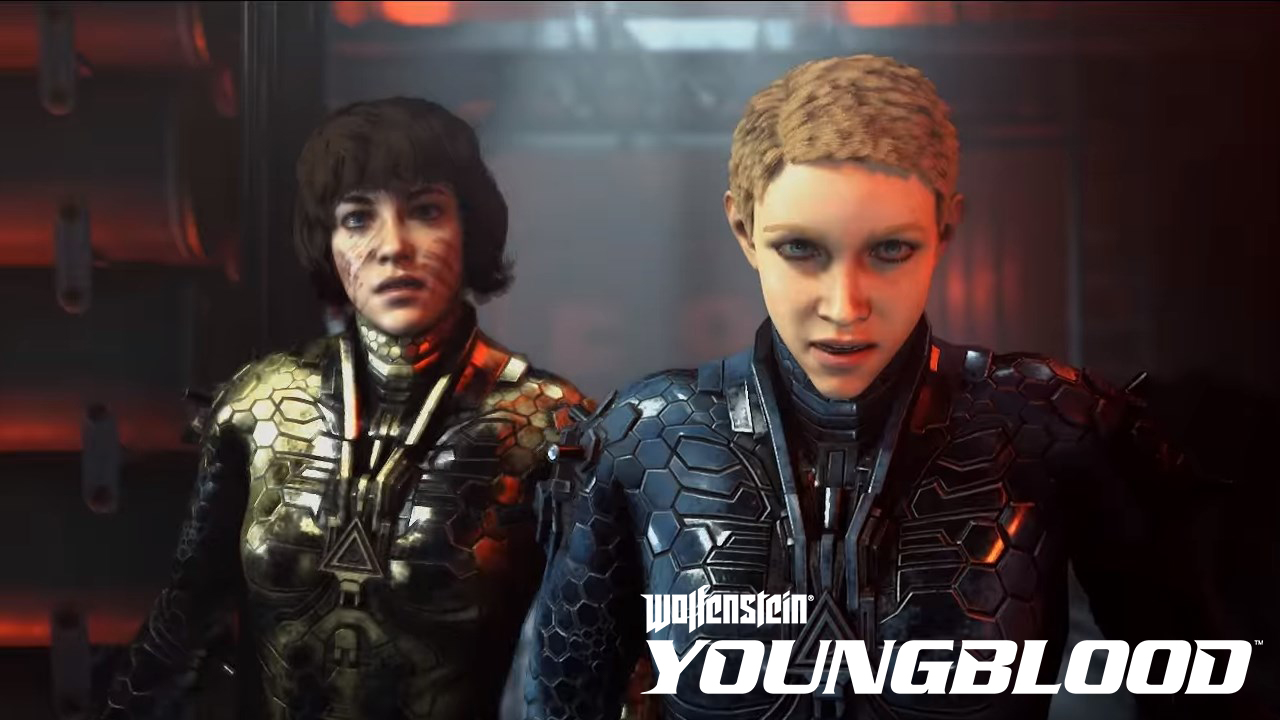 Bethesda has just launched a brand new trailer for the first ever co-op Wolfenstein game that not only gives a preview of the game's story, but also reveals the game's release date, plus a few more details you'll definitely want to know if you're planning on playing it like it's supposed to be played: with someone watching your back.
---
---
The trailer reveals that BJ Blazkowicz has gone underground and nobody seems to know where to find him. His twin daughters Jessica and Sophia trace him to Paris, where the Nazis have also taken over. The sister find themselves following in the footsteps of their father, blasting and blowing up Nazis in ways only a real Blazkowicz can.
You can view the story trailer below:
Bethesda also announced that the game's Deluxe Edition will come with what they call as a "Buddy Pass". The Buddy Pass can be given to anyone and will allow that person to play the entirety of the game for free as long as they play it with the owner of the Buddy Pass. The Buddy Pass can also be used by as many people as the owner wants to give it to, but only one person can play with the owner at any given time. Buddy Pass users can upgrade to the full game at any time if they wish to play the game by themselves or with a different partner.
Wolfenstein Youngblood is set to launch on July 26th for PC, Xbox One and PS4. The Switch version will also launch on the same date and is being developed by the infamous Switch-porting masters over at Panic Button. Bethesda also reassured fans recently that the game will be releasing on Steam.
---
ALSO ON ALLKEYSHOP NEWS
---
 

Bethesda has announced that their upcoming games will be available on Steam. Read on to learn which of their games they confirmed to be headed to Steam.
---

The post Wolfenstein Youngblood Arrives in July, Story Trailer Launched appeared first on AllKeyShop.com.