Sekiro Shadows Die Twice Review Round-Up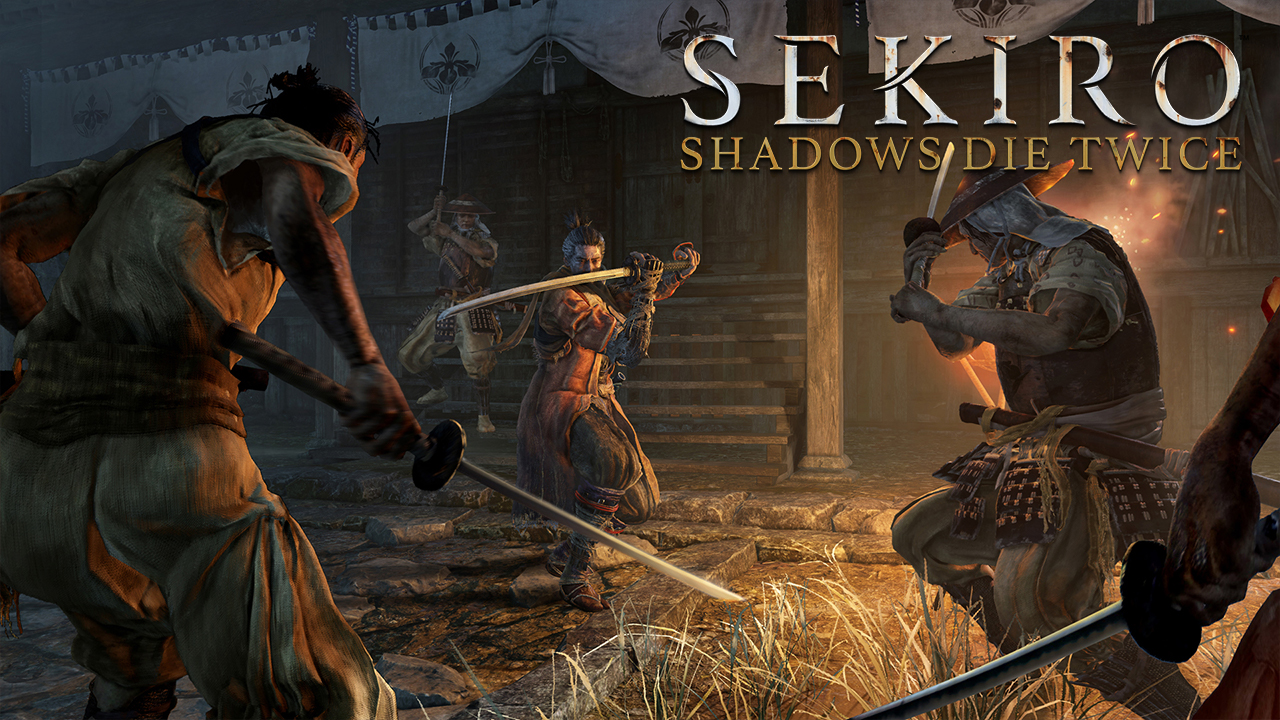 When From Software first announced Sekiro Shadows Die Twice, it was hard to imagine how the infamous developer would be able to distinguish the new IP from the Souls series. Fast forward to its release date and now we hear from some of the most established gaming media outlets that the new game has shaken up the old Souls formula to push the pressure up and give fans a fresh new challenge that's definitely worth their time.
---
---
So, what exactly do the critics have to say about the game? Well, here's a review round-up for you:
---
"Sekiro marries From Software's unique brand of gameplay with stealth action to deliver an experience that is as challenging as it is gratifying."
– Tamoor Hussain
---
"Sekiro evolves From Software's formula into a stylish stealth-action adventure that, naturally, emphasizes precision and skill in its combat. It walks the line between deliberate and patient stealth and breakneck melee combat against threats both earthly and otherworldly."
– Brandin Tyrrel
---
"Sekiro is one of the most difficult games I have ever played, but for those seeking adventure, exploration, and a truly realized ninja fantasy, the trek is worth the high demands."
– Daniel Tack
---
"Sekiro: Shadows Die Twice, much like Bloodborne before it, attempts to depart even further from the formula that made FromSoftware such a popular team of creatives – and as a result, they've created something truly special."
– James Mitchell
---
"Death may be a constant in Sekiro: Shadows Die Twice, but it's worth getting up each time."
– Kevin Dunsmore
---
"Sekiro: Shadows Die Twice manages to live up to its monstrously high expectations in nearly every way."
– Bryan Lawver
---
"It's a great evolution of the Soulsborne experience with impressive new traversal and combat mechanics in a beautiful world loaded with odd characters and challenging enemies."
– Garrett Drake
---
"The game is a true evolution on From's previous games, merging with more contemporary elements when necessary, while sticking to their tried-and-true design philosophy."
– Dave Tach & Jeffrey Parkin
---
And there you have it! With near perfect scores from most critics, it's hard not to label the game a critical success already. If you're looking for a very challenging action/hack-n-slash game right now, you can't go wrong with this one. And as always, if you decide to get the game, you won't find better deals for it than right here at AllKeyShop.com.
Sekiro Shadows Die Twice is out now on PC, Xbox One and PS4.
---
ALSO ON ALLKEYSHOP NEWS
---
 

Sekiro Shadows Die Twice just got a new trailer going over the game's story and combat. Watch the full trailer right here.
---

The post Sekiro Shadows Die Twice Review Round-Up appeared first on AllKeyShop.com.