Sekiro Shadows Die Twice Go Over Story and Combat in New Trailer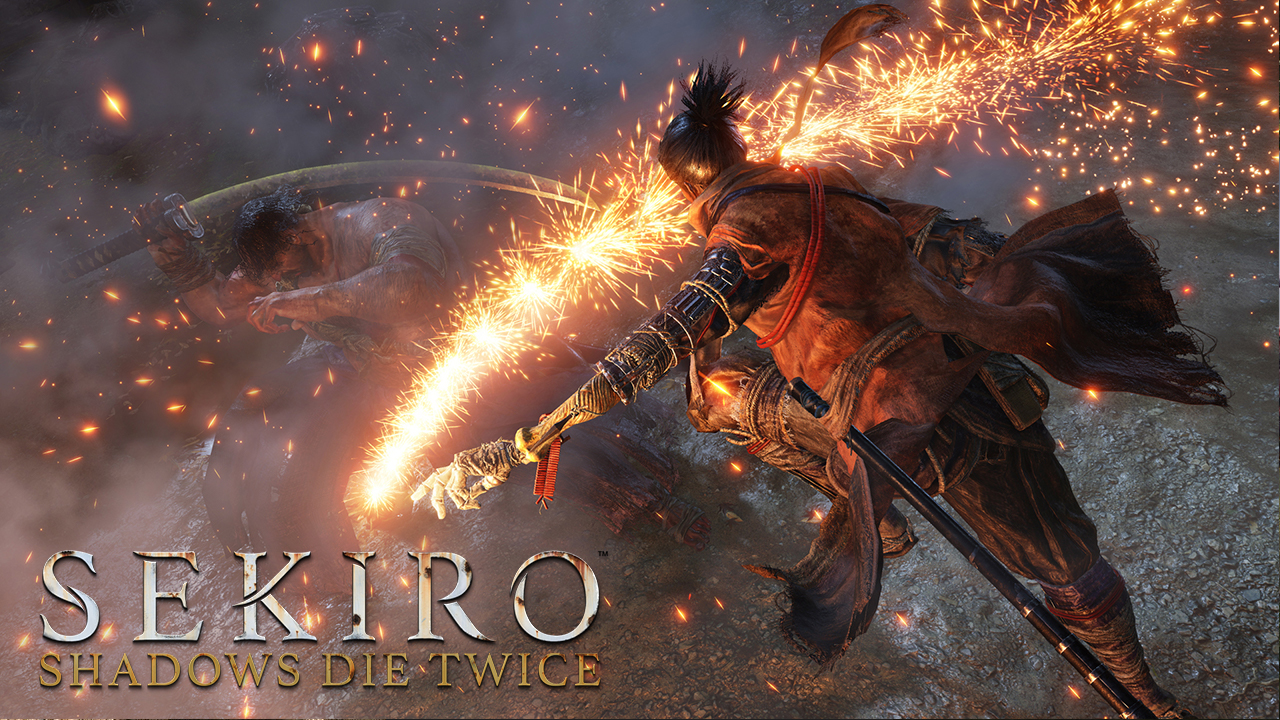 With its release just a few days away, Sekiro Shadows Die Twice has just received a new trailer that goes over what the game is really all about. The 'overview' trailer should give anticipating fans a good preview of what they should expect coming into FromSoftware's latest offering.
---
---
The trailer covers three integral aspects of the game: its story, the prosthetic arm mechanic, and the combat itself. While the game definitely borrows heavily from the Souls games and spinoffs, you can also feel the influence of FromSoftware's older games such as Otogi and Tenchu. You can check if you get the same vibe from the full overview trailer below:
It's easy to see that FromSoftware definitely set out to make a game that fans of the Souls series will appreciate, but it's also clear that they wanted Sekiro to stand on its own. Just the unique extra life mechanic (that the game obviously wants to make somewhat central to the experience given that its in the title) seems like it will make players approach combat with a different kind of mindset.
Sekiro Shadows Die Twice is set to launch on March 22nd for PC, Xbox One and PS4.
---
ALSO ON ALLKEYSHOP NEWS
---
 

Sekiro Shadows Die Twice just released its launch trailer and it showcases a lot of epic boss fights. Watch it right here.
---

The post Sekiro Shadows Die Twice Go Over Story and Combat in New Trailer appeared first on AllKeyShop.com.