Here are the Mortal Kombat 11 Cassie Cage Reveal and Official Story Trailer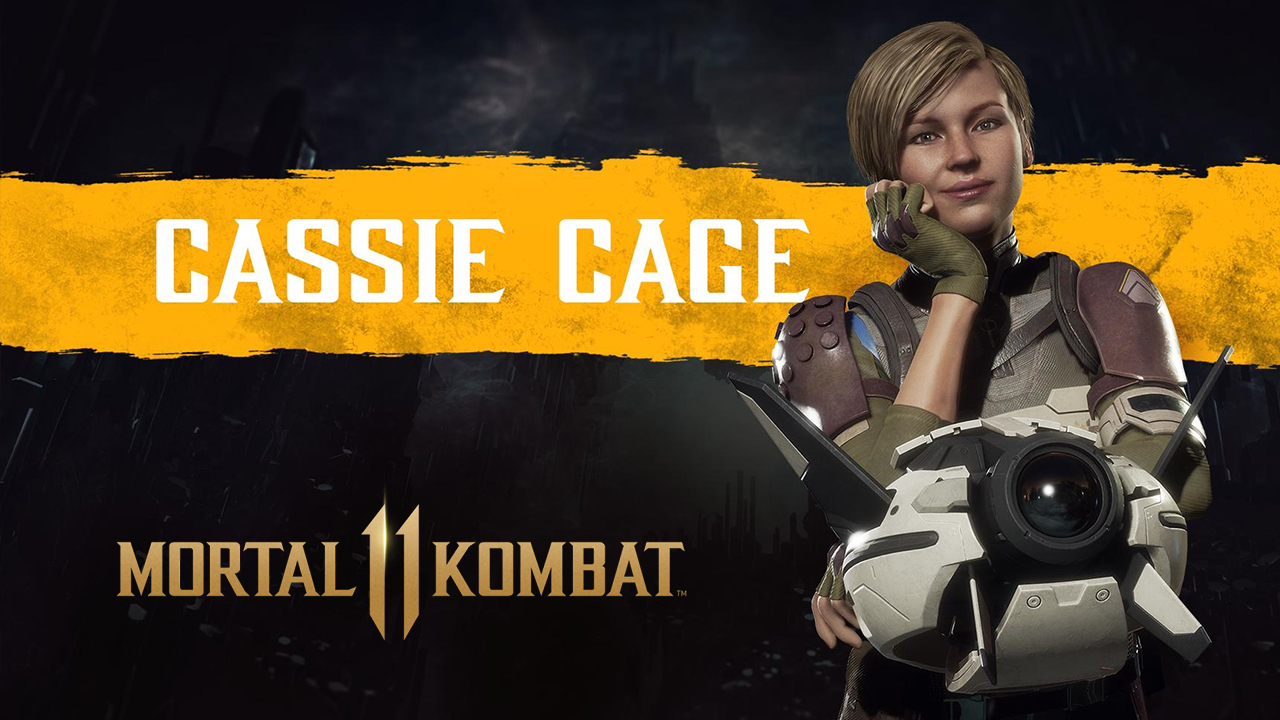 Mortal Kombat 11's release is drawing near and NetherRealm Studios seems to be picking the pace up on character reveals. With Johnny Cage getting revealed last week, it seems only proper to now reveal his sharp-witted and gun-wielding daughter, Cassie Cage, with a brand new trailer.
---
---
As MK fans will remember, Cassie was first introduced in Mortal Kombat X and has since been hard at work trying to live up to her parents' legacy. The trailer shows that she still has her father's flair as she dishes brutal moves on Kano. It does seem apparent that it's not her guns you should look out for when fighting her, but rather her kicks.
You can watch the full reveal trailer below:
I can't imagine being kicked so hard in the crotch that my upper body would split open and eject my skeleton. I'd like to say I pity the guy who crosses her, but this is Kano we're talking about. He kind of had it coming.
Another trailer was also released recently, this one focusing more on the story of the game. In it, we see quite a few familiar faces, plus a few different versions of your favorite characters coming together in one big mess only possible through time travel. You can watch the full story trailer below:
Mortal Kombat 11 is set to launch on April 23rd for PC, Xbox One, PS4 and Switch. A closed beta is scheduled to happen at the end of the month which you can read about in the article below.
---
ALSO ON ALLKEYSHOP NEWS
---
 

Mortal Kombat 11's closed beta dates have been announced. Read on to learn when its's happening and what you need to do to get in.
---

The post Here are the Mortal Kombat 11 Cassie Cage Reveal and Official Story Trailer appeared first on AllKeyShop.com.