Katsuhiro Harada Now Leads Bandai Namco's Esports Strategy Team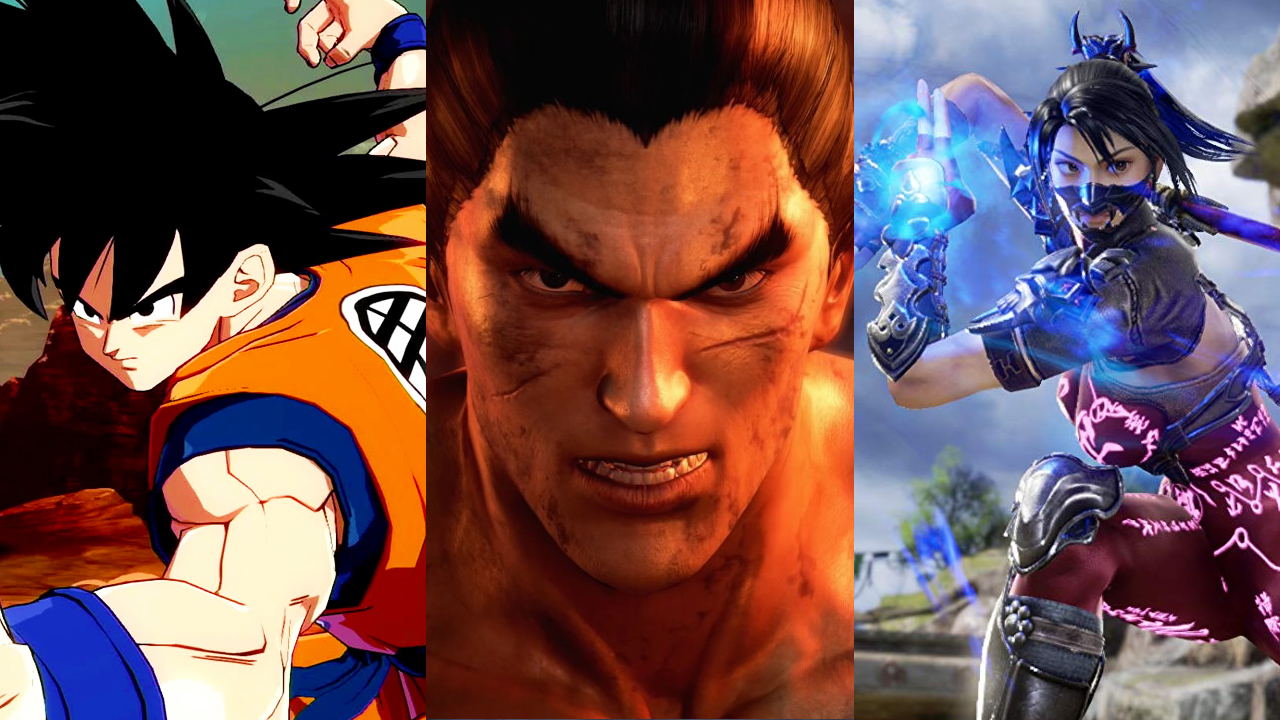 Tekken lead Katsuhiro Harada has revealed that he has become the "leader and supervisor of the BANDAI NAMCO Fighting Game Esports Strategy team" recently. His announcement came via an open letter posted through Twitlonger.
---
---
In the letter, Harada thanked fans and players who have participated in past events and reassured them that the publisher is committed to Tekken, SoulCalibur, and Dragon Ball FighterZ. With this, he also announced that their team is already planning to have "as many official tournaments as possible" in 2019.
Harada also promised to support other community organized events such as local tournaments and other activities. He said that organizers need only contact the local BANDAI NAMCO office in their respective regions. He also clarified that he will continue to be the Tekken Series Lead.
Fans of fighting games from the publisher were worried because of how Dragon Ball FighterZ had been pulled out of several tournaments scheduled for 2019 including EVO Japan. With the game not even a year old in the competitive scene and Tekken World Tour having just completed its second year, nobody was sure if the publisher would continue to support its very active Esports scene.
Thankfully, Harada has now confirmed that support for these games will not only continue, but it seems like their Esports scene may become the biggest they've been in the coming year.
It's truly an exciting time to be a fan of these games.
---

The post Katsuhiro Harada Now Leads Bandai Namco's Esports Strategy Team appeared first on AllKeyShop.com.