Get Anno 1602 for Free on PC, Anno 1800 Beta Signups Now Open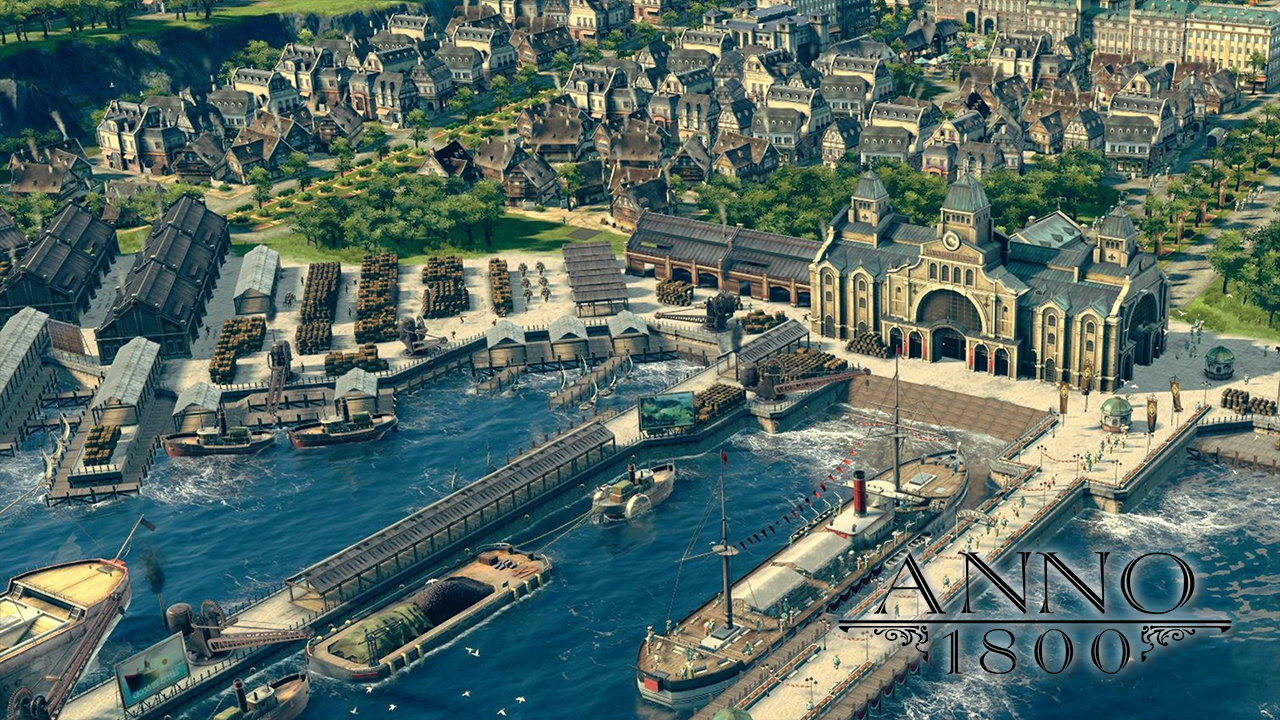 Ubisoft's real-time strategy, city building series is celebrating its 20th anniversary. I'm talking about the Anno series of course. And, Ubi is celebrating by giving fans the chance to get Anno 1602 for free on PC for a limited amount of time.
---
---
Anno 1602 is the title that started off the series way back in 1998. Getting it digitally for free will be the perfect way to revisit the roots of the series as fans prepare for the upcoming next entry scheduled to come out next year.
You can get your free copy here. You'll both a Ubisoft account and the Uplay launcher to secure your copy and play. The game is yours to keep forever afterwards. Be quick though as you only have until December 22nd to get it for free.
In other Anno news, Ubisoft has opened up the closed beta registration for Anno 1800. Those who register will be able to preview the game and help test it from January 31st at 8PM CEST to February 4th at 8PM CEST. You can register for the closed beta here.
Anno 1800 is due out on February 26th for PC. Those who pre-order get rewarded with the Imperial Pack which includes the 1602 Memorial, the Imperial Command Ship, and the Imperial Train. Digital Deluxe and Pioneers Editions are also available, both of which contain exclusive content including the Anarchist character.
---

The post Get Anno 1602 for Free on PC, Anno 1800 Beta Signups Now Open appeared first on AllKeyShop.com.