New Diablo III Snapchat Lens
On this, the spookiest day of the year, all the creepy creatures come out to play… and now you can join them! Celebrate the upcoming launch of Diablo III: Eternal Collection for Nintendo Switch by transforming yourself into a demonic being from the depths of Sanctuary with our special Snapchat lens.
To unlock the limited-time lens, open the Snapchat app, point your camera at the below Snapcode, and then press and hold the code on your screen to scan it: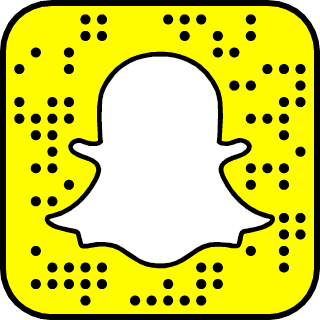 Once the code is scanned, you'll have access to the sinister lens for one hour. Turn the camera toward you to become a more diabolical version of yourself, and share the fright with your friends.
Happy Halloween!