Football Manager 2019 Wonderkids Trailer!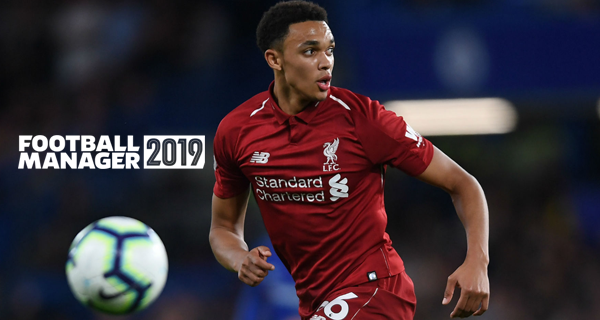 A new video has been released and it is all about the Football Manager 2019 Wonderkids! The video had been first shared on Twitter and it is tagged as the official launch trailer for the game which would release on November 2nd.
#FM19 | Football Manager 2019 Official Launch Trailer | Create The Future
First of all, you may be asking what a wonderkid is. They are actually young footballers that show great potential in being a world-class star.
In order for you to find these "wonderkids" you must review the reports done through scouting and coaching. And based on all that you must decide if the potential ability levels of the individual are enough for them to be a wonderkid.
Being a wonderkid doesn't mean that it will be instant success for you. Wonderkids must grow through the nurturing of your management to get the best results.
Wonderkids can be found as goalkeepers, defenders, midfielders, and forwards.
Football Manager 2019 will be available for PC via Steam, Mac and the Nintendo Switch.
What are your thoughts about the Wonderkids? Are you all for them? Do tell us in the comments below!

The post Football Manager 2019 Wonderkids Trailer! appeared first on AllKeyShop.com.