Community MERCH!
What's up!
A while back we announced the FanForge contest winners on our YouTube channel and today those same designs are now available!
There are some really juicy designs that community drew up! Check em out below or/and head over to https://www.forfansbyfans.com/feature/satisfactory-fan-forge-community-designs see them all!
Make sure to use the code doggo for 20% off all Satisfactory designs until November 11th!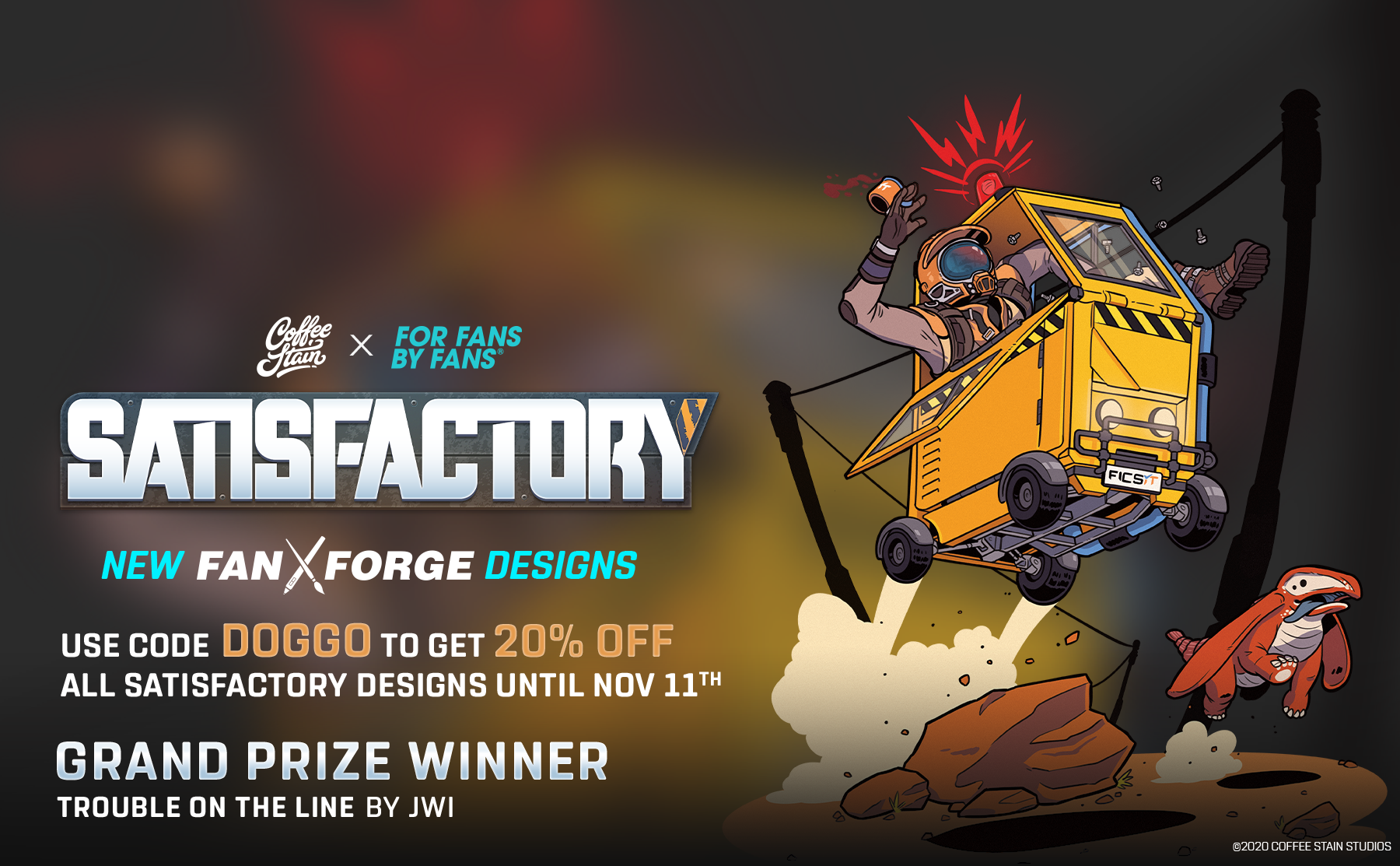 [www.forfansbyfans.com]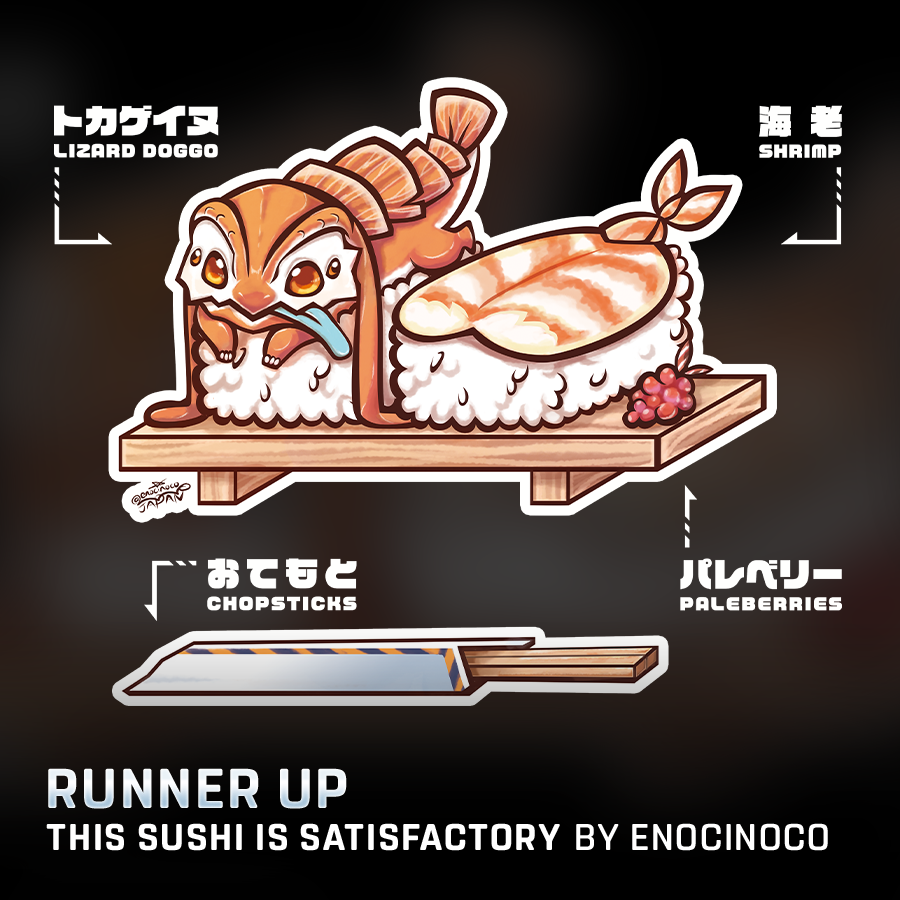 [www.forfansbyfans.com]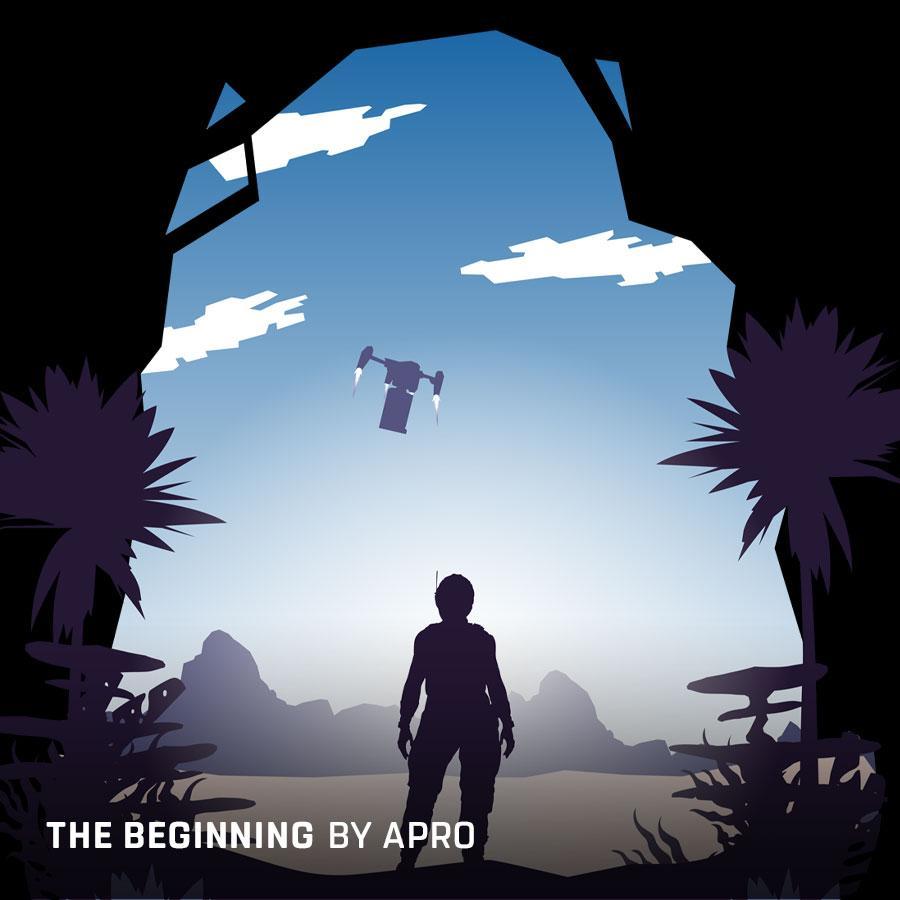 [www.forfansbyfans.com]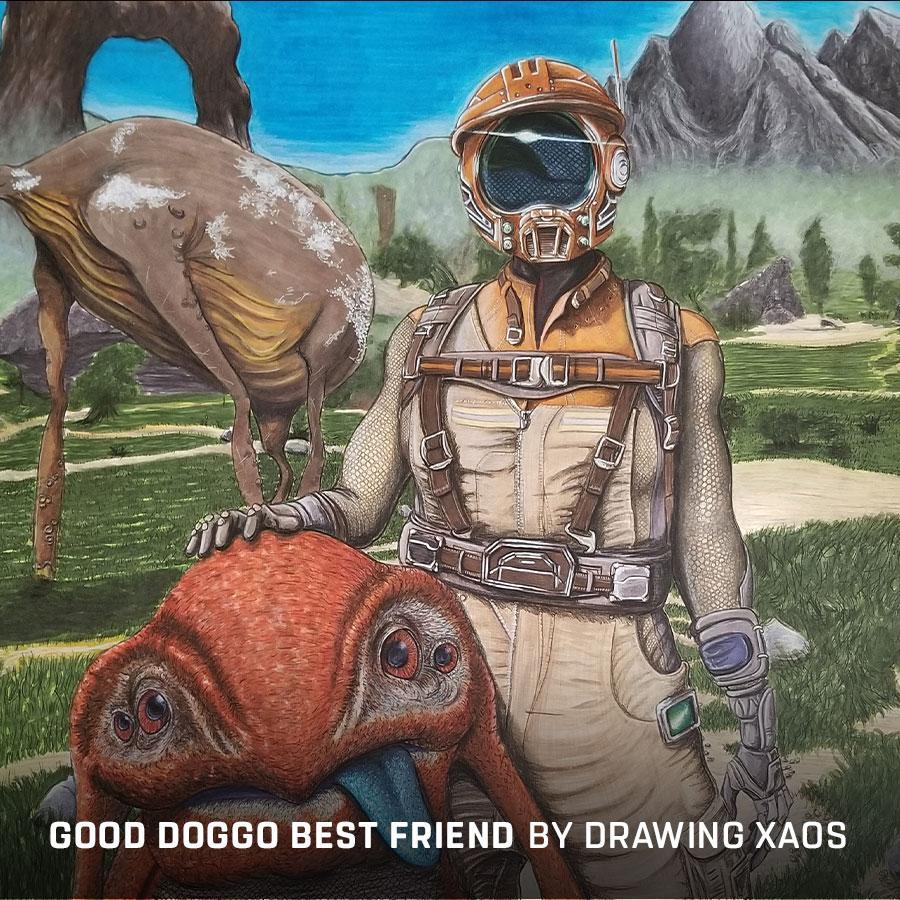 [www.forfansbyfans.com]
Until next time,
Snutter