Baldur's Gate 3 Tease Says "Something's Brewing"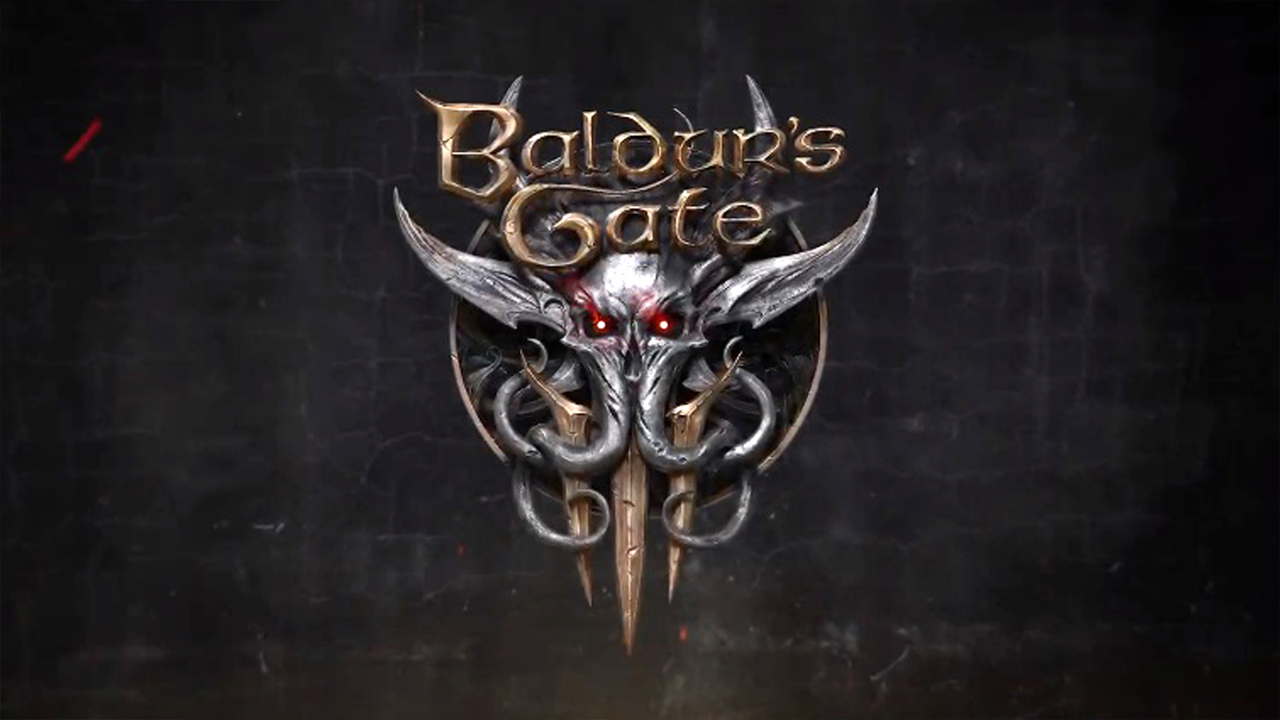 Since its surprise announcement around E3 last year, we haven't heard much about Baldur's Gate 3. Well, Larian Studios doesn't want you to forget that a new entry is coming to the legendary D&D cRPG series. In fact, they seem to want to get fans hyped up through a new teaser released via Twitter.
The 28-second video doesn't really show anything that's in-game. What it does show is a few behind-the-scenes footages of the game's production, each of which only lasts for a couple of seconds. We see some mocap sessions, soundtrack recording, and on-site video capture.
You can check out the full teaser below:
Something's Brewing. #baldursgate3 pic.twitter.com/FMSkrYmjkl

— Baldur's Gate 3 (@baldursgate3) January 17, 2020
What is most interesting, though, is what it says in the end — the words "SOMETHING'S BREWING" above the date "02.27.20". Obviously, Larian Studios is planning another big reveal for the game on February 27th. We can only speculate what that will be but I'm personally hoping for our first look at gameplay.
Baldur's Gate and Baldur's Gate 2 Shadows of Amn were developed by Bioware and Black Isle for publisher Interplay Entertainment. The series' success paved the way for other beloved classic D&D cRPGs such as the Icewind Dale games and Planescape Torment. Building upon such a legacy will definitely put Larian Studios to the test, but with what they've accomplished with the Divinity Original Sin games, it's hard not to trust that they'll be able to deliver.
Baldur's Gate 3 doesn't have a release date or window yet, although that may change come February 27th.
---

The post Baldur's Gate 3 Tease Says "Something's Brewing" appeared first on AllKeyShop.com.