PlayStation to Skip E3 2020, Xbox Confirms Attendance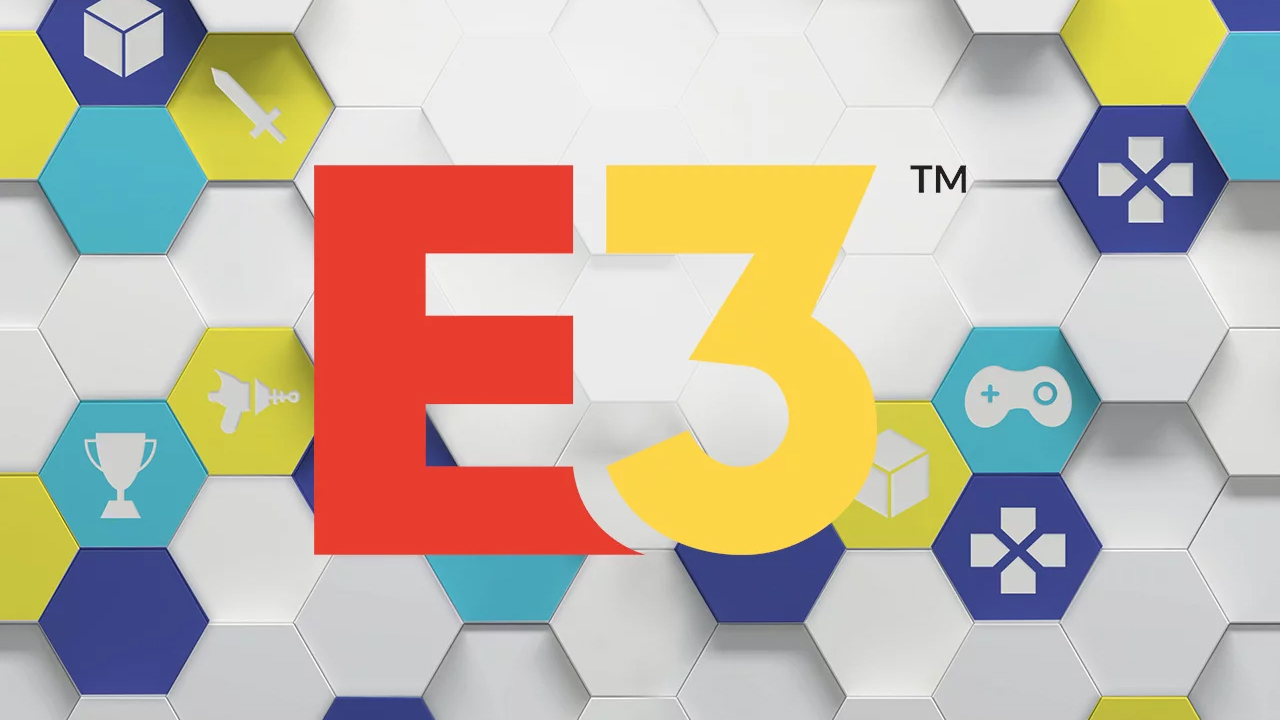 Although it might be too early to be talking about E3 2020, it's all the internet can talk about after Sony announced that PlayStation won't be attending the event for the second year in a row.
So why is PlayStation snubbing E3 once again when it would be the perfect chance for a PS5 grand reveal? Well, apparently they don't feel that E3 is the right place for what they have to offer. "After thorough evaluation SIE has decided not to participate in E3 2020," starts Sony's statement. "We have great respect for the ESA as an organization, but we do not feel the vision of E3 2020 is the right venue for what we are focused on this year."
It looks like Sony will be concentrating their efforts in fan-focused events. Although E3 has always had the biggest reveals and announcements, it has always been more focused on video games as an industry. In contrast, events like Gamescom, the Tokyo Game Show, and the GDC are more of a celebration for fans.
That being said, Microsoft is taking the opposite route as Phil Spencer has announced that the Xbox team is already preparing their lineup for E3. Here's what he had to say on Twitter:
Our team is hard at work on E3, we look forward to sharing with all who love to play what's ahead for us. Our artform has consistently been propelled by the cross-section of creativity and technical progress. 2020 is a milestone year in that journey for Team Xbox. #XboxE3 #E32020

— Phil Spencer (@XboxP3) January 14, 2020
Microsoft is already ahead of Sony when it comes to promoting next-gen, but Sony did win current-gen by a landslide so maybe they can afford to skip some press time. Who knows?! The only thing we're sure of for now is that Microsft will be at E3 2020 while Sony will sit this one out once more.
As for the ESA, they issued what could only be described as a "standard" response when asked to react about Sony's announcement. "E3 2020 will be an exciting, high-energy show featuring new experiences, partners, exhibitor spaces, activations, and programming that will entertain new and veteran attendees alike. Exhibitor interest in our new activations is gaining the attention of brands that view E3 as a key opportunity to connect with video game fans worldwide."
E3 2020 will happen on June 9th to 11th in Los Angeles, California.
---

The post PlayStation to Skip E3 2020, Xbox Confirms Attendance appeared first on AllKeyShop.com.