Developer stream today! Winter Update, House Flipper on consoles! Be there!
[h3]Make sure to hang out with us on our developer stream!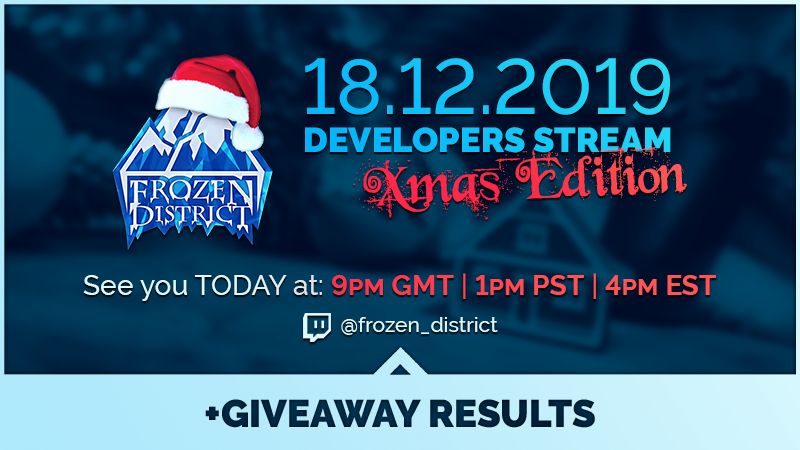 [www.twitch.tv]
Frozen District's Twitch channel[www.twitch.tv]
We will be talking about our upcoming Christmas update, House Flipper on consoles and more!
9pm GMT / 1pm PST / 4pm EST 🥳
Don't miss it![/h3]
We also have a list for the winners of our latest giveaway!
(you can check it here[gleam.io])
1. Sara Batteau from the USA
2. BubblegumSims from the USA
3. Robert Valentine from Norway
Congrats!
We will contact the winners tomorrow, check your e-mails! 😉