Top Releases of November 2019
As we near the end of 2019, we're continuing our look at popular monthly releases on Steam. With this post, we'll be looking back at the top 20 products released in November, measured by revenue generated during the first two weeks following release. We've also gathered the top 5 free-to-play releases, measured by peak concurrent player count in the two weeks following release.
With each month's list, we often highlight similarities between some of the month's top products. But this month, we noticed an exciting contrast between established franchises from well-known developers and fresh entries from newly created teams. Seeing franchises like Age of Empires, Sniper Ghost Warrior and Football Manager alongside newcomers like FrenzyRetribution, Ratropolis, and Lost Ember is really a testament to the variety of tastes present in the Steam community. Players certainly enjoy familiar content, but there is always room for unexpected surprises.
Another theme that stands out this month is the significant representation of prominent fan-favorite universes. These are names that need no introduction, as they are popular all over the world, not only in games – Gundam, Game of Thrones, Terminator, Warhammer and Star Wars. The success of these titles shows just how much excitement can be generated by huge universes that span across artistic mediums. Whether its comics, music, film or TV, we are definitely looking forward to seeing more universes make their way to games. Who knows, the franchise from your favorite book or movie just might end up on a future top release list.
Finally, we'd like to congratulate the teams that are releasing their very first product on Steam. Some of these teams have been making games for a while on other platforms, while some are recent college grads making their first commercial product. We're happy to welcome these 10 development teams that are new to Steam: Blueside, FrenzyZoneGameworkshop, YOUZU (SINGAPORE) PTE. LTD., Mobile Technologies LLC, ALLM Co., Ltd., 2×2 Games, UMEO Studios, Respawn Entertainment, Cassel Games and Mooneye Studios.
November's Top Releases
Here is the full list of November's top releases ordered by release date (we've organized this list on a handy sale page too):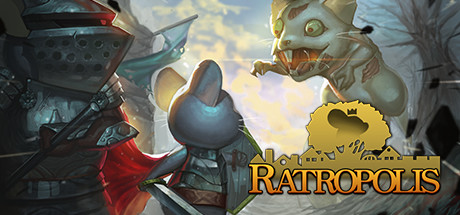 Ratropolis – Cassel Games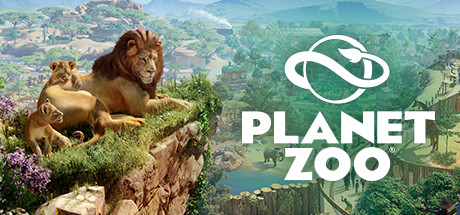 Planet Zoo – Frontier Developments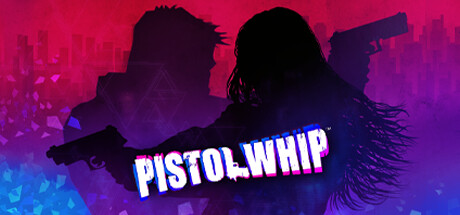 Pistol Whip – Cloudhead Games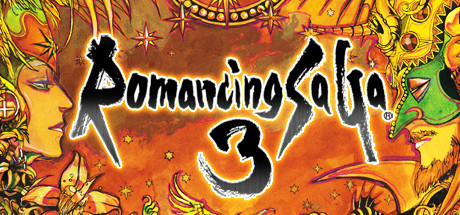 ROMANCING SAGA 3™ – Square Enix & ArtePiazza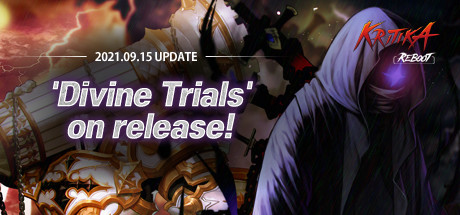 Kritika:REBOOT – ALLM Co., Ltd.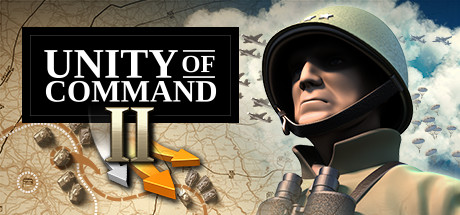 Unity of Command II – 2×2 Games & Croteam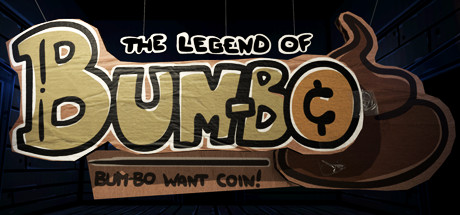 The Legend of Bum-Bo – Edmund McMillen, James Interactive & Ridiculon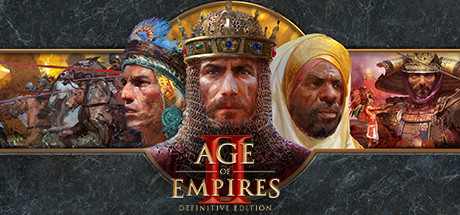 Age of Empires II: Definitive Edition – Forgotten Empires & Tantalus Media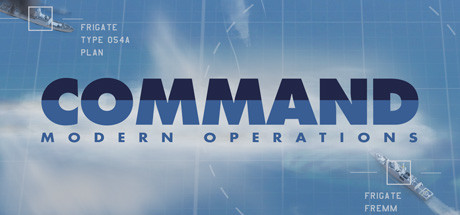 Command: Modern Operations – Warfare Sims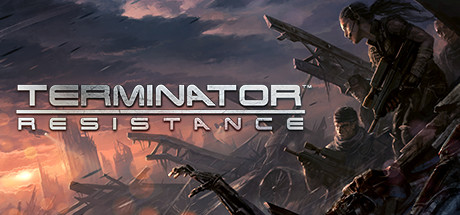 Terminator: Resistance – Teyon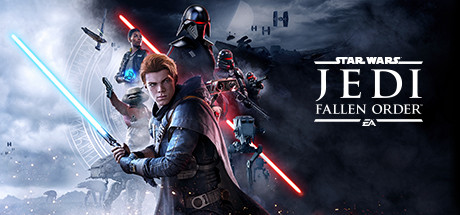 STAR WARS Jedi: Fallen Order™ – Respawn Entertainment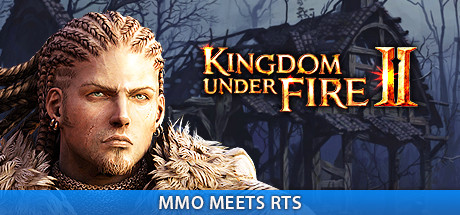 Kingdom Under Fire 2 – Blueside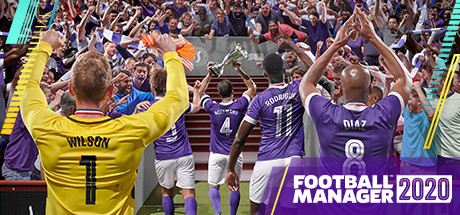 Football Manager 2020 – Sports Interactive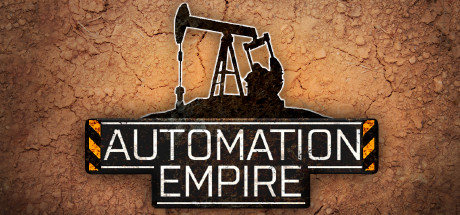 Automation Empire – DOG HOGGLER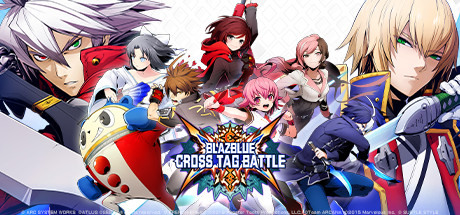 BlazBlue Cross Tag Battle – Arc System Works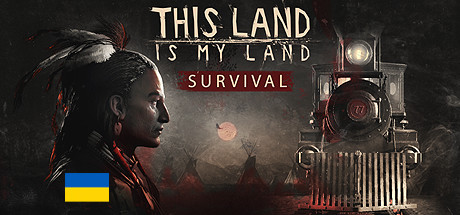 This Land Is My Land – Game-Labs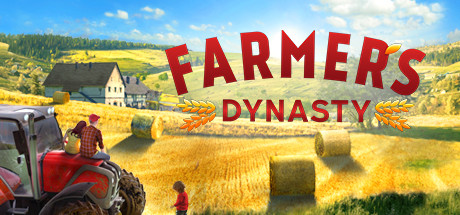 Farmer's Dynasty – Toplitz Productions & UMEO Studios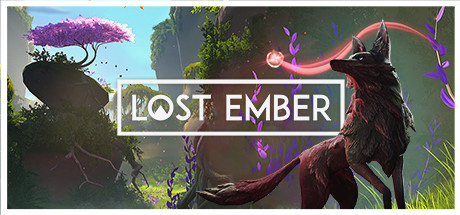 Lost Ember – Mooneye Studios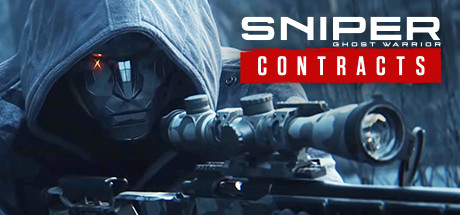 Sniper Ghost Warrior Contracts – CI Games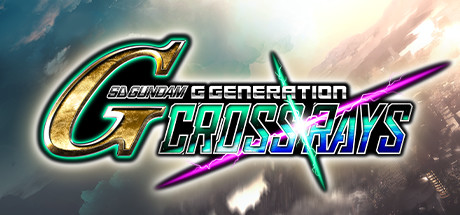 SD GUNDAM G GENERATION CROSS RAYS – TOM CREATE – 株式会社トムクリエイト
—
November's Top Free Releases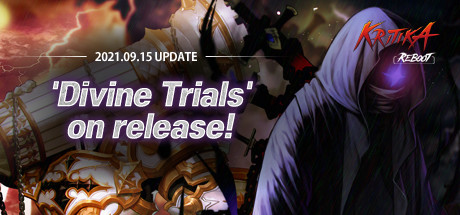 Kritika:REBOOT – ALLM Co., Ltd.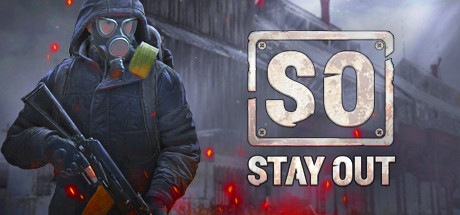 Stay Out – Mobile Technologies LLC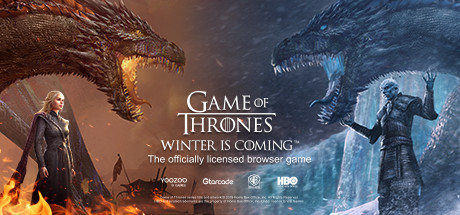 Game of Thrones Winter is Coming – YOUZU (SINGAPORE) PTE. LTD.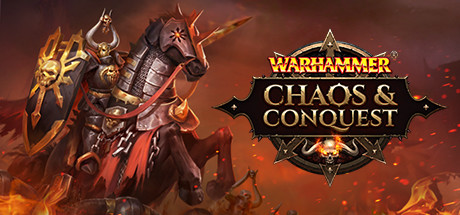 Warhammer: Chaos and Conquest – Hunted Cow Studios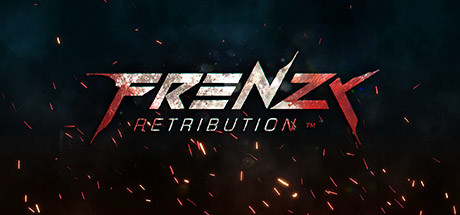 罪業狂襲FrenzyRetribution – FrenzyZoneGameworkshop
—
If you're curious about previous months, here are more Top Release links:
One more little reminder – The Steam Winter Sale begins on Thursday the 19th.
Happy Holidays Everyone!