Share you feedback about Garden Flipper and take part in our latest giveaway!
Hey there Flippers!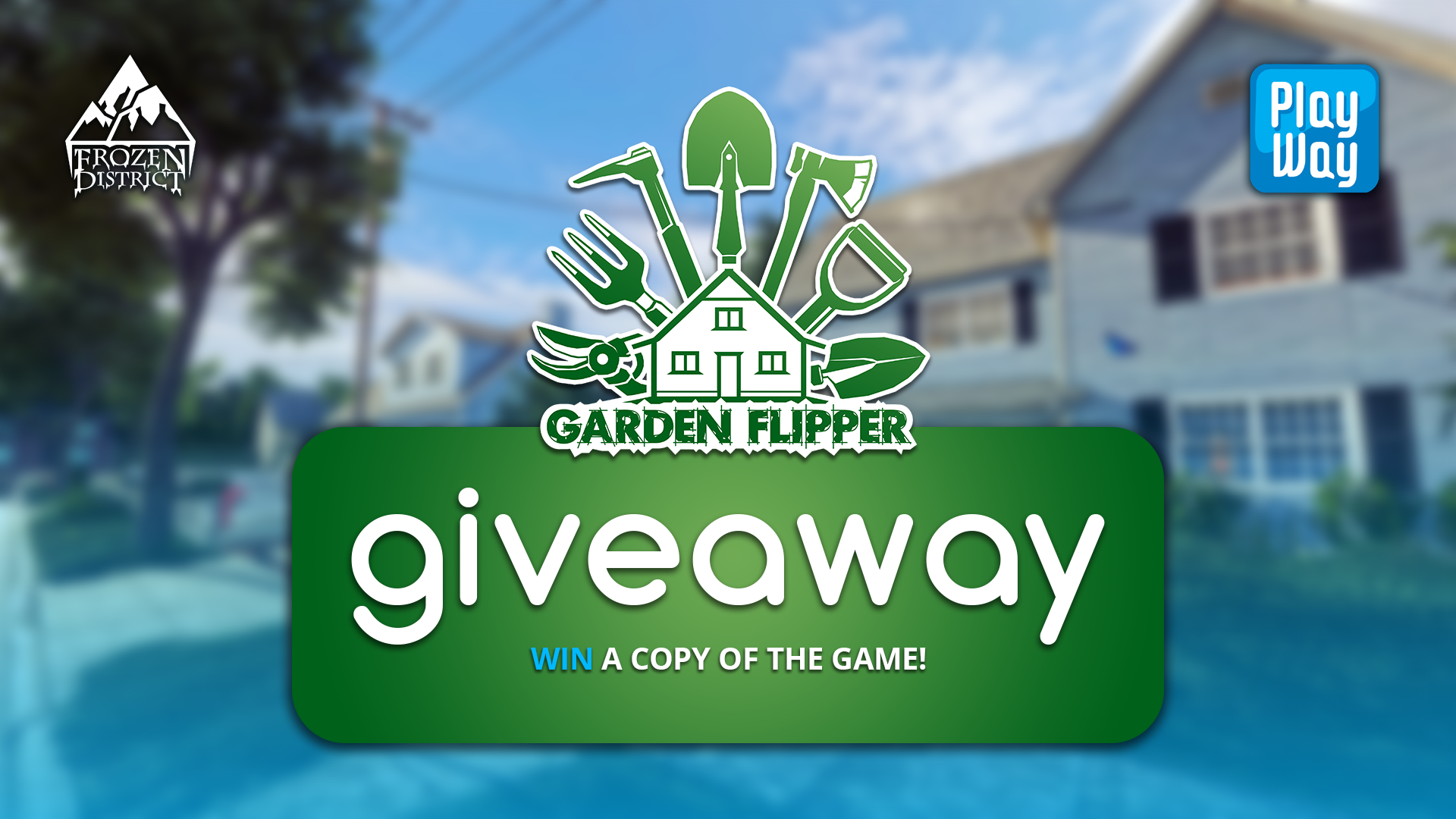 [gleam.io]
It's been a long time since the our last giveaway and holidays are right around the corner so we felt like we might run one!
The steps are fairly simple, and one of these steps is to take part in a survey where you can share your opinions, suggestions and feedback with us to make our game better!
So here it is: GIVEAWAY[gleam.io]
Just follow the link and it will get you to our latest giveaway where you can either win a copy of Garden Flipper or another game – Cooking Simulator!
Thank you, good luck, and have a Flippy weekend!