Top Releases of October 2019
Another month is in the books, and with it we take a look back at the top products released in October on Steam. This list will look at the top 20 releases of October measured by the revenue they generated during the first two weeks following their release. We also included the top 5 most popular free to play releases, measured by peak concurrent player count following release.
We have quite a bit of fun watching different trends and themes develop as new products release from month to month. We've consistently touched on some of these themes in our past lists, and they are worth summarizing this month as well:
4 games either leaving or entering Early Access.
9 developers bringing a product to Steam for the first time.
12 different countries represented by developers this month.
13 games with some level of controller support.
This month we decided to take a more detailed look at the communities playing these games and investigate whether players play more than one of the games on this list. When we looked at the people playing these games from the Top Releases list during October, the first glaring stat is just how many people played Destiny 2 – The game peaked at nearly 300,000 concurrent players just a few days after release, putting it among the most played games on all of Steam at launch, and it has remained there ever since – https://store.steampowered.com/stats/.
Destiny 2 appears again when we look at players that have played any other game on the Top Releases list – nearly 20% of players that played other games in the top 20 also played Destiny 2. This overlap is no surprise with the sheer popularity of Destiny 2, but it's reassuring to also find an overlap between other products. While the numbers are not as high, the overlap in people playing more than one game from the Top Releases list presents some interesting correlations worth highlighting. For example, we found a lot of players enjoying both Atelier Ryza & Indivisible, which are both anime RPGs featuring turn-based combat and female protagonists. We found similar overlap in players across We Were Here Together and Trine 4, which both incorporate heavy use of puzzles with an emphasis on cooperative gameplay. Crossroads Inn & Autonauts have very different themes, but both games utilize building and simulation. For players who enjoy games with similar themes or mechanics, there is an exciting amount of choice when it comes to deciding what to play on Steam. But these examples also show that players don't always have to choose; they often play more than one.
For the coming months, we've been playing with some ways to present these lists in a more accessible and interactive way. Stay tuned, and as always, let us know what you think!
October's Top Releases
Here is the list of October's top releases ordered by release date (we've organized this list on a handy sale page too):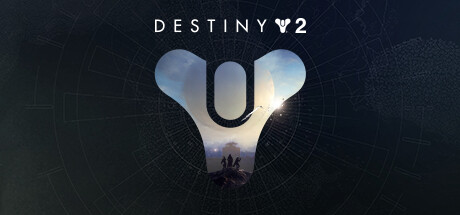 Destiny 2 – Bungie (US)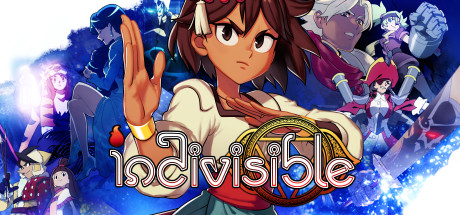 Indivisible – Lab Zero Games (US)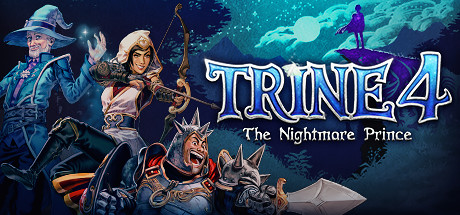 Trine 4: The Nightmare Prince – Frozenbyte (Finland)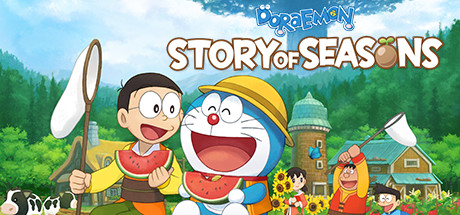 DORAEMON STORY OF SEASONS – Marvelous Inc. & Brownies Inc. (Japan)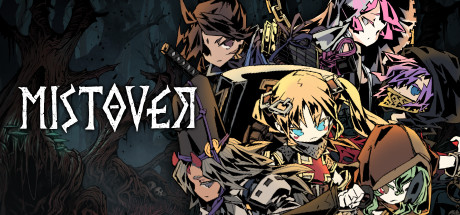 MISTOVER – KRAFTON, Inc. (South Korea)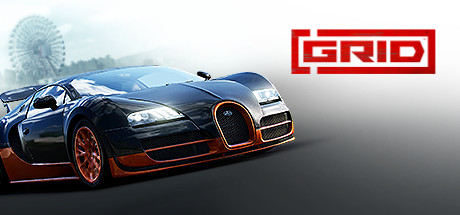 GRID – Codemasters (UK)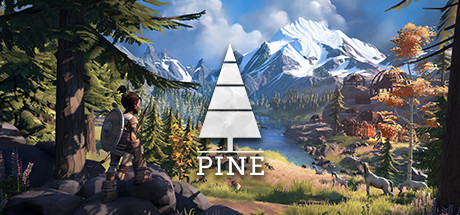 Pine – Twirlbound (Netherlands)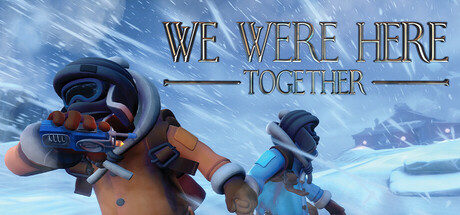 We Were Here Together – Total Mayhem Games (Netherlands)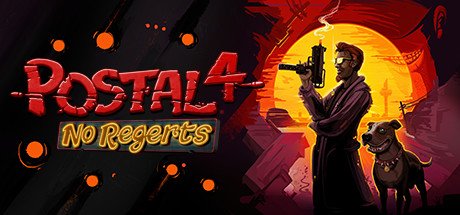 POSTAL 4: No Regerts – Running With Scissors (US)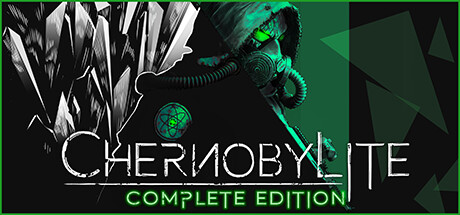 Chernobylite – The Farm 51 (Poland)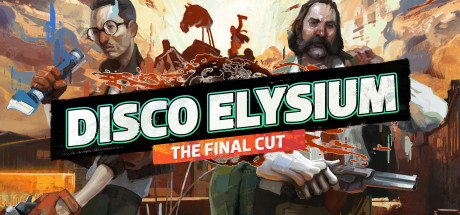 Disco Elysium – ZA/UM (UK)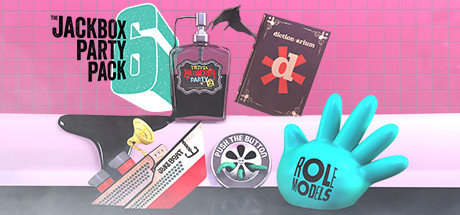 The Jackbox Party Pack 6 – Jackbox Games, Inc. (US)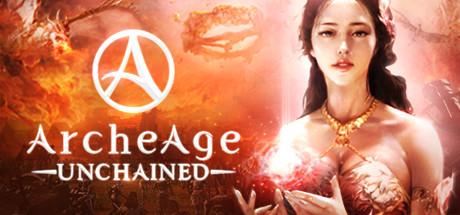 ArcheAge: Unchained – XLGAMES (South Korea)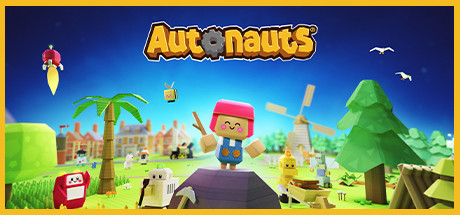 Autonauts – Denki (UK)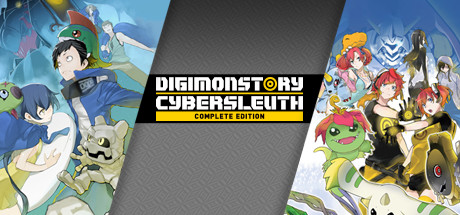 Digimon Story Cyber Sleuth: Complete Edition – h.a.n.d., Inc. (Japan)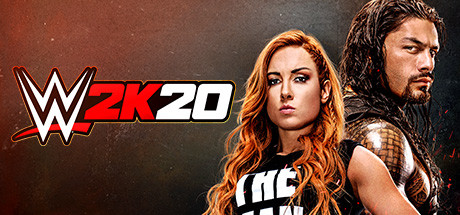 WWE 2K20 – Visual Concepts (US)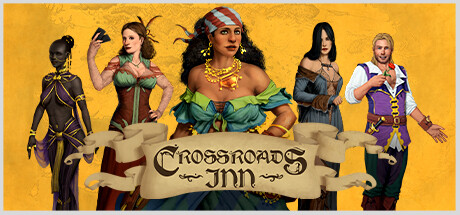 Crossroads Inn – Kraken Unleashed (Poland)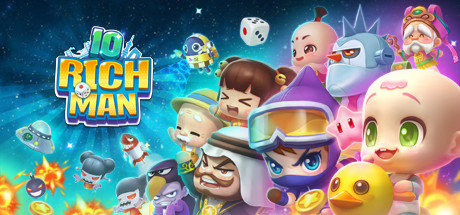 Richman10 – Softstar Technology (Beijing) Co.,Ltd (China)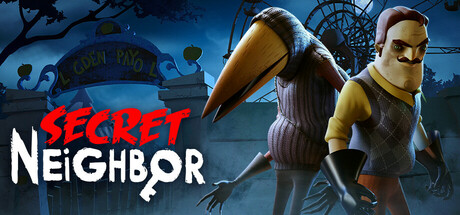 Secret Neighbor -Hologryph (Ukraine) & Dynamic Pixels (Russia)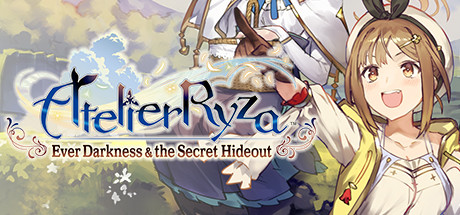 Atelier Ryza: Ever Darkness & the Secret Hideout – KOEI TECMO GAMES CO., LTD. (Japan)
—
October's Top Free Releases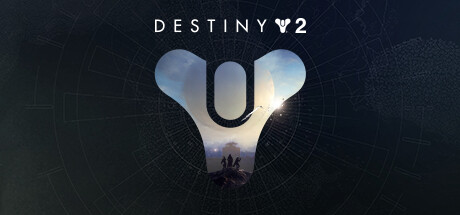 Destiny 2 – Bungie (US)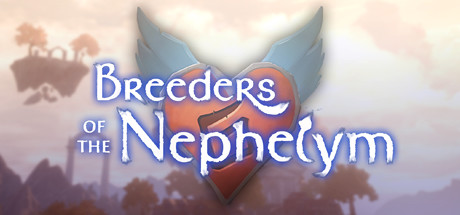 Breeders of the Nephelym: Alpha – DerelictHelmsman (US)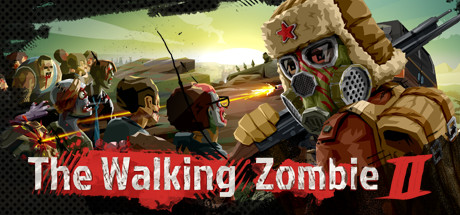 Walking Zombie 2 – Alda Games (Czech Republic)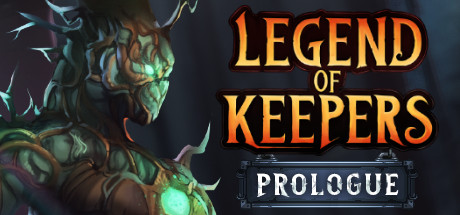 Legend of Keepers: Prologue – Goblinz Studio (France)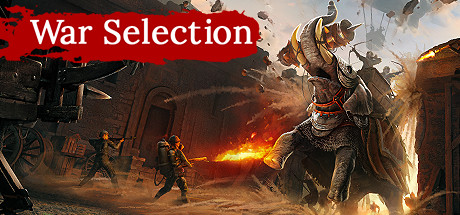 War Selection – Glyph Woods (Russia)
—
If you're curious about previous months, here are more Top Release links:
Cheers!
-The Steam Team