Tekken World Tour 2019 Finals Happening in December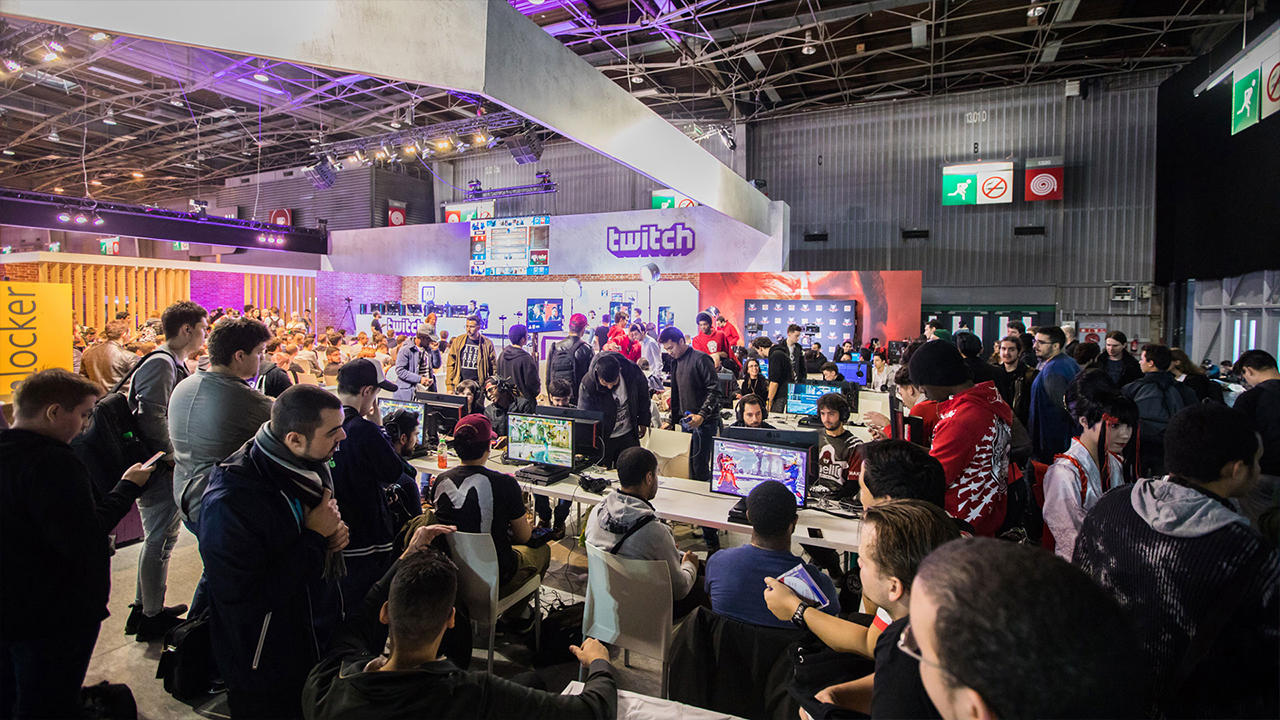 With Dreamhack Atlanta 2019 concluding last week, we now know the top 19 players for Tekken World Tour 2019. All these players have earned a spot in the Tekken World Tour 2019 Finals to be held at the KBank Siam Pic-Ganesha Theatre in Bangkok, Thailand on December 8th.
---
---
Here's a look at the top 19 players of the tour:
Knee (South Korea)
Anakin (USA)
Lowhigh (South Korea)
JDCR (South Korea)
Chikurin (Japan)
Arslan Ash (Pakistan)
Kkokkoma (South Korea)
Super Akouma (France)
Awais Honey (Pakistan)
Ulsan (South Korea)
Double (Japan)
Chanel (South Korea)
Rangchu (South Korea)
Abel Del Maestro (Peru)
JimmyJTran (USA)
Nobi (Japan)
Noroma (Japan)
Shadow 20z (USA)
Saint (South Korea)
Many high-profile players who failed to break into the top 19 will now be looking to the Last Chance Qualifier to secure the last spot for the finals. This is a winner takes all tournament where the main prize is a chance to compete in the finals.
Here are a few players who will most likely be vying for the win at the Last Chance Qualifier:
Rest (South Korea)
Jeondding (South Korea)
Take (Japan)
Speedkicks (USA)
Book (Thailand)
Joey Fury (USA)
CherryBerryMango (South Korea)
Qudans (South Korea)
Tissuemon (Italy)
AK (Philippines)
Of course, if they do come to the event, they'll have to fight their way through the whole tournament with the number of participants capped at 256 competitors.
The Last Chance Qualifier will happen on the day before the finals, December 7th, at the same venue.
The Tekken World Tour 2019 Finals will mark the final event of the third year of the Bandai Namco's longest-running eSports event. The finals has a 200,000 USD prize pool, 50,000 USD of which will go to the grand champion.
While the winners of both year 1 and 2 of the tour were from South Korea, the Tekken 7 pro scene was shaken by the emergence of really strong players from Pakistan. It'll be interesting to see how the known gods of Tekken stand up against Pakistan's best at the finals' stage.
You never know in Tekken.
---

The post Tekken World Tour 2019 Finals Happening in December appeared first on AllKeyShop.com.