X019 will Feature Over 24 Playable Games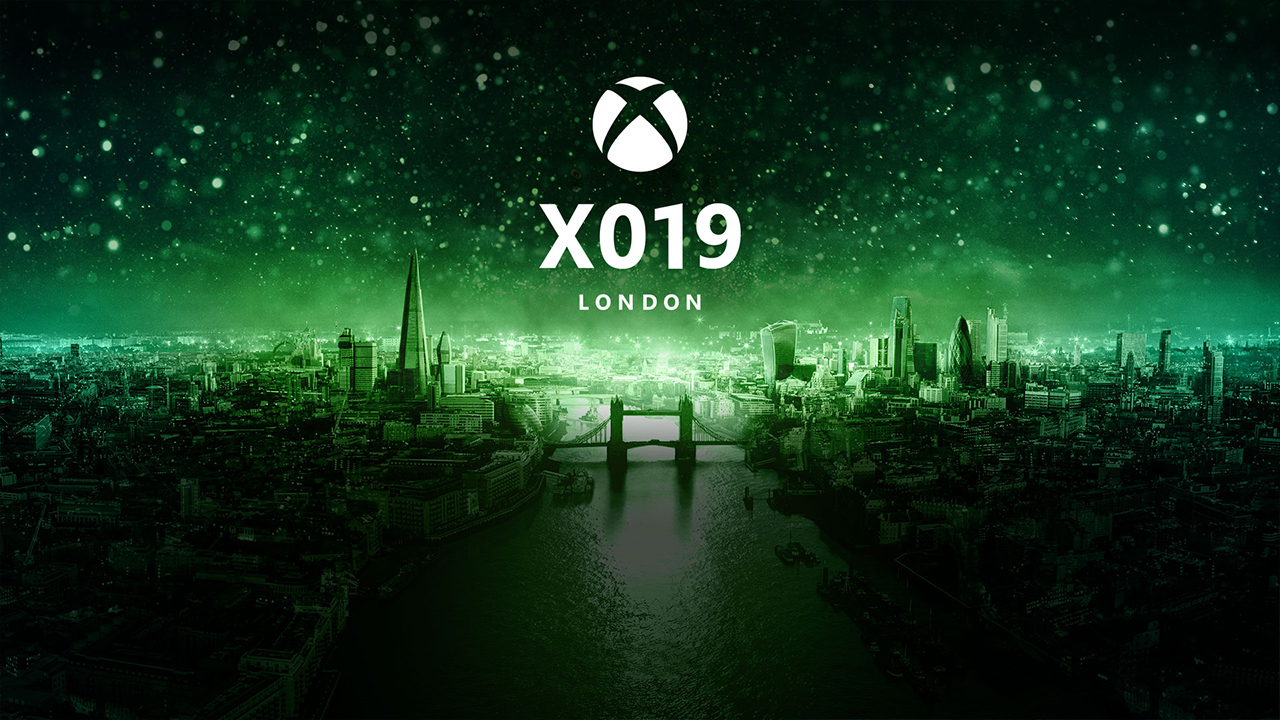 Microsoft's dedicated convention for all things Xbox is headed to London this year and they'll be bringing over 24 playable titles for attendees to enjoy. These range from demos of upcoming games to full versions of recently released titles.
Those who plan to drop by X019 will be able to get early impressions of titles like Age of Empires 2 Definitive Edition, Battletoads, Ninja Theory's Bleeding Edge, Doom Eternal, Dragon Ball Z Kakarot, Microsoft Flight Simulator, Minecraft Dungeons, and Wasteland 3. That's a wide range of genres so there will definitely be something for everyone during the event.
Here's the complete list of playable games:
---
---
Other games:
Battletoads
Bleeding Edge
Cyber Shadow
Haven
Microsoft Flight Simulator
Phogs
Project Resistance
Roller Champions
She Dreams Elsewhere
SkateBird
Streets of Rage 4
The Good Life
Tunic
Wasteland 3
The event will also feature panels from the different studios of Xbox Game Studios. We should also expect new game or DLC reveals, release date announcements, gameplay premiers, and maybe an update on xCloud.
X019 will be held at The Copperbox Arena in London on November 14th to 16th. That's a weekend so if you're in London during those days it might be worth going to. Microsoft has also revealed that they'll be donating the money they get from ticket sales to SpecialEffect, a charity that helps gamers with physical disabilities get a control set-up that works for them.
If you can't attend the event in person, you can still watch it online on Mixer.
---

The post X019 will Feature Over 24 Playable Games appeared first on AllKeyShop.com.