Beware the Cops in Need for Speed Heat Launch Trailer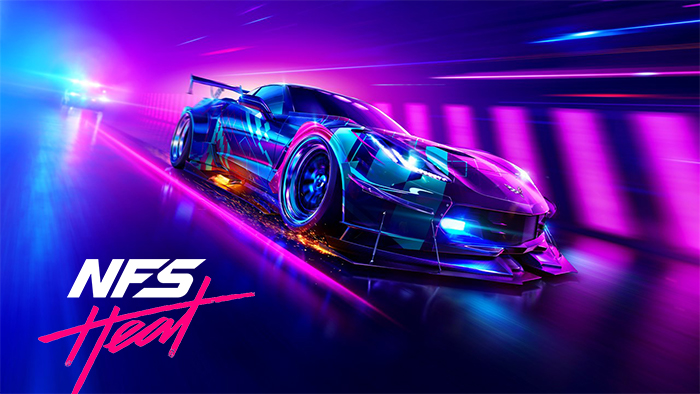 Need for Speed Heat won't be launching for more than a week but, as is the norm nowadays, EA saw it fit to release the game's launch trailer to build up more hype for the game. We already know that nighttime in the game means high-stakes illegal street races, but the trailer showcases this from a different point of view this time around.
---
---
"Street racing has no place on public roads," proclaims a police officer halfway through the trailer. The trailer serves to show just how seriously the law takes stopping these dangerous races in the game. We already know that the cops in this game aren't afraid to go outside of the boundaries of the law themselves just to take down a street racer. As the officer says so boldly, "There is no escape."
You can check out the full launch trailer below:
EA previously revealed that improving the cops and their AI was a major focus during Heat's development. The police represents a sort of risk/reward mechanic where players can choose to quit the night early to safeguard their car and rewards or continue to raise their "heat" level which acts as a multiplier for rewards but also makes the police more aggressive. I guess it's a fitting system given that you're mostly after increasing your reputation during the night.
Need for Speed Heat is set to launch on November 8th for PC, Xbox One, and PlayStation 4.
---
ALSO ON ALLKEYSHOP NEWS
---
 

Need for Speed Heat has gone gold and is ready to be put on discs. Check out the details plus a couple of gameplay clips here.
---

The post Beware the Cops in Need for Speed Heat Launch Trailer appeared first on AllKeyShop.com.