Top Releases of September 2019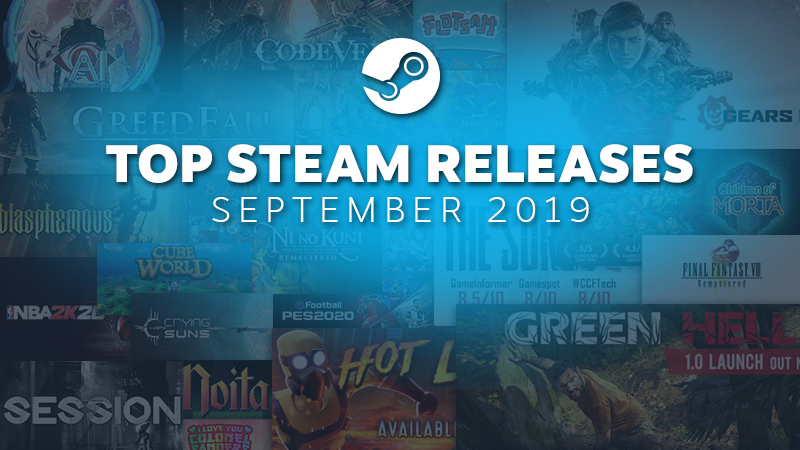 September's releases have wrapped up their launch weeks, so we have another exciting list of top games to showcase. As with past months, this list highlights the top 20 products released in September, measured by the revenue they generated during the first two weeks following release. We also have the top 5 free products, measured by peak concurrent player count following release.
We talk about Early Access quite a bit in these posts, and for good reason. With eight titles this month either entering or launching from early access, this model of development continues to be a unique and valuable option for creating a product with involvement and feedback from the community.
Another theme worth highlighting is the continued success of developers launching their first products on Steam. Nine teams this month are bringing a game to Steam for the first time (Green Hell, Gears 5, Session, Ni no Kuni, Crying Suns, Noita, Flotsam, Cube World and Maelstrom). Congrats and welcome!
September's list featured a surprising number of controller supported games – 18 in total. Supporting is one thing, but we were curious to see how many players are actually using them. In measuring the number of controller sessions for games released in September, we were quite excited with the level of engagement. As some may have expected, Pro Evolution Soccer, NBA2K and CODE VEIN are incredibly popular with controllers – all three landed in the top 10 most controller sessions for September across the entire Steam catalog. It makes sense for those games to see controller use, but other releases from a variety of genres also saw significant controller engagement – Session, River City Girls, Ni no Kuni, Blasphemous, Spyro, Surge 2 and Final Fantasy VIII all registered more than half of their September game sessions from players with controllers. There is no single way of enjoying games on Steam and this is further testament that both players and developers can benefit from a variety of input options.
September's Top Releases
This is the list of September's top releases ordered by release date (we've organized this list on a handy store page too):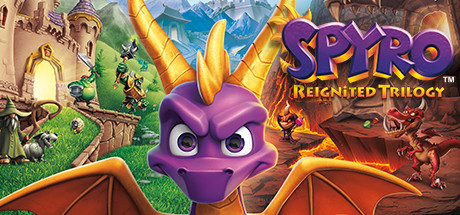 Spyro™ Reignited Trilogy – Toys for Bob (US) & Iron Galaxy (US)
Spyro is bringing the heat like never before in this remastered collection of the original three games.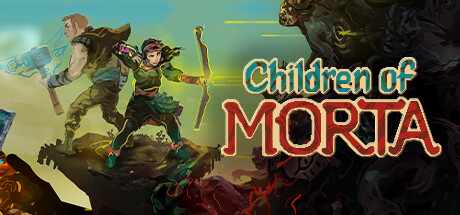 Children of Morta – Dead Mage (US)
Story-driven action RPG about an extraordinary family of heroes. Will you be able to sacrifice everything to save the ones you care for?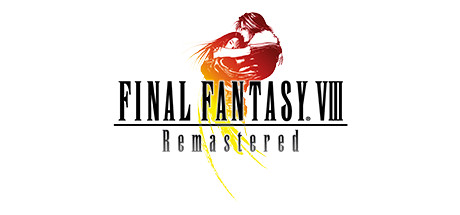 FINAL FANTASY VIII – REMASTERED – Square Enix (Japan)
The mega-hit RPG returns with new graphical enhancements and a whole host of options to customize your gameplay experience.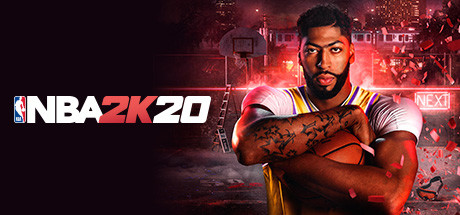 NBA 2K20 – Visual Concepts (US)
Best in class graphics & gameplay, ground breaking game modes and unparalleled player control and customization in this latest installment of NBA 2K.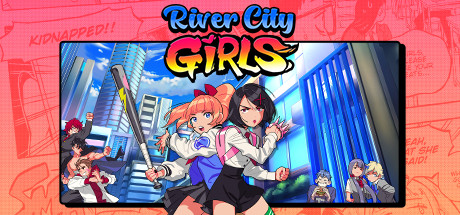 River City Girls – WayForward (US)
There's trouble once again in River City and this time only the girls can save the day! Use a variety of attacks, weapons and items as you teach the city's lowlifes a lesson.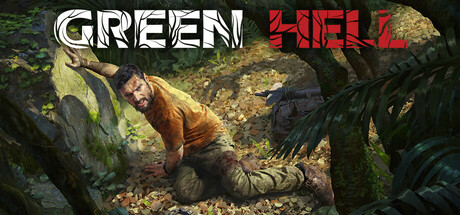 Green Hell – Creepy Jar (Poland)
Coming out of Early Access – A sweltering struggle for survival in the Amazonian rainforest with realistic survival techniques, psychological thrills and a daunting and interactive environment.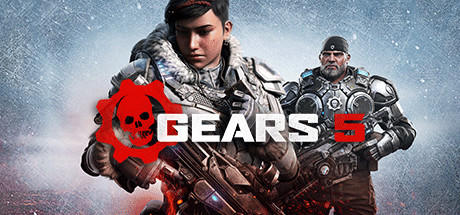 Gears 5 – The Coalition (Canada)
From one of gaming's most acclaimed sagas, Gears is bigger than ever, with five thrilling modes and the deepest campaign yet.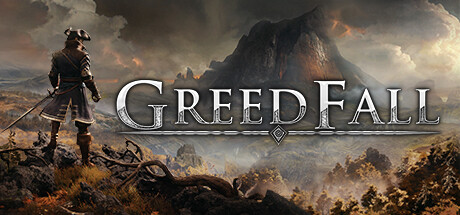 GreedFall – Spiders (France)
Engage in a core roleplaying experience with complete freedom of progression, as you forge the destiny of a new world seeping with magic, riches, lost secrets and fantastic creatures.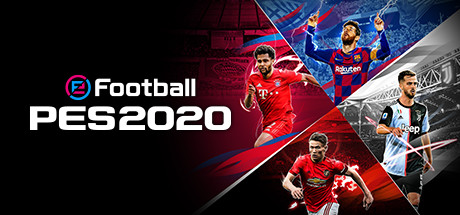 eFootball PES 2020 – Konami Digital Entertainment (Japan)
Experience unparalleled realism, authenticity and a host of new features in this year's definitive football game.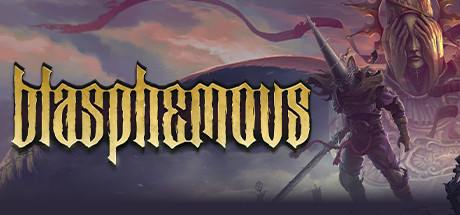 Blasphemous – The Game Kitchen (Spain)
A punishing action-platformer that combines the fast-paced, skilled combat of a hack-n-slash game with a deep and evocative narrative core.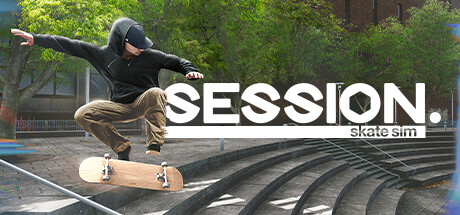 Session – creā-ture Studios Inc. (Canada)
Just arrived into Early Access – Explore iconic skate spots and master True Stance Stick controls in this authentic experience inspired by the golden era of skateboarding.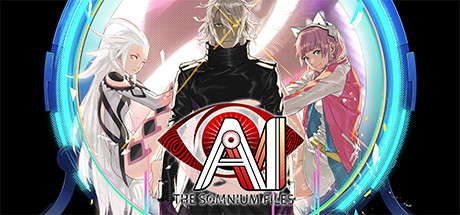 AI: The Somnium Files – Spike Chunsoft Co., Ltd. (Japan)
Play as detective Kaname Date on the trail of an elusive serial killer in this thrilling, sci-fi murder mystery set in near-future Tokyo.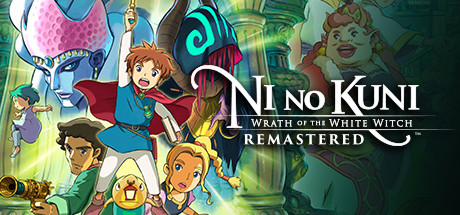 Ni no Kuni Wrath of the White Witch™ Remastered – Level-5 (Japan) & QLOC (Poland)
Journey back to the captivating story and all-star production in this visually stunning RPG with improved graphics and performance.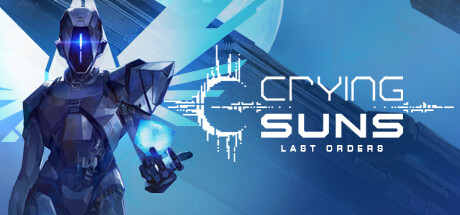 Crying Suns – Alt Shift (France)
Uncover an epic story and unravel the truth about the empire as you take the role of fleet commander in this tactical rogue-lite journey through space.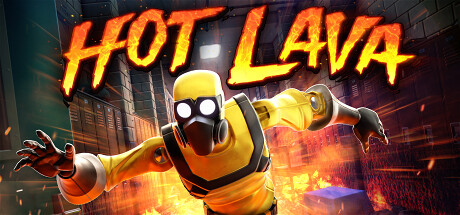 Hot Lava – Klei Entertainment (US)
Run, jump, climb, and surf across nostalgia-packed environments flooded with hot molten lava. Explore alone, or join your friends. And whatever you do, don't touch the floor.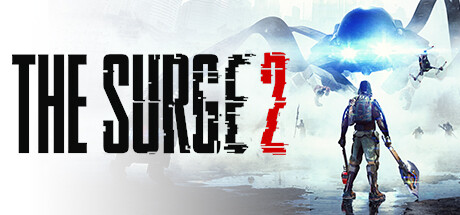 The Surge 2 – Deck13 (Germany)
Fight ferocious threats in brutal, unforgiving combat, slashing and tearing the limbs off your opponents to steal their equipment, as you try to survive in the devastated Jericho City.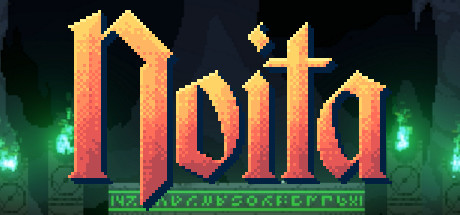 Noita – Nolla Games (Finland)
Just arrived into Early Access – A magical action roguelite set in a world where every pixel is physically simulated. Fight, explore, melt, burn, freeze and evaporate your way through a procedurally generated world using spells you've created.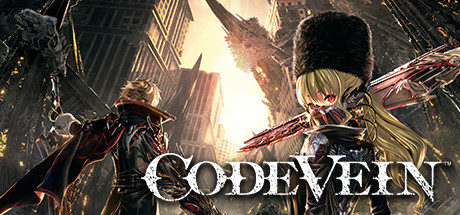 CODE VEIN – Bandai Namco Studios (Japan)
Team up and embark on a journey to the ends of hell to unlock your past and escape your living nightmare in this action packed RPG with deep character customization.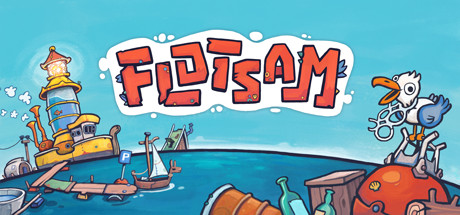 Flotsam – Pajama Llama Games (Belgium)
Just arrived into Early Access – Scavenge what precious garbage you can from the ocean's surface and grow your city while doing your best to survive in this colorful post-apocalyptic floating garbage town survival game.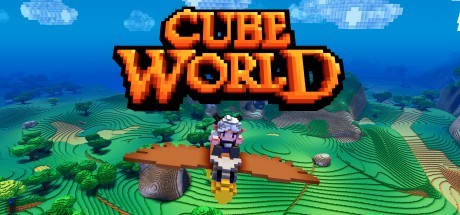 Cube World – Picroma (Germany)
Voxel-based action RPG with a focus on exploration in a procedurally generated fantasy world made up entirely of cubes.
—
September's Top Free Releases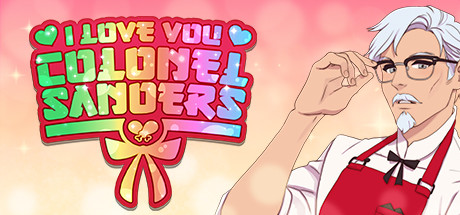 I Love You, Colonel Sanders – Psyop (US)
Welcome to the most delicious dating simulator ever created. Do you have what it takes to become a business partner and win the heart of the most famous chicken salesman of all time?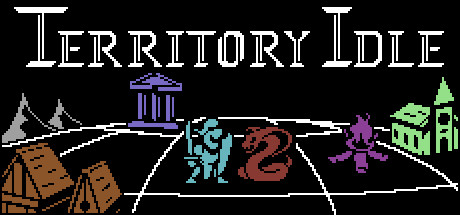 Territory Idle – Aleksandr Golovkin (Russia)
Coming out of Early Access – A strategic simulation where you develop a kingdom through new tiles that yield gold, territory, perks, heroes and more.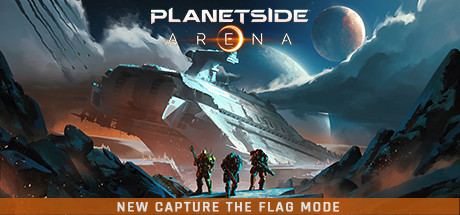 PlanetSide Arena – Daybreak Game Company (US)
Just arrived to Early Access – Dive into PlanetSide Arena and battle online in this massive multiplayer sci-fi arena shooter, with multiple classes, jetpacks class and futuristic vehicles.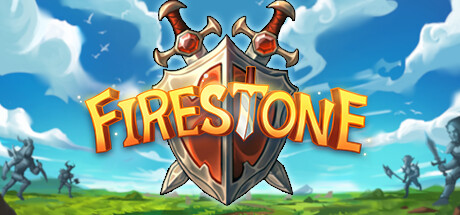 Firestone Idle RPG – Holyday Studios (Cyprus)
Just arrived to Early Access – Reclaim the firestones in this idle-rpg where you select different heroes, create battle formations, collect new gear and battle undead and orc forces.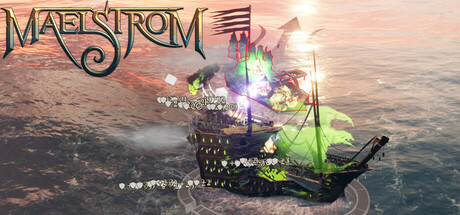 Maelstrom – Gunpowder Games, Inc. (US)
Coming out of Early Access – Fast-paced naval battles in a grim fantasy world of leviathans, warships & magic! Upgrade ships & crew to become the most powerful warship to sail the Abyssal Ocean!
—
If you're curious about previous months, here are more Top Release links:
Cheers!
-The Steam Team