Divinity Fallen Heroes Won't be Coming Anytime Soon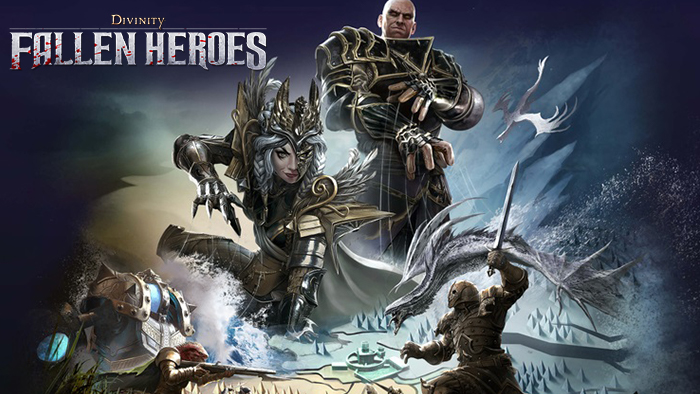 Larian Studios and Logistic Arts have announced that they are putting Divinity Fallen Heroes on hold indefinitely. The combat-focused Divinity Original Sin spin-off was originally scheduled to launch next month, but now there are doubts as to whether development on the game will ever resume.
Larian made the announcement on their official forums saying that "the game will need far greater development time and resources than are available now to bring it to fruition, in a fun and sustainable way." They also shared Logic Artists' own statement who were thankful for the experience of working with Larian on the Divinity IP.
Larian Studios will be diverting their focus and resources to Baldur's Gate 3 while Logic Artists will return to working on a new Expeditions game and a new IP of their own.
It is unclear whether both studios plan to go back to working on Fallen Heroes once they finish these projects. However, Larian concluded their statement with "there's a great game in there that will sometime reach the players who await it." Hopefully, this means they have not fully abandoned the project and will maybe focus on it next once Baldur's Gate 3 is out of the way.
In the meantime, I'm sure Baldur's Gate 3 will be more than enough to scratch the itch for cRPGs. Unfortunately, we don't even know when it's coming out yet.
---

The post Divinity Fallen Heroes Won't be Coming Anytime Soon appeared first on AllKeyShop.com.