Check Out New Gameplay and the Opening Cinematic for Minecraft Dungeons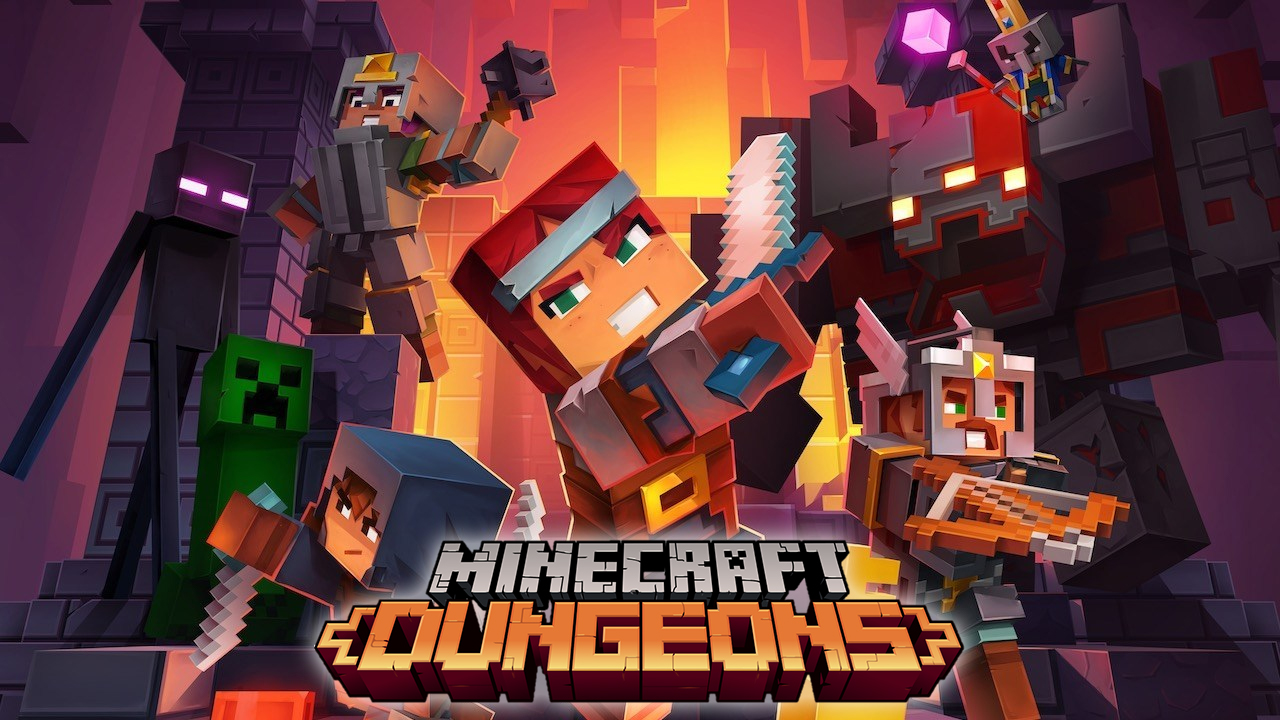 Mojang took the chance to hype players up for the upcoming Minecraft co-op ARPG spin-off at Minecon this year. We've already seen a bit of gameplay for Minecraft Dungeons but the devs showed off a new area and a whole lot more this time around.
---
---
It's just over 4 minutes but we get a wealth of info from the dev walking us through the footage. The video takes place in an area called "Creeper Woods" where the current quest tasks players to free five villagers. We get to see some of the skills granted by different items and weapon enchantments, and even the "piggybank" — a pig with a treasure chest on its back that's undeniably a nod to Diablo 3's loot goblins.
You can check out the full gameplay video (courtesy of GamersPrey) below:
Everything definitely looks familiar, from the voxel aesthetics to the different mobs shown — skeletons, spiders, creepers and even sheep. It's a lot flashier when it comes to special effects, though, with a generous splash of sparks and other light effects.
Mojang also treated fans to the opening cinematic of the game where we get to see the origin of the game's antagonist, the Arch Illager, and his powerful relic, the Orb of Dominance. Players will find themselves going against the evil tyrant and his horde of dominated monsters.
You can watch the full opening cinematic below:
Dungeons will support up to four players in drop-in, drop-out in both local and online coop, with the game automatically scaling its difficulty whenever a player joins or leaves. It's also important to note that despite being a Minecraft game, players won't be mining nor crafting during their adventures.
Minecraft Dungeons is set to launch in Spring 2020 for PC, Xbox One, PlayStation 4, and the Switch. The game will also be available through the Xbox Game Pass at launch.
---
ALSO ON ALLKEYSHOP NEWS
---
 

Microsoft has just released more details about what they'll be sharing at Gamescom 2019. Read on for the details and a short teaser from the publisher.
---

The post Check Out New Gameplay and the Opening Cinematic for Minecraft Dungeons appeared first on AllKeyShop.com.