Children of Morta Introduces the Bergson Family in New Trailer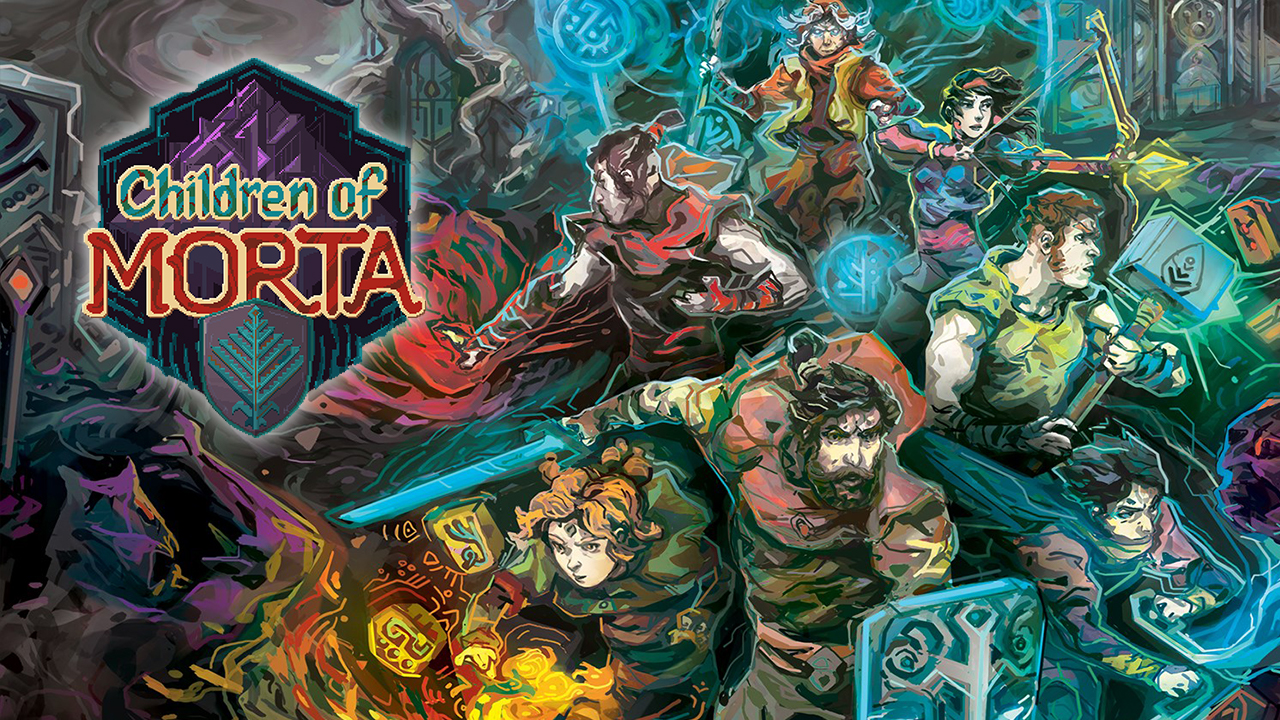 11-bit Studios and Dead Mage are hyping up the upcoming console release of their roguelike action-RPG, Children of Morta, with a brand new trailer introducing the characters players will get to control throughout the adventure. Meet the Bergsons, a tightly-knit family who might just be the only ones who stand a chance against the corruption besieging Mount Morta.
---
---
The trailer goes through each character and gives a quick peek at how each on plays. Here's how the trailer describes each of the characters:
John — a force to be reckoned with.
Lucy — who sets the world ablaze.
Joey — a mighty yet gentle giant.
Kevin — in unity with the shadows.
Mark — nimble as a river.
Linda — the one that never misses.
See all of them in action in the Characters Overview trailer below:
In case it's your first time hearing about the game, Children of Morta pits a family of heroes against "hordes of enemies in procedurally generated dungeons, caves and lands". It takes a "rouge-lite approach to character development" and features old school pixel art aesthetics and classic hack-and-slash combat.
Children of Morta launched near the start of the month on Steam for PC, Mac and Linux. It will arrive on Xbox One, PlayStation 4 and the Switch on October 15th.
---

The post Children of Morta Introduces the Bergson Family in New Trailer appeared first on AllKeyShop.com.