Call of Duty Modern Warfare Beta and Crossplay Details Announced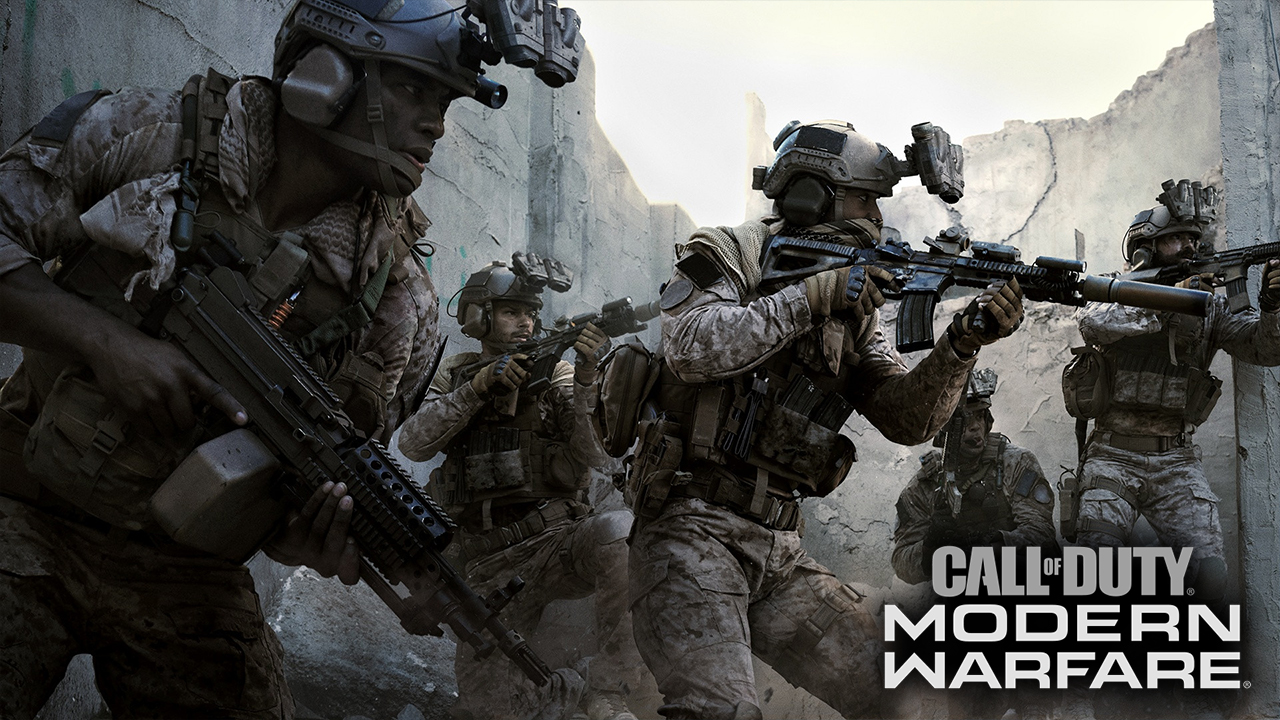 Activision has revealed several details about Call of Duty Modern Warfare just in time for the beta kicking off this weekend. We finally know just how the publisher plans to handle crossplay across different platforms and input scenarios.
Anybody wanting to play with their buddies on different platforms will need to create a Call of Duty account. You can create yours here. You COD account will also enable you to create cross-platform Friends lists and Parties.
---
---
Crossplay will be disabled by default and players will need to opt-in to enable it. Keyboard and mouse setups will be supported on both the Xbox One and PlayStation 4. PC players can also opt to use a controller.
To prevent the feeling of "an unfair advantage", players will only be able to play with other players using the same input setup. This means that PC, Xbox One and PlayStation 4 players can all play together as long as they all either use a controller or a keyboard and mouse setup.
For those who don't really care about input advantages, there will be lobbies will no control scheme filters too. This is especially great news for groups of players who play on different platforms but don't really want to compromise their preferred input device.
More great news for crossplay: "Most Post-launch gameplay content, including new multiplayer maps, new multiplayer modes, special ops missions and more will release simultaneously across all platforms." This will prevent situations where all players can't play new content because one of their buddies doesn't have it on their platform yet.
As for the second beta weekend, PlayStation 4 players and those who pre-ordered on PC and Xbox One can start playing tomorrow, September 19th. The beta opens up for everybody else on September 21st. The whole beta run ends on September 23rd.
Call of Duty Modern Warfare launches on October 25th for PC, Xbox One and PlayStation 4.
---
ALSO ON ALLKEYSHOP NEWS
---
 

Call of Duty Modern Warfare's new Gunfight mode was recently showcased in over 5 minutes of gameplay video. Watch the full video here.
---

The post Call of Duty Modern Warfare Beta and Crossplay Details Announced appeared first on AllKeyShop.com.