New The Surge 2 Trailer is All About the Blood and Gore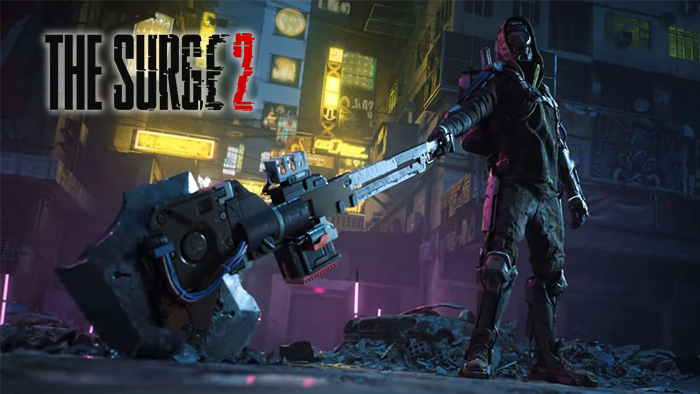 In case you were wondering whether The Surge 2 would deviate from its predecessor's brutal and bloody combat style, Focus Home Interactive has released a new trailer focused on just that and then some.
---
---
There's a certain elegance to chopping off limbs from your enemies when set to just the right music. As such, the trailer is aptly called "Symphony of Violence". And in case you're thinking that all this amounts to is mindless gore, you might have forgotten that the game's upgrades revolve around those severed limbs.
You can check out the full trailer below:
Focus Home Interactive also recently shared over 10 minutes of raw gameplay footage for the game. It shows off a quite a bit of the game, including equipment and gear, a good deal of combat, a few different locations, and a boss fight to top it all off.
You can check out the gameplay video below:
The Surge 2 launches on September 24th for PC, Xbox One and PlayStation 4.
---
ALSO ON ALLKEYSHOP NEWS
---
 

Microsoft has just released more details about what they'll be sharing at Gamescom 2019. Read on for the details and a short teaser from the publisher.
---

The post New The Surge 2 Trailer is All About the Blood and Gore appeared first on AllKeyShop.com.