Wolfenstein Youngblood will Launch A Day Earlier on PC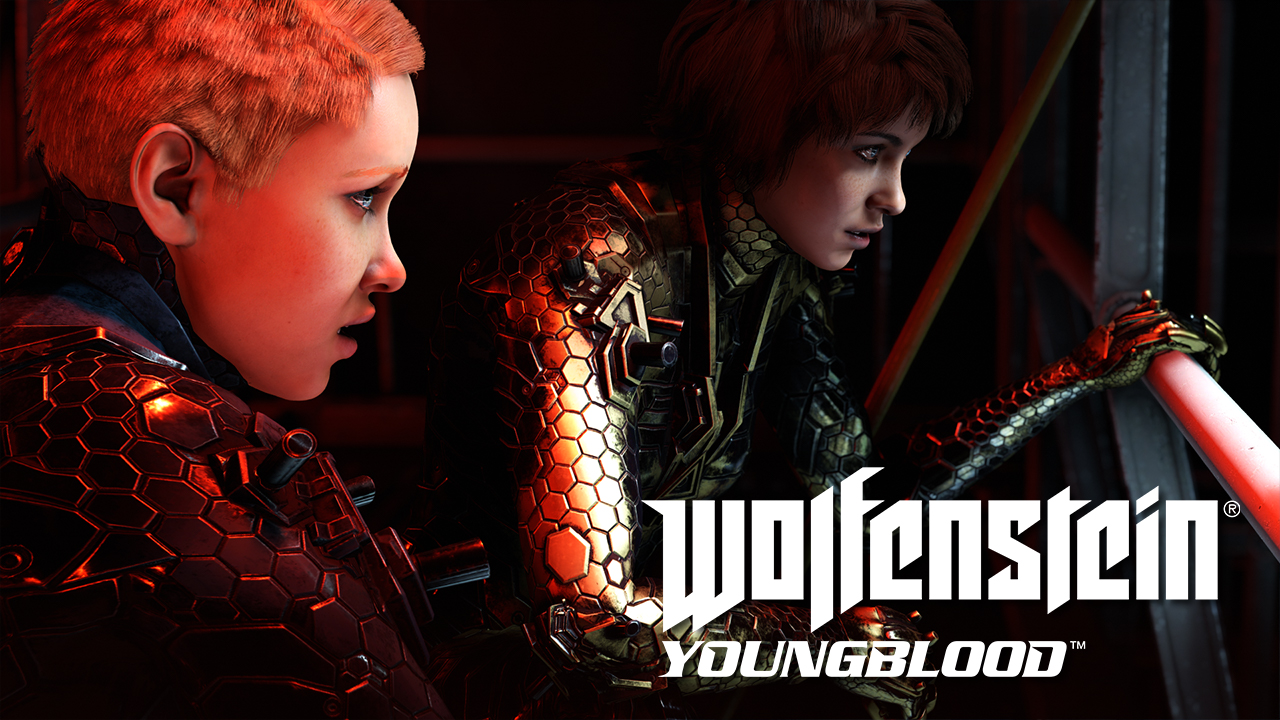 While Wolfenstein Youngblood's release is just a few days away, PC players may be playing it earlier than expected. The official Bethesda Twitter account has just revealed that the game launches on PC on July 25th, contrary to the previously-announced July 26th release date for all platforms.
---
---
What's curious is that the tweet was just a reply to a fan asking for when the game will arrive on PC. It wasn't even some big announcement or anything like that. It's also interesting to note that as of writing the game's Steam page still lists the July 26th release date. Fortunately, the game's official account has retweeted the same info to confirm the scheduling change.
Heads up, PC players! https://t.co/5Cxu99YNMw

— Wolfenstein (@wolfenstein) July 22, 2019
It's hard to say why Bethesda would make this last-minute change, but this year's QuakeCon is starting on the same day Youngblood is now supposed to release, so maybe there's some sort of connection there. QuakeCon has traditionally been more targeted towards Bethesda's PC fans, so it's not too far off to think this way.
Unfortunately for console players, the original release date still holds true, but waiting a day longer to play isn't exactly enough reason to cry foul, especially since it's what was promised in the first place.
In other news, executive producer Jerk Gustafsson told VentureBeat that Youngblood won't support raytracing at launch. MachineGames is working with NVIDIA to bring the technology to the game and Gustafsson says it's looking good so far. However, they are yet to determine when they can add it post-launch.
---
ALSO ON ALLKEYSHOP NEWS
---
 

Wolfenstein Youngblood and Wolfenstein Cyberpilot are releasing soon and Bethesda has announced the PC system requirements.
---

The post Wolfenstein Youngblood will Launch A Day Earlier on PC appeared first on AllKeyShop.com.