Shenmue 3 Steam Keys Won't be Available at Launch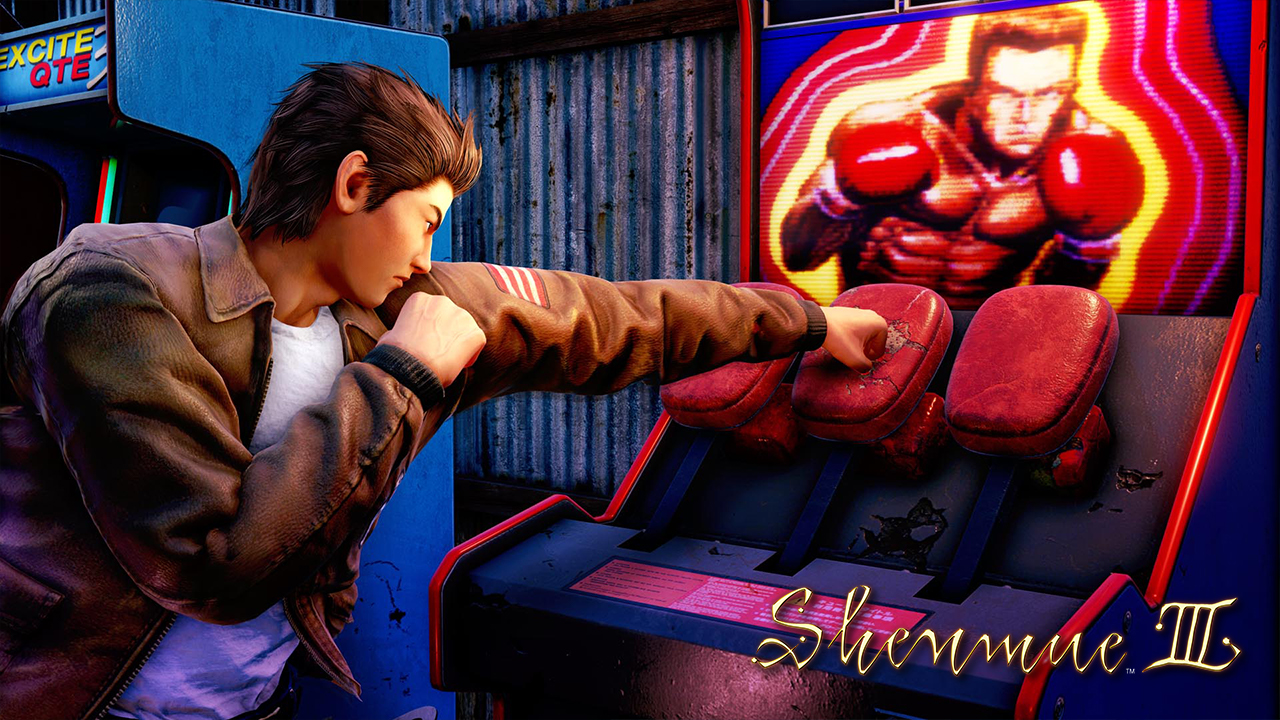 Alarm bells started ringing for Shenmue 3 Kickstarter backers who chose to receive the PC version of the game when Deep Silver announced that the title would be an Epic Games Store timed exclusive last E3 2019. Following the expected backlash, Developer Ys Net has finally released a statement regarding how the exclusivity will affect backers who want to get the game on Steam.
---
---
If you're expecting good news here, you'll be disappointed. Ys Net has announced that due to the exclusivity deal, Steam keys for the game won't be available until it releases on the platform a year after it launches on the Epic Games Store. They understand that this may not sit well with PC backers so they're offering four options. Here are the options as listed in the Kickstarter update.
PC Physical: Package (Disc) + EGS Key
PC Digital: EGS Key
PS4 Physical: Package (Disc)
PS4 Digital: PSN Voucher Code
*If selecting either the PC Physical or PC Digital version, an option to also receive a Steam key one year later will be available. Backers must manually select this option in the survey to receive the Steam key.
**If you had previously selected PC and want to change to PS4 or vice versa, you may do so.
If these options are still unacceptable for you, then you'll be glad to know that Ys Net will be honouring refund requests prompted by this whole mishap. The refund bit does say, however, that if "rewards within your reward tier, such as in-game content, have already been created and implemented, a full refund may not be possible." Ys Net is yet to clarify what this really means but it sounds as if some of the higher tier backers may only get the value of the base game refunded instead of their full pledge.
Details about the survey process to select one of the four options and the refund process will be shared soon.
Shenmue 3 is set to launch on November 19th for PC and PlayStation 4.
---
ALSO ON ALLKEYSHOP NEWS
---
 

The PC Gaming Show at E3 2019 had many surprises and a good dose of PC gaming fun. Read on for a recap of what they had to show.
---

The post Shenmue 3 Steam Keys Won't be Available at Launch appeared first on AllKeyShop.com.