Google Stadia's E3 Stream Reveals Games, Pricing and Other Details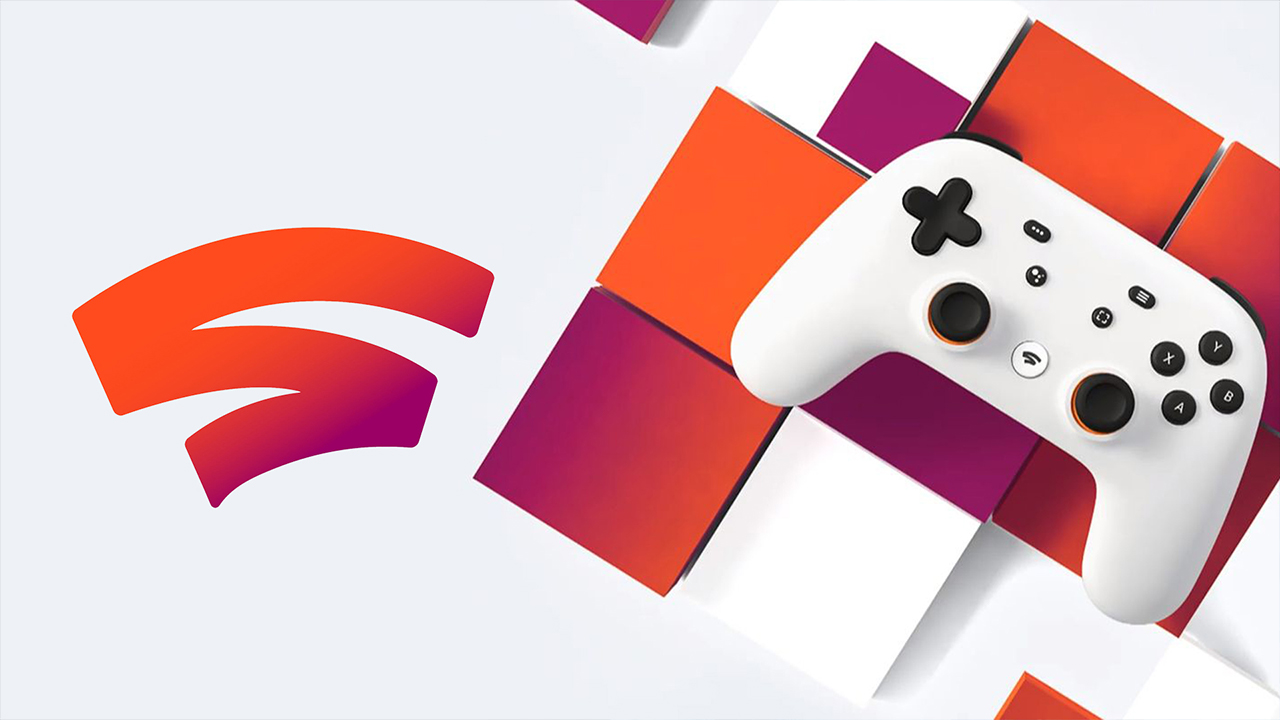 Google chose this year's E3 to start what will be a regularly scheduled stream dedicated to updates and announcements regarding their upcoming game streaming platform, Google Stadia. Dubbed simply as Stadia Connect, the stream's pilot episode revealed a whole lot about the service including what games will be available and how much players should expect to pay.
First off, let's talk about games, this should be what's at the heart of a game streaming service after all. Google's Phil Harrison finally confirmed that Larian Studios is working on Baldur's Gate 3. A few other titles that are already available on other platforms will be made available on Stadia as well. You can check out the complete list of confirmed games below:
Baldur's Gate 3
Darksiders Genesis
Get Packed
Gylt
Aside from these, publishers Capcom, Electronic Arts, and Rockstar have confirmed that they will be supporting Stadia but have not announced which games they'll be bringing to the platform.
Now, let's move on to internet speed requirements. Stadia's goal is to make high-end gaming accessible to everyone. Unfortunately, since it IS a streaming service, "everyone" means everyone with a speedy internet connection. Here's the breakdown:
~10 Mbps and up — 720p | 60 fps | Stereo
~20 Mbps and up — 1080p | HDR | 60 fps | 5.1 Surround
~30 Mbps and up — 4K | HDR | 60 fps | 5.1 Surround
As for pricing, players will have 2 options — either pay for a subscription or just buy games outright. The subscription-based service is called Stadia Pro and will cost £8.99/9,99€ a month. Pro comes with a library of free 'older' games and, for a limited time, Destiny 2 The Collection. If you want to play the latest games, you'll need to purchase them. That's where Stadia Base comes in. There's nothing fancy about Base, just a name for when you don't have an active Pro subscription. The good news is that you can access any game you've bought in the past anytime, even if you don't have Pro.
Google is also offering a limited Founder's Edition package for pre-order. The package includes a Chromecast Ultra so you can play on your TV, a limited-edition Night Blue Stadia Controller, and two 3-month subscriptions — one for you and one for a friend. Buying the Founder's Edition will set you back £119/129€ but it will be the only way to play at launch.
Lastly, it's important to note that Stadia will launch in only 14 countries. The service will come to more countries in 2020 and beyond. Here's where Stadia will be available at launch:
United States
Canada
United Kingdom
Ireland
France
Germany
Italy
Spain
Netherlands
Belgium
Denmark
Sweden
Norway
Finland
Google Stadia Pro will launch in November, while Base will follow in 2020. We'll most likely hear more game announcements and other details as the year progresses.
---
ALSO ON ALLKEYSHOP NEWS
---
 

The PC Gaming Show will return for E3 2019 and PC Gamer says they'll be bringing over 30 presenters. Here's a peek at who's coming.
---

The post Google Stadia's E3 Stream Reveals Games, Pricing and Other Details appeared first on AllKeyShop.com.