The Sinking City Shows Off "Deadly" Suits in New Trailer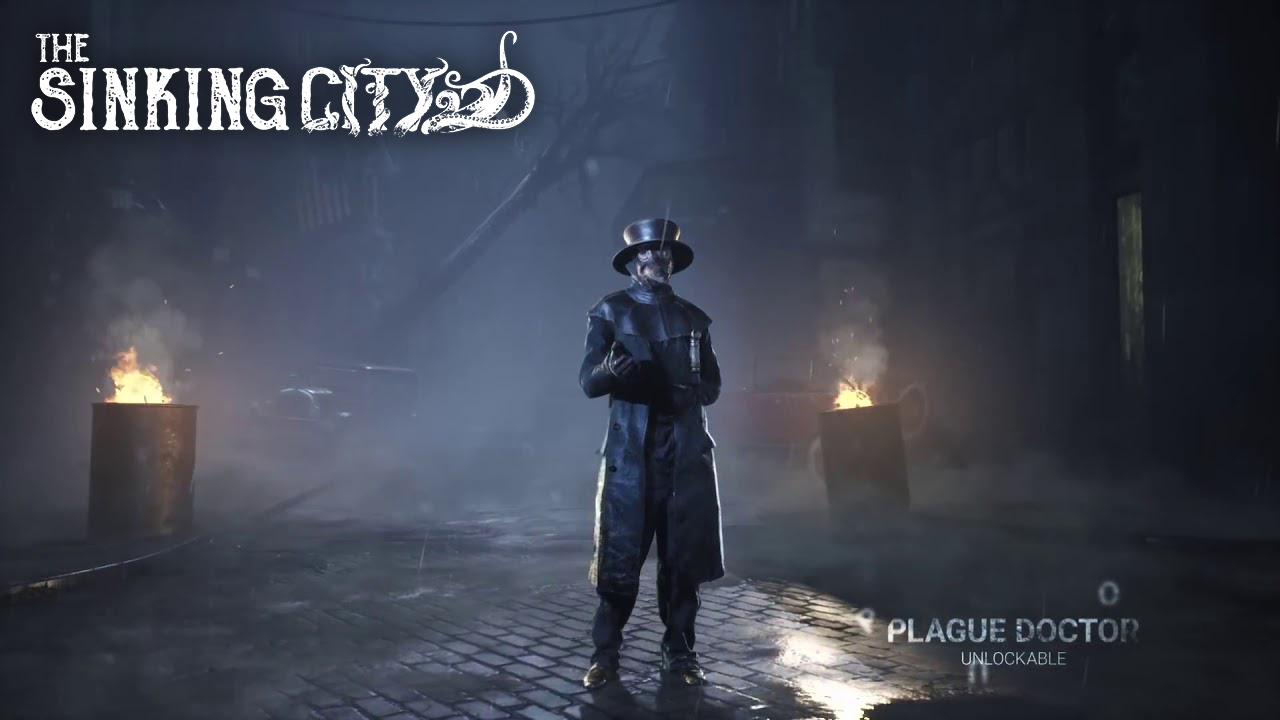 If you've seen earlier trailers of Frogwares' Lovecraftian mystery game, The Sinking City, you might have noticed the bulky, boulder-like backpack that's seemingly super-glued to the game's protagonist's back. Anticipating gamers have complained about the unsightly object online and the game's latest trailer seems to address those complaints.
---
---
Dubbed "Deadly Fashion", the short video showcases different outfits available to private investigator Charles Reeds. Although only 6 outfits were shown, the trailer states that there will be a total of 12 "suits" to choose from. You can check out some of the outfits in the trailer below:
Players start out with the Newcomer suit, which is the one with the bulky backpack. The Gangster, Plague Doctor, and Vyshyvanka suits can all be unlocked through gameplay. The Cultist suit, however, will be exclusive to the Necronomicon Edition, while the Daywear suit will only be available as a pre-order bonus.
Personally, I think I'll be going for the Daywear suit right away. Since it's a pre-order bonus, it might allow you to ditch the ugly backpack very early in the game. It also kind of gives Reeds a real Sherlock Holmes vibe, which I believe is what the designers were really going for.
The Sinking City is set to launch on June 27th for PC, Xbox One and PS4. The game is an Epic Games Store exclusive on PC.
---
ALSO ON ALLKEYSHOP NEWS
---
 

The Sinking City has opened pre-orders and Frogwares is celebrating the milestone with a brand new trailer showing praises for the game.
---

The post The Sinking City Shows Off "Deadly" Suits in New Trailer appeared first on AllKeyShop.com.