The big countdown starts today!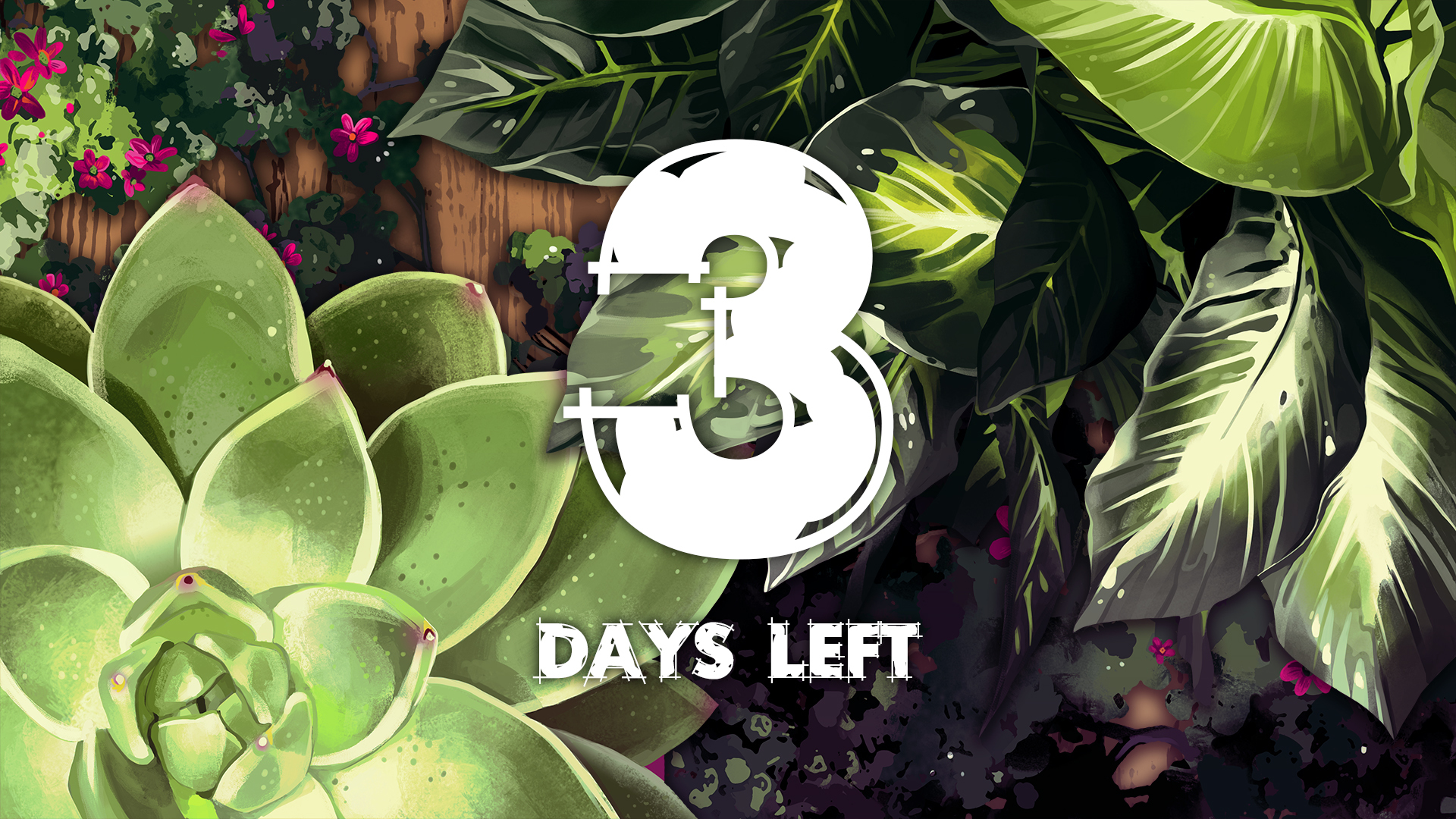 3 Days!
That's right, 3! Garden Flipper is going to be great and we are currently polishing everything up to be ready for the release!
After getting access to Garden Flipper, you will be able to take care of the garden of every single house in the game that you've bought (except Kevin's house cuz you know… all the snow and stuff). There are over 250 types of plants which you can use to make your garden shine!
If you haven't done this yet, add Garden Flipper to your Steam wishlist!