A Plague Tale Innocence Trailer Shows the Game's Real "Monsters"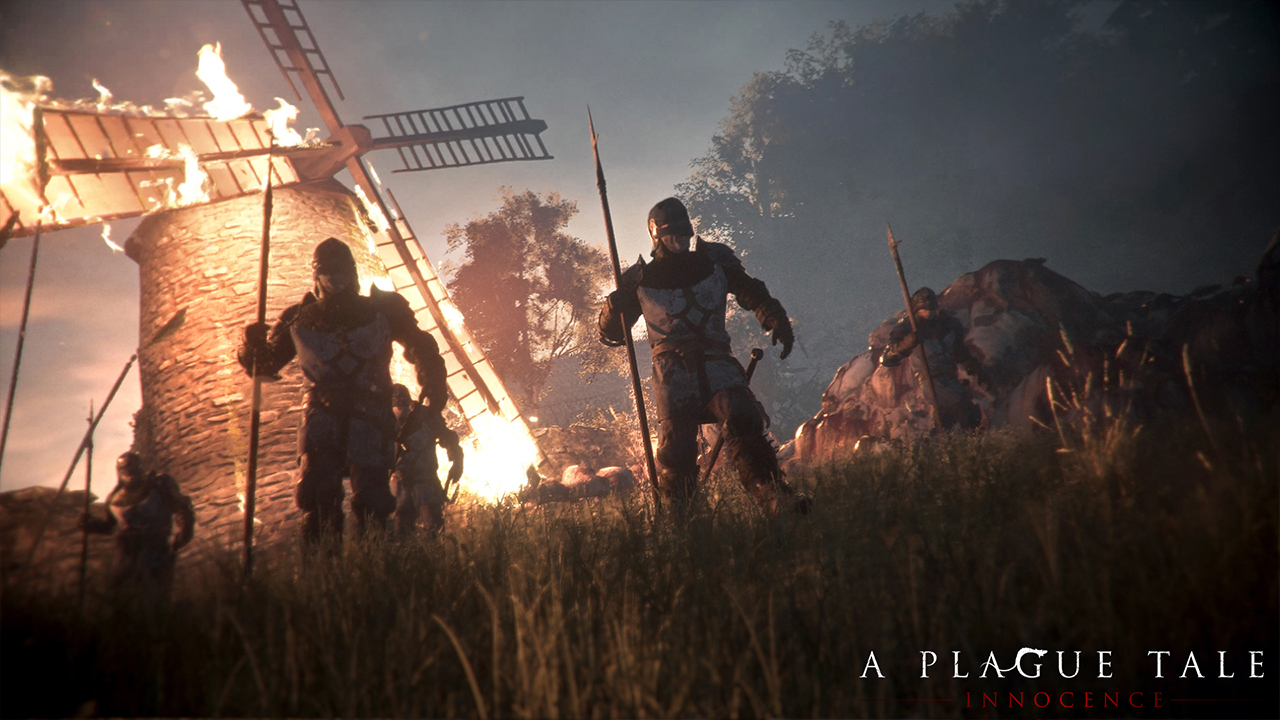 Focus Home Interactive just releases a new trailer for their upcoming story-driven puzzle adventure, A Plague Tale Innocence. While most of the earlier trailers focused on the rabid swarms of plague-carrying rats, the latest one features the real "monsters" of this story.
---
---
While the term "monsters" usually denotes vicious creatures who prey on humans, the monsters in Innocence are actually human. The army of the Inquisition searches relentlessly for suspected plague carriers to eliminate. Amicia's little brother, Hugo, is afflicted by a mysterious disease, putting the siblings on the Inquisition's radar and on the run from its brutal Inquisitors.
You can check out the full "Monsters" trailer below:
The man donning the full armour with the cross-faced helmet is Lord Nicholas, the leader of the Inquisition's army. Judging by how prominently he is featured in the game's trailers, you can bet he'll play a very important part in Amelia and Hugo's story.
A Plague Tale Innocence is set to launch on May 14th for PC, Xbox One and PS4.
---
ALSO ON ALLKEYSHOP NEWS
---
 

A Plague Tale Innocence just got a new trailer that perfectly sets up the grim adventure the De Rune siblings will be forced into. Check it out here.
---

The post A Plague Tale Innocence Trailer Shows the Game's Real "Monsters" appeared first on AllKeyShop.com.