Rebellion Gives Fans 7 Reasons to Upgrade to Sniper Elite V2 Remastered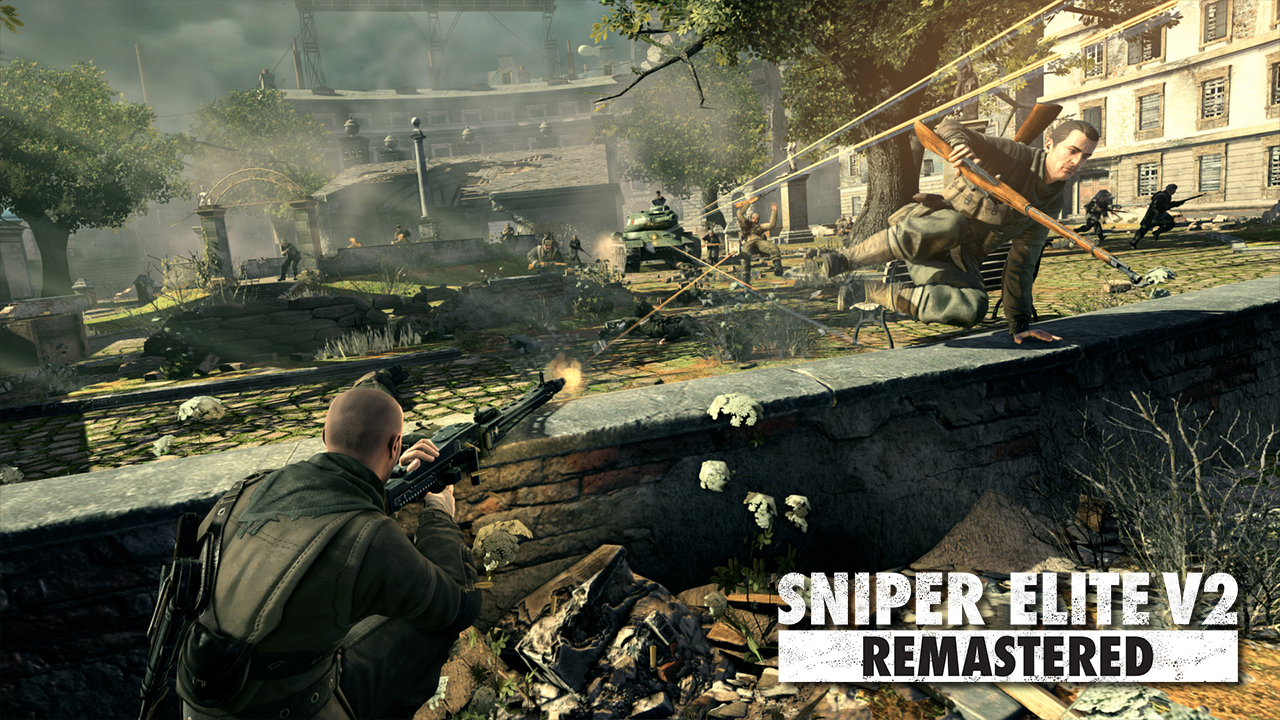 Rebellion has released a new trailer for the upcoming Sniper Elite V2 Remastered that gives fans 7 reasons to jump back into hostile German territory. The trailer basically serves as a rundown of new features and enhancements coming to the remaster.
---
---
If you're thinking that the remaster will only feature upscaled graphics in 4K with HDR support, there's a lot more to be excited about as you'll see in the trailer below:
Rebellion also provided more details for some of these features in a post over at the game's Steam page. You can check them out below:
Incredible Remastered Visuals
— Sniper Elite V2 Remastered features beautifully updated environments, characters, weapons and vehicles, modernized rendering and post-processing effects, enhanced texturing and level geometry, a revamped lighting system, and dozens upon dozens of improvements and refinements.
New Frame-by-frame Photo Mode
— Pause and step through the action frame-by-frame, position the camera, apply a filter, adjust the lighting and take stunning photos to share with the community. Including your epic X-Ray kill camera shots.
New Playable Characters
— For the first time, play the campaign and multiplayer modes as one of 8 new characters from Rebellion's Zombie Army series.
All DLC Included
— Experience the infamous "Kill Hitler" mission. Take the fight to new fronts in three new campaign levels. Hunt your foes with a variety of iconic weapons including the Lee Enfield MK III, M1D Garrand, M1 Carbine and more.

Multiplayer & Co-Op


— Gather your squad and compete in 7 uniquely tense multiplayer modes, now for up to 16 players online*. Including Deathmatch, Distance King, Dogtag Harvest and Capture the Flag
The new Frame-by-Frame Photo Mode will definitely be interesting, plus the option to play the campaign as one of the characters from the Zombie Army series should increase the game's singleplayer and co-op replayability.
Sniper Elite V2 Remastered is set to launch on May 14th for PC, Xbox One, PS4 and Switch. PC players who own the original version will only need to purchase an upgrade instead of paying for the full game again.
---

The post Rebellion Gives Fans 7 Reasons to Upgrade to Sniper Elite V2 Remastered appeared first on AllKeyShop.com.