The Elder Scrolls Online Elsweyr will Add a Necromancer Class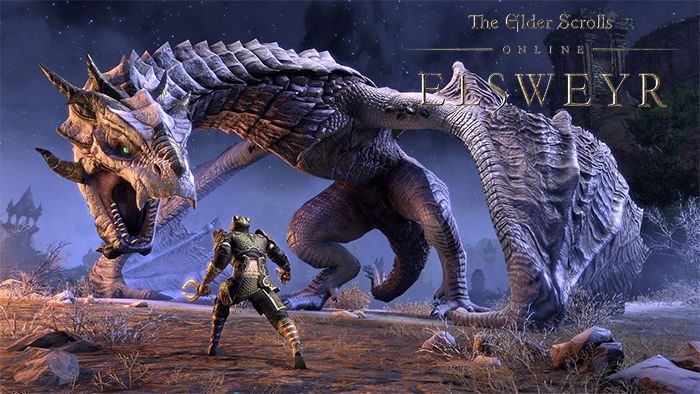 Bethesda Softworks is inviting players to "become the Necromancer" in the latest Elder Scrolls Online Elsweyr trailer. The Necromancer is the newest class coming to the MMORPG with the upcoming expansion.
---
---
As anyone would expect, the Necromancer specializes in reanimating corpses to fight for his side. The class will also feature elemental-based buffs and attacks, as well as crowd control and support skills that will be extremely beneficial in party-play. You can check out the class trailer for the Necromancer below:
Elsweyr will feature a brand new storyline where rampaging dragons have suddenly appeared in the titular region, bringing fiery destruction in their wake. The expansion will also bring the new Sunspire Trial, Dragon Hunt Events, Public Dungeons and World Bosses. You'll also find lots of new collectables, crafting motifs and gear in the Khaajit homeland.
The Elder Scrolls Online Elsweyr is set to launch on June 4th for PC, Mac, Xbox One and PS4. PC and Mac players who pre-order can jump in early starting May 20th. Pre-ordering also grants instant access to a unique mount (digital pre-orders only) and other bonus items at launch. New players can also get started on content from the base game and both the Morrowing and Summerset expansions as soon as they pre-order.
---

The post The Elder Scrolls Online Elsweyr will Add a Necromancer Class appeared first on AllKeyShop.com.