Imperator Rome Devs Give History Lesson While Showing Off Impressive Game Map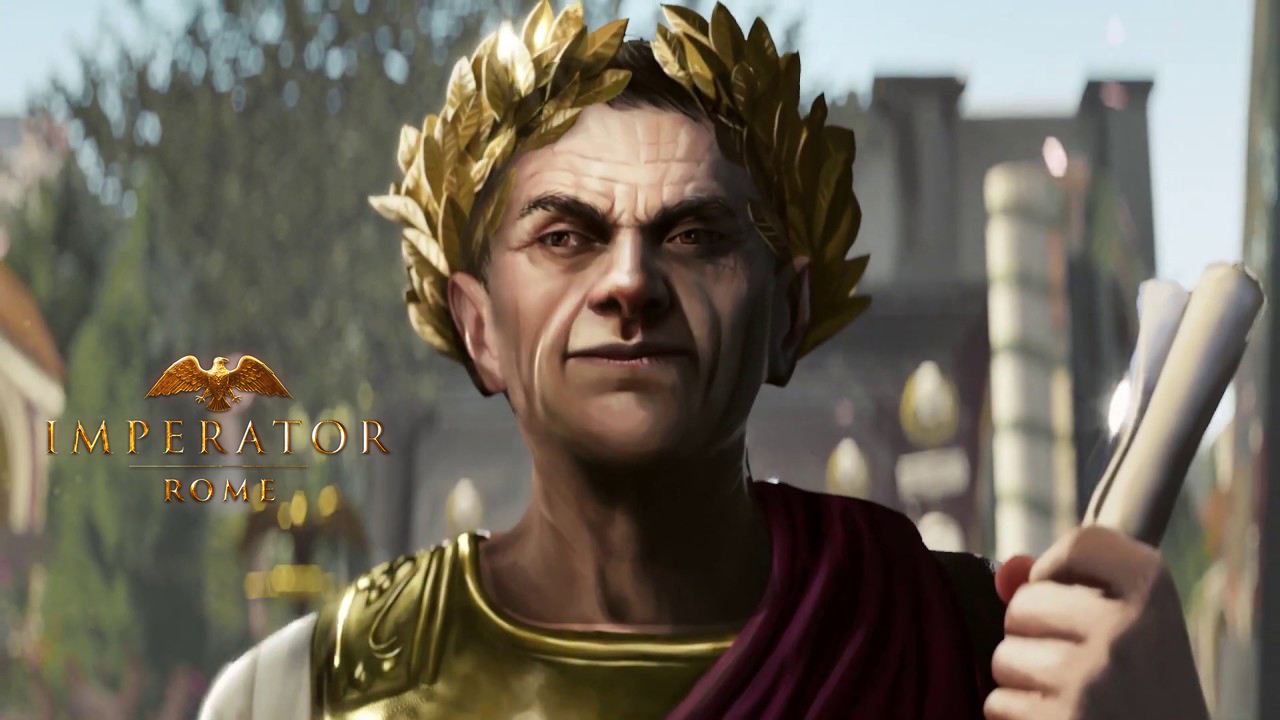 Paradox Interactive's next grand strategy game, Imperator Rome, is set in the chaotic period following Alexander's death and the rise of his Successor Empires. It is a period deeply seeped in history, and as such the devs found it appropriate to (re)educate fans on the events leading to the game's setting, and the current state of the region and its most important players.
---
---
It's a lengthy watch at 10 minutes, but if you care enough to pay attention throughout the video, it's sure to reward you with the base knowledge you'll need to find the game's intricacies more immersive. Most people interested in the game are probably history buffs to begin with though. Still, if you feel like you need the refresher, you can view the entire History Lesson video below:
Imperator Rome is the most ambitious grand strategy title for Paradox yet. It includes the most detailed map and the most powerful modding tools ever seen in any of their games. There's also a lot to consider as you grow your empire. Cultural diversity means different requirements to keep your population happy. There are also barbarians and rebellions to consider, aside from the usual management dilemmas.
Imperator Rome is set to launch on April 25th for PC. There's a few pre-order bonuses up for grabs which you can read about at the end of this article.
---
ALSO ON ALLKEYSHOP NEWS
---
 

Top 10 PC Game Releases for April 2019: Here are the month's best releases along with our best deals for each of them. Sweet!
---

The post Imperator Rome Devs Give History Lesson While Showing Off Impressive Game Map appeared first on AllKeyShop.com.