Sneak peek and garden designing!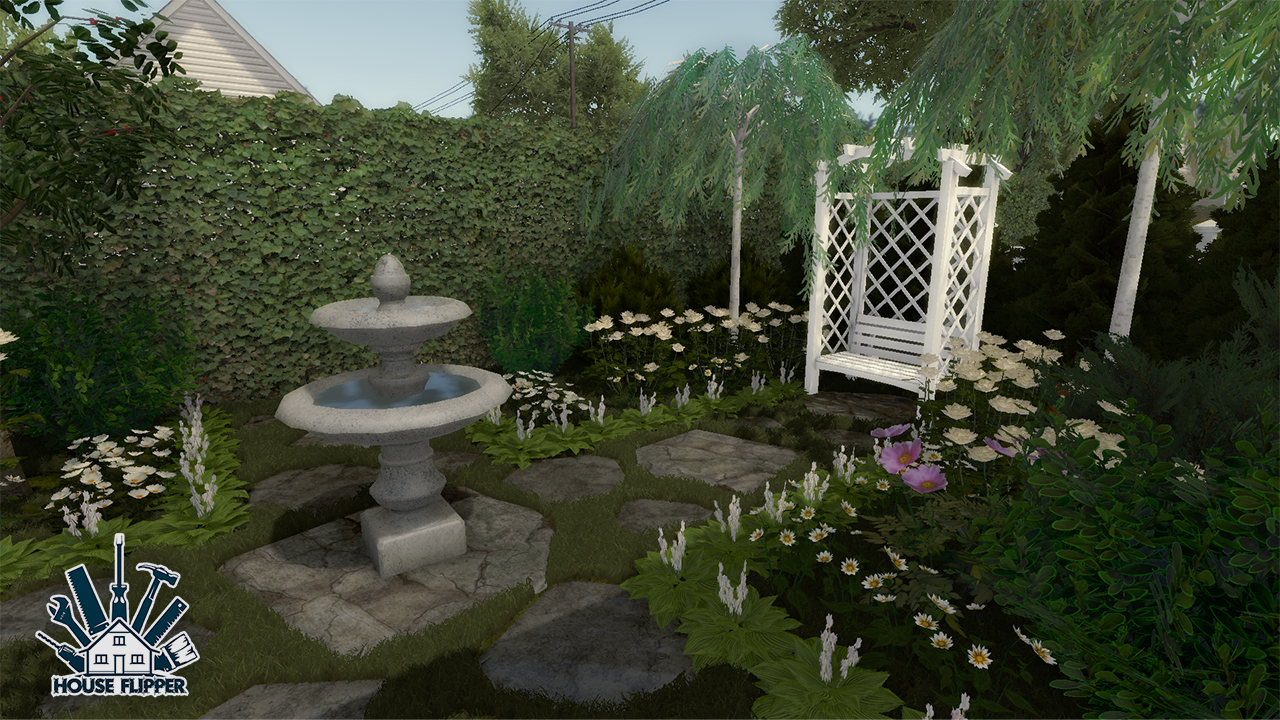 Flippers!
We are back with a little sneak peek and also a fun fact!
In the upcoming DLC you will be able to use many different styles in your garden designs.
For example, here you can see an English-styled garden.
We wanna hear your opinion!
Which kind of garden design style are you most looking forward to?
Also, don't forget to add Garden Flipper DLC to your Steam wishlist!
https://store.steampowered.com/app/942290/Garden_Flipper_DLC/