RAGE 2 will have Uncapped Framerates on PC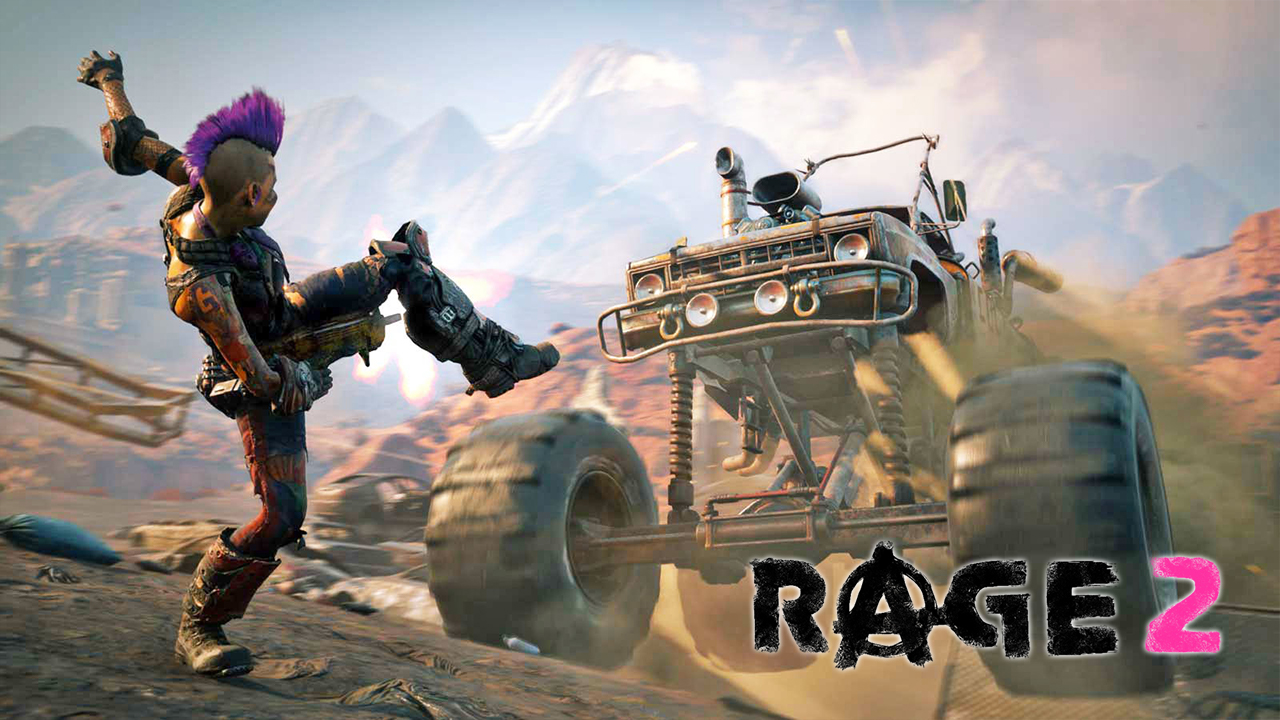 From what we've seen of RAGE 2 so far, between trailers and gameplay previews, it looks like id Software partnering up with Avalanche Studios and using the latter's Apex Engine has done wonders for the aesthetics of the game. Now, the question is — how does it do on the performance side?
---
---
Well, the good news is that id Software studio director Tim Willits has shared that the game will run at 1080p/60fps on both the Xbox One X and PS4 Pro. As for the base model consoles, it'll be 30fps. Talking to Hardcore Gamer, Willits revealed that the development team opted to go for speed over 4K for the enhanced consoles. He however did not confirm whether the base Xbox One and PS4 will run at 1080p or a lower resolution.
PC players won't have to worry too much about framerate though as it'll be uncapped on PC, which means the game can go well over 60fps as long as the player's hardware can support it.
Rage 2 is set to launch on May 14th for PC, Xbox One and PS4.
---

The post RAGE 2 will have Uncapped Framerates on PC appeared first on AllKeyShop.com.