Sneak peek time…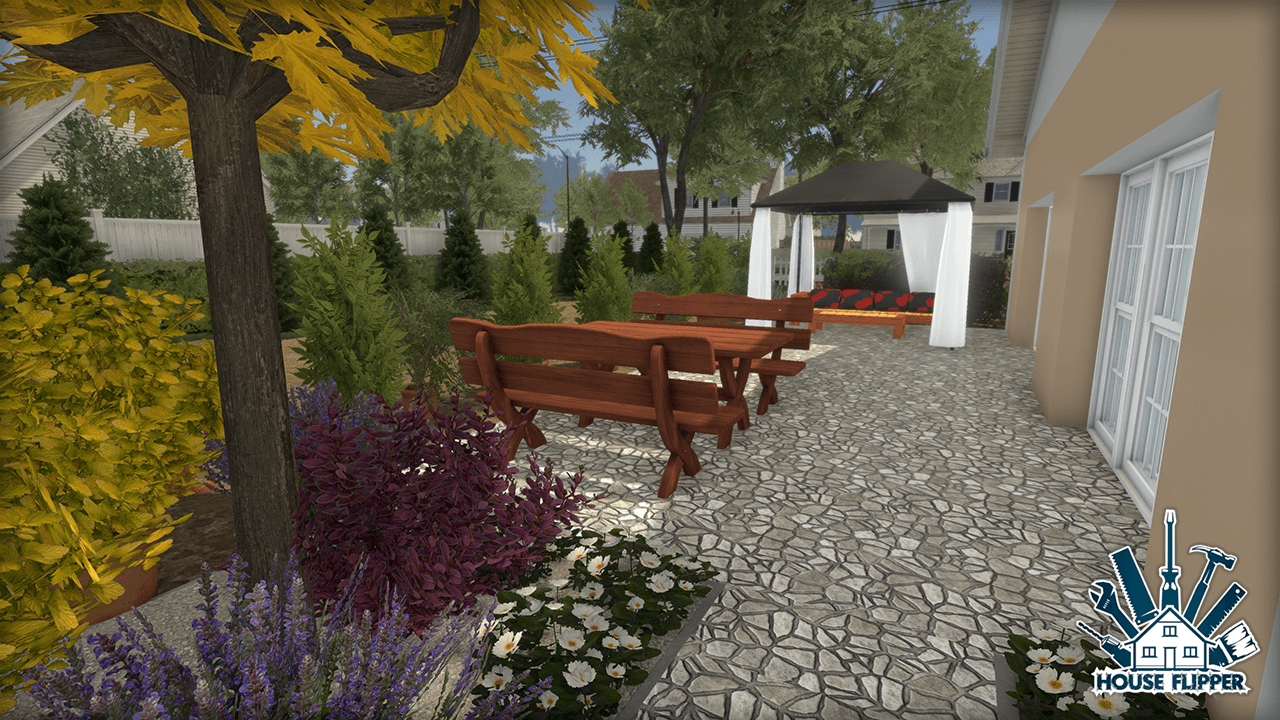 Another quick sneak peek of what can be done in the upcoming Garden DLC!
We know you can't wait, but we look forward to bringing you the highest quality content.
Thank you for your understanding, and as always, Happy Flipping!
Add Garden Flipper DLC to your wishlist to stay updated on all the news!!
https://store.steampowered.com/app/942290/Garden_Flipper_DLC/