House Flipper on sale & last chance to get the in-game Trophies!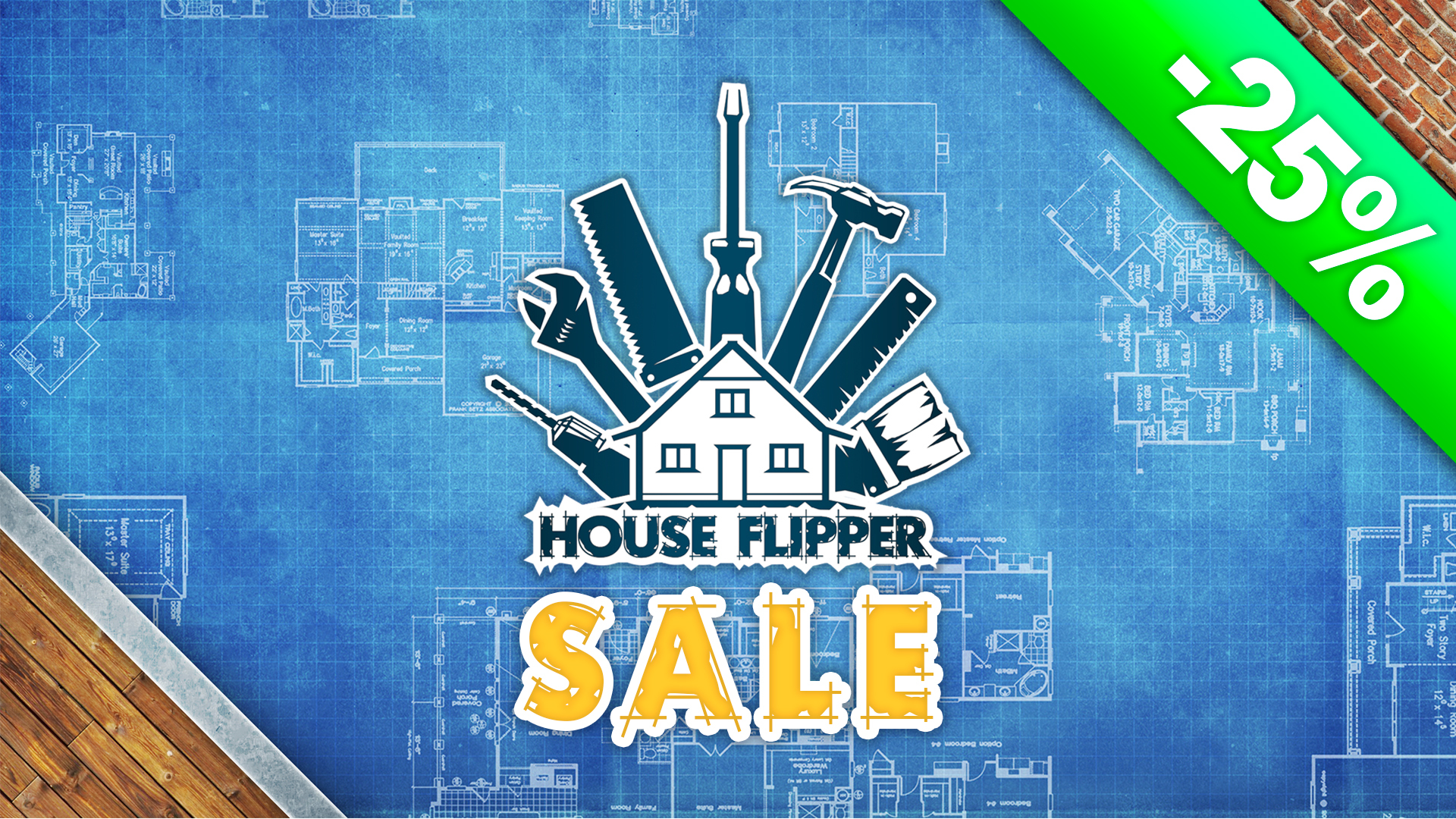 The 2-week-long -25% sale is well underway!
It ends on 28th of February so there's still time to grab House Flipper with a solid discount!
On another note, we would like to remind you about the ongoing Trophy giveaway that ends tomorrow!!
If you haven't already, just go here:
GET YOUR TROPHIES[gleam.io]
to grab the first pack of trophies added to House Flipper, and bring some unique details to your room designs.
Happy Flipping!