Anthem's Guilds Won't be Available at Launch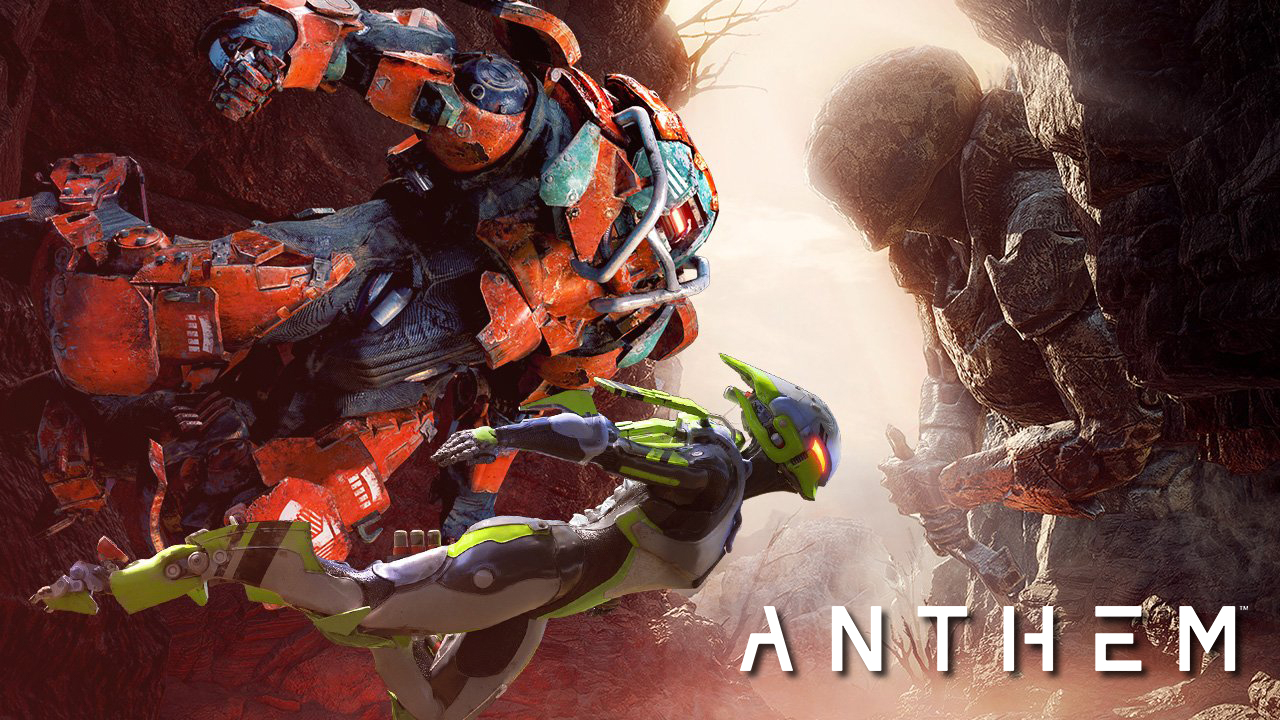 Anthem won't feature a very important social feature when it launches later this month — guilds. Lead producer Ben Irving took to Reddit with the announcement in a lengthy post that also explains how the game will be handling guilds and the Alliance System.
---
---
First off, only the Alliance System will be available at launch, but Anthem does understand that Guilds are crucial to a game like Anthem so they will try to get it up as soon as they can after launch. But how does the Alliance System differ from traditional guilds? Here's how Irving explains it:
"The Alliance system is a way for you and your friends to be rewarded for playing the game. Anytime you complete an expedition (Mission, Contract, Freeplay, Stronghold) you earn experience. That experience also goes into the Alliance system. Even better, the experience from the OTHER people in your group also goes into the alliance system. Even better STILL, players on your friends list who play without you – THEIR experience also goes into the Alliance System.

At the end of every week, you are awarded Coin (our in-game earned currency, used to purchase various items throughout the game) based on how much experience was contributed to the Alliance System. There are several tiers you can work through each week as well as a weekly cap. We want to encourage players to form friendships and play together and we've created the Alliance System to do just that!"
It seems that an alliance will be composed of a player and everyone on his or her friends list. However, most players will probably have different sets of friends, so we're confused as to how that's gonna work. BioWare will probably clear that up in the coming days. As for guilds, Irving says they'll share more details once their plans for the feature have been "locked in".
Players were able to sample the game over the weekend during its open demo. Before that, BioWare held the VIP demo which was marred by connectivity issues, account related bugs, and other problems. The open demo however seems to have fared a lot better.
Anthem launches on February 22nd for PC, Xbox One and PS4.
---
ALSO ON ALLKEYSHOP NEWS
---
Anthem's VIP Demo suffered from various issues that caused players to be unable to get into the game or have to restart it to continue playing.
---
The post Anthem's Guilds Won't be Available at Launch appeared first on AllKeyShop.com.