Watch the Jump Force Story Trailer, Plus Updated Beta Schedules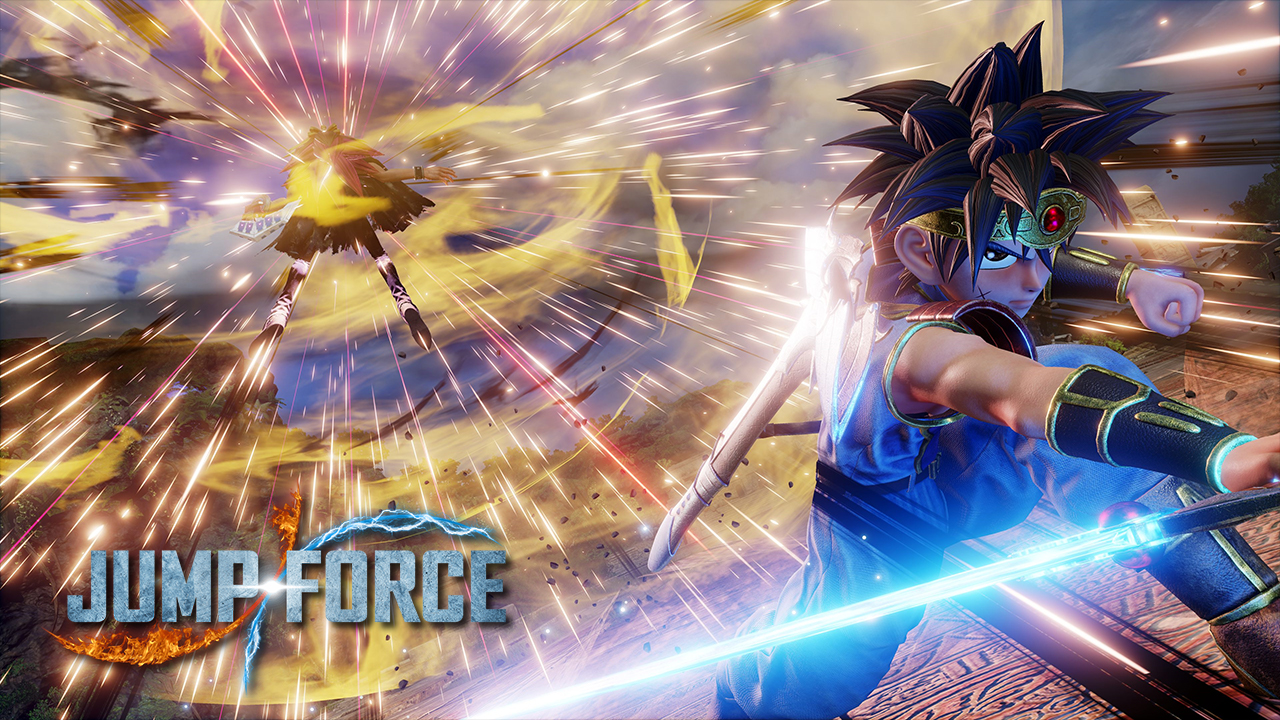 Bandai Namco premiered a brand new trailer for the upcoming anime crossover fighting game, Jump Force, during the Taipei Games Show. The trailer teases more of the game's story and gives us a glimpse of the creatures that have caused the different Jump worlds to collide.
---
---
The trailer reveals that creatures called Venoms are recruiting sinister villains from the different Jump worlds and bringing them to the real world in an effort to rebuild it into a world that's only dominated by power. The heroes of the different Jump worlds also crossover to the real world and unite to stop some of the strongest baddies we've ever seen team up. You can watch the full trailer below:
It looks like Yagami Light, although not playable, will play a bigger role in the story than just a few cutscenes. People are already predicting some double-crosses to happen mid-way and near the end. However, we'll have to wait for the actual release to really know.
In other Jump Force news, the game's open beta experienced lots of server issues, forcing Bandai Namco to cancel two of the four planned sessions. However, they've revealed that they'll be holding more sessions next week to make up for the canceled ones. There will be three new sessions, each lasting 5 hours. You can checkout the schedule in the image below: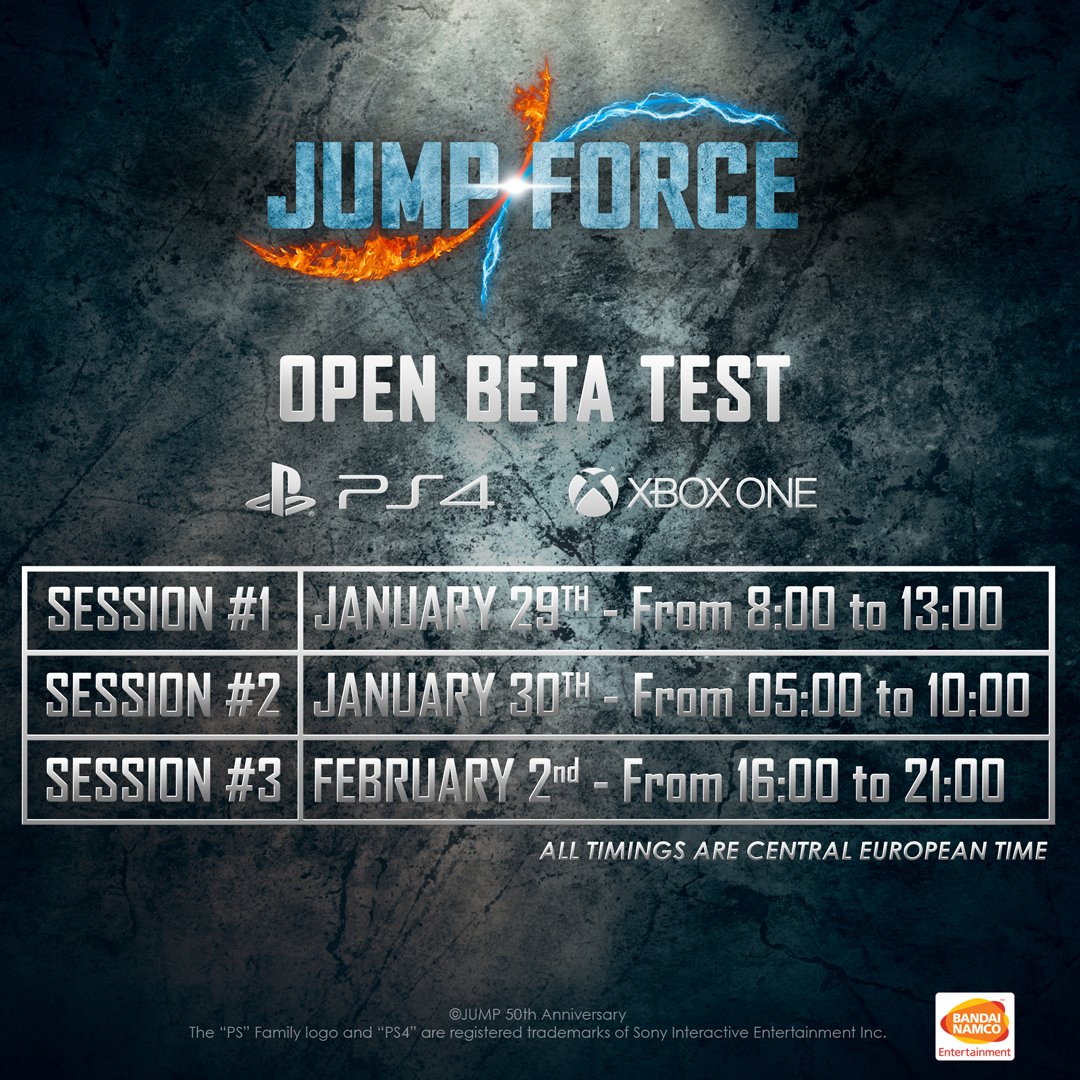 Aside from the session length, nothing else has changed. It's still only for Xbox One and PS4 and will let you try out 17 characters and 5 stages. You can check out the details in the article for the first open beta below.
Jump Force is set to launch on February 15th for PC, Xbox One and PS4.
---
ALSO ON ALLKEYSHOP NEWS
---
The Jump Force open beta will be happening next weekend. Read on to find out which characters will be playable and the actual schedule of the beta.
---

The post Watch the Jump Force Story Trailer, Plus Updated Beta Schedules appeared first on AllKeyShop.com.