What We Are Up To – Spilling The News
Hello everyone!
Since the return from the holiday break, the team here at Tripwire has been hard at working planning for a great new year across our existing and upcoming games, for Killing Floor fans that means more guns, maps and new features (along with a host of community driven quality of life improvements and fixes)! So let us once again pull back the curtain of what is coming next: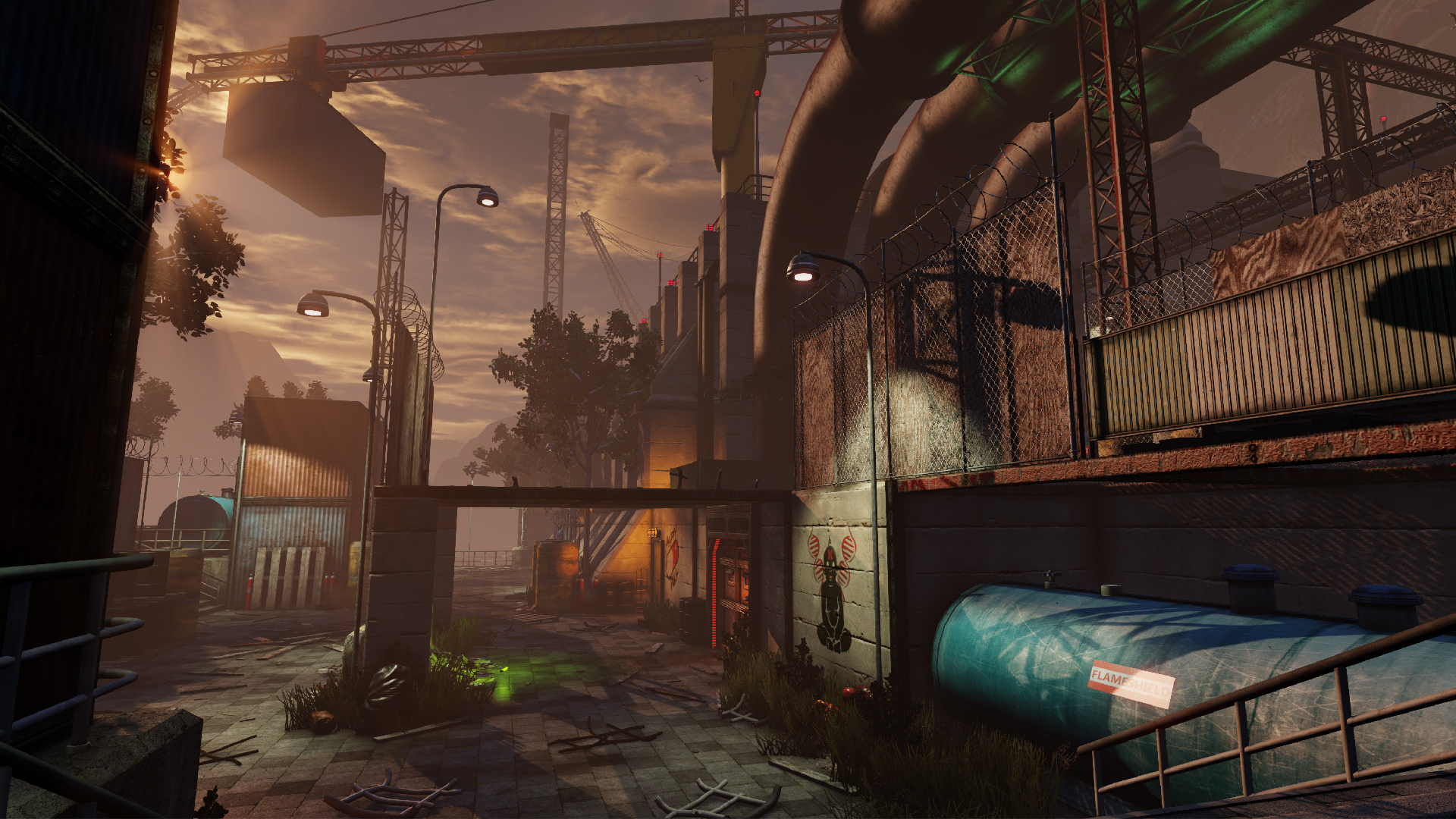 Water rushes around you, almost drowning out the creak and ache of machinery fallen into disrepair. Before you stands a giant concrete edifice, built to harness the power of a once mighty river. Will you and your team have what it takes to reclaim this facility? Welcome to Spillway – a standard Survival map by community mapper Rewire.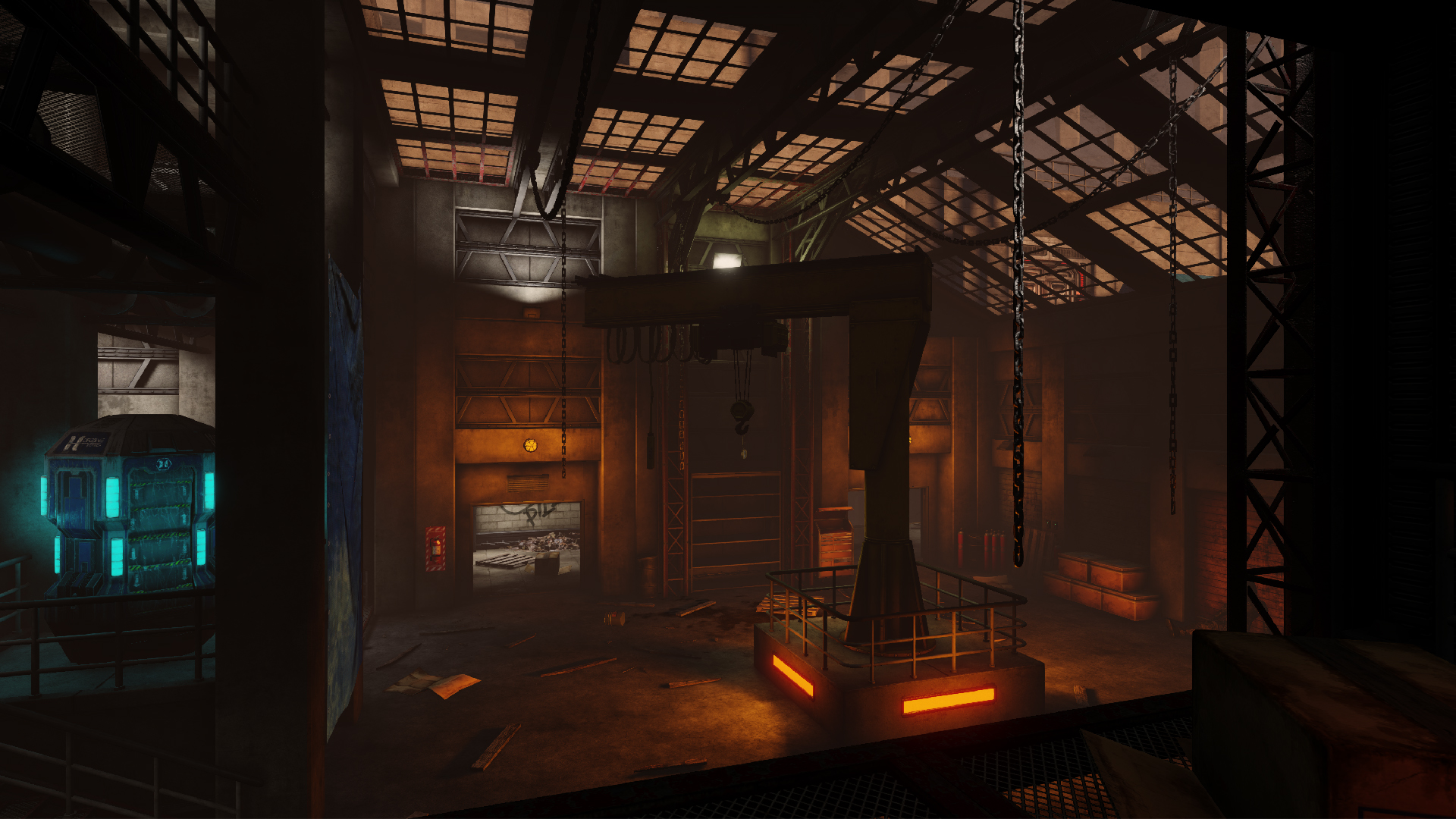 Some new arsenal additions are on their way, straight out of the Horzine R&D labs, so be sure to keep an eye out for the next WWAUT for all the details!