Here's a Guide to Resident Evil 2's Editions and Pre-Order Bonuses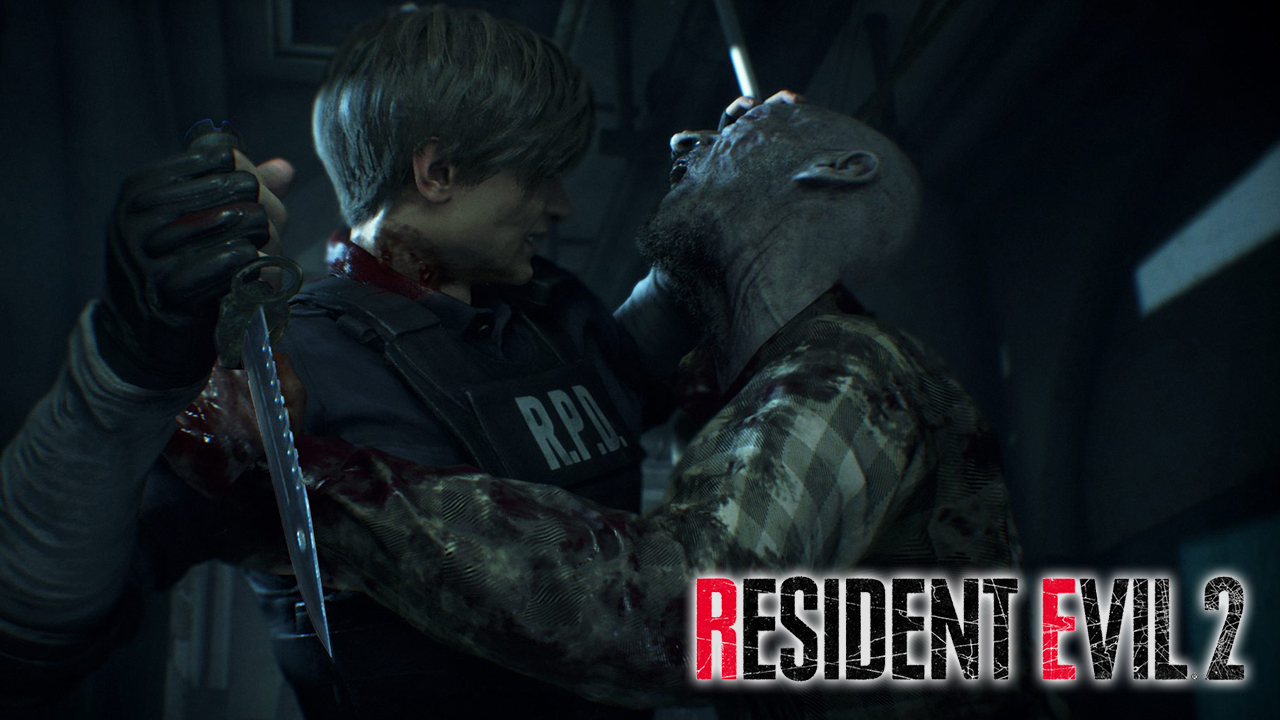 The much-anticipated remake of Resident Evil 2 will be releasing this week. If you haven't pre-ordered your copy yet, here's a quick guide on the different editions the game comes in and just what extra goodies you'll get for buying that edition.
---
---
Pre-Order Bonuses
First off, regardless of which version you buy, you'll get a few extra goodies for purchasing the game before launch. Pre-ordering will net you two bonus weapons — Chris Redfield and Jill Valentine's signature Samurai Edge handguns. Pre-ordering from the Playstation Store will also reward you with a free Resident Evil 2 PS4 theme.
Standard Edition
The first edition the game comes in is the Standard Edition. This only includes the base game.
Deluxe Edition (Digital)
Next is the Deluxe Edition. This one comes with the base game plus a few digital goodies listed below:
"Eliza Walker" Costume (Claire)
"Military" Costume (Claire)
"Noir" Costume (Claire)
"Noir" Costume (Leon)
"Arklay Sheriff" Costume (Leon)
Albert Model Samurai Edge Handgun
Retro Soundtrack Swap
The "Noir" costumes give the option to turn on a monochrome screen filter, giving the game the feel of a noir flick.
SteelBook Edition (Physical)
This is a special physical edition available for consoles. It includes a special steelbook to house your copy of the game plus the "Eliza Walker" costume for Claire.
Collector's Edition (Physical)
This one is available only for consoles, is physical-only (due to the physical goodies included) and is a GAME exclusive. If you're a die-hard fan and are willing to shell out some serious cash, here's what the Collector's Edition includes:
Steelbook Case
12-inch Leon Kennedy Statue
Artbook: Ben's File (32-pages)
Special Soundtrack CD (25 tracks)
Raccoon City Police Station Renovation Plan
Made in Heaven Badge
Limited Edition R.P.D. Keys
Everything in the Deluxe Edition
Take note that different regions may have different editions. Also, the digital goodies included in the Deluxe Edition will be made available for sale at launch.
The game also has 1-Shot Demo that you can only play once and only for a maximum of 30 minutes. The demo has proven to be a big hit as it has been downloaded over 2 million times already. If you haven't had the chance to play it, you still have until January 31st to do so.
Resident Evil 2 will launch this January 25th on PC, Xbox One and PS4. Make sure to check out our deals for the game to get great discounts.
---
ALSO ON ALLKEYSHOP NEWS
---
The Resident Evil 2 demo-exclusive trailer gives us our first glimpse of returning characters Hunk & Tofu. Read on to see what they look like in the remake.
---

The post Here's a Guide to Resident Evil 2's Editions and Pre-Order Bonuses appeared first on AllKeyShop.com.