Here's Everything We Got from the Mortal Kombat 11 Reveal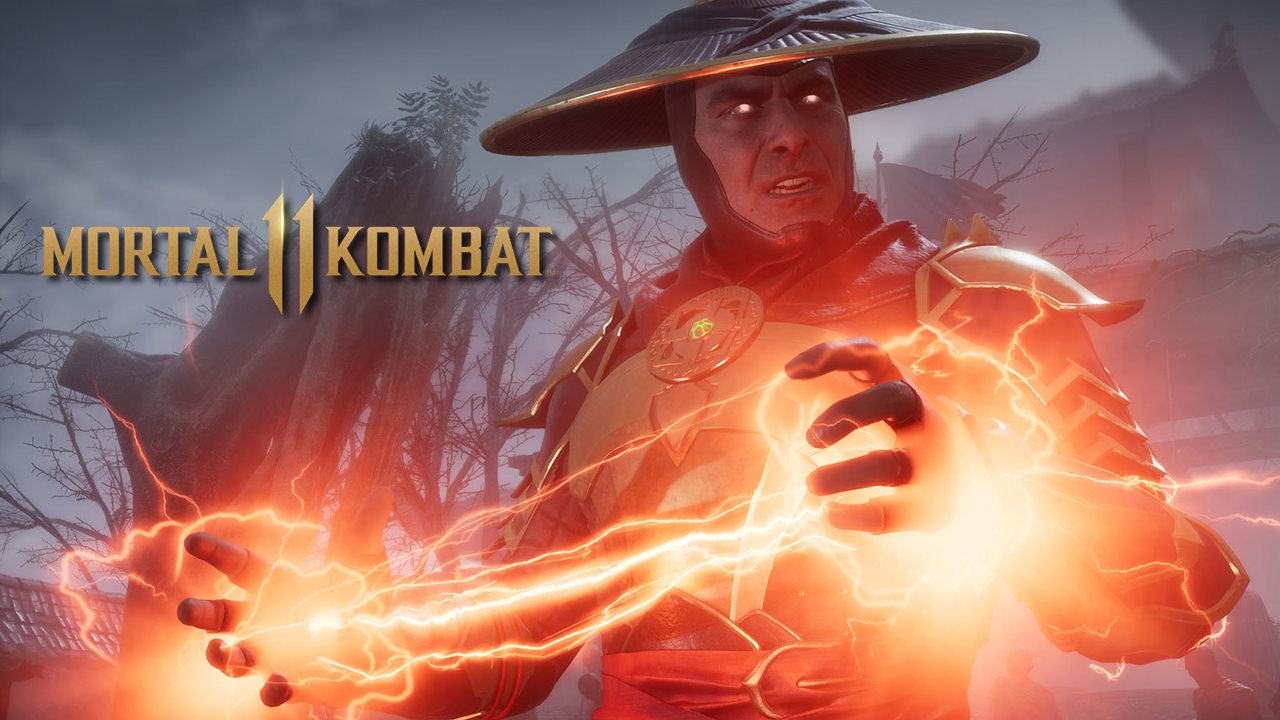 NetherRealm just dropped a ton of information during the Mortal Kombat 11 Reveal livestream on Twitch. We've got a total of four trailers and some really juicy details to whet our brutal fighting appetites. I'll warn you now: There are some pretty nausea-inducing footage coming up, so if extreme violence, blood and gore are not your thing, this is where you should bail.
---
---
First off, the game looks gorgeous. The characters look great and the animations are spot on. Of course, this also means that the gore has also been intensified to excruciating detail. Here's a teaser of how the game looks and plays:
UFC-fighter-turned-WWE-wrestler Ronda Rousey voiced Sonya Blade in this installment. There's also a new character named Geras whose powers seem to be themed around sand and time manipulation. He looks bad-ass and hits like a truck, even when he's not using his powers to boost his attacks. In fact, Geras' fatality ends with him punching his opponent in the back of the head so hard that the opponent's skull splits open and the brain flies out. Here's Geras' reveal trailer:
As for story, the game picks up after Mortal Kombat 9. Here we see a much darker version of Raiden, apparently corrupted by his battle with Shinnok. His lightning attacks now sport a crimson tint and he seems to be hellbent on taking the offensive against those who threaten the Earthrealm. Here's the game's story prologue trailer:
And of course, no Mortal Kombat game will be complete without fatalities. NetherRealm has given us a peek at some of the new fatalities we'll get to see in the new game and it seems like they've upped the brutality of these moves even further. Who knew that was even possible?! You can check out the fatalities trailer below:
As for mechanics, NetherRealm has added two new meters that can be spent for special offensive and defensive moves called Fatal Blows. Ironically, these moves are not necessarily fatal, even though they clearly should be. A Perfect Block mechanic will also be introduced. When executed properly, it will allow players to interrupt offensive chains and start their own combo. There's also customization options similar to how they worked in Injustice 2, allowing players to gear their favorite characters up.
So far, only Scorpion, Sub-Zero, Raiden, Geras, Sonya Blade, Baraka, Skarlet and Shao Kahn have been confirmed as playable characters. Kronika, the bald female character who showed up near the end of the story prologue trailer will most likely be playable as well as she seems to be crucial to the story. Other characters have appeared in non-gameplay footage — such as Liu Kang, Kung Lao, and Cassie Cage — but have not been formally announced to be part of the roster.
Mortal Kombat 11 is set to launch on April 21st for PC, Xbox One, PS4 and Switch. A multiplayer beta is scheduled to start on March 28th, but you'll have to pre-order for a guaranteed invite. Pre-ordering will also net you Shao Kahn as a bonus.
---

The post Here's Everything We Got from the Mortal Kombat 11 Reveal appeared first on AllKeyShop.com.