Realistic Tactical Shooter Insurgency Sandstorm Launching December 12th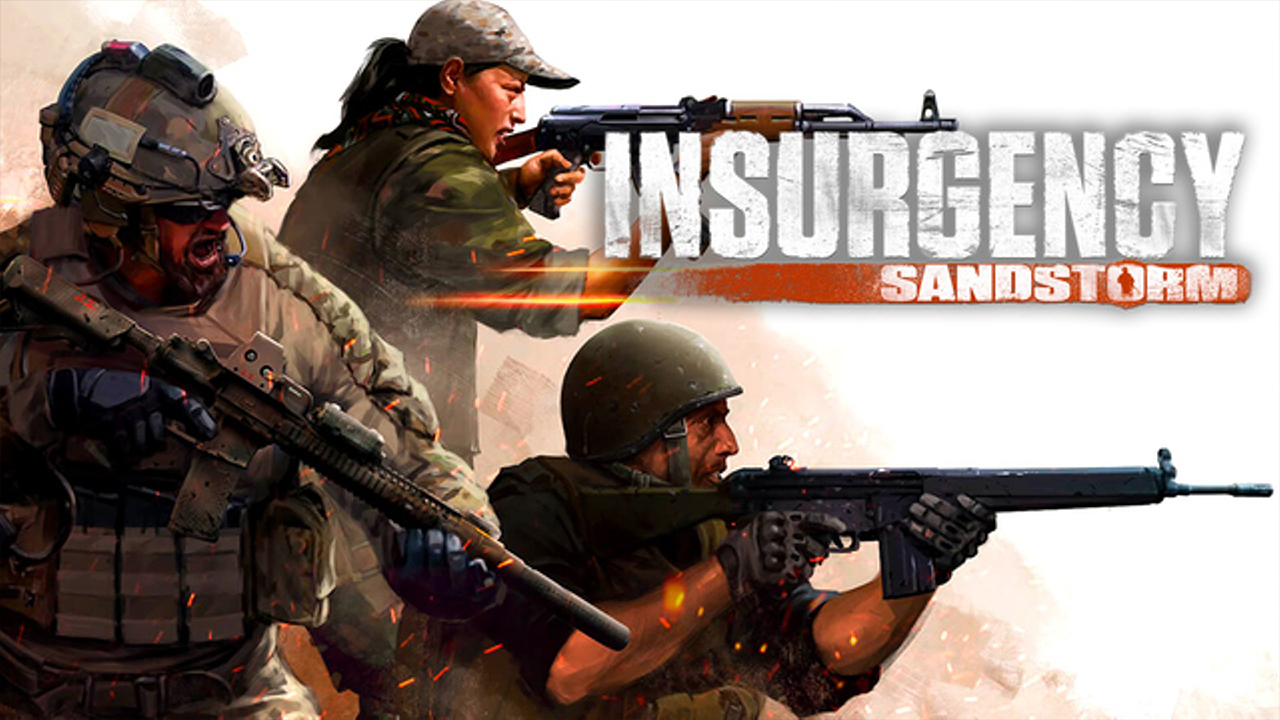 Insurgency Sandstorm, the sequel to the indie breakout hit Insurgency, is set to bring back the realistic tactical team-based FPS gameplay fans have come to love. However, New World Interactive is upping their game and is bringing a host of new features for the sequel.
---
---
Set in a "fictional contemporary conflict in the Middle East", Sandstorm will feature war-torn environments where one wrong move could mean death. Don't expect to be running and gunning here. Instead, players will need to rely on skill and teamwork to complete objectives and ensure victory.
The game prides itself on its focus on realism. It features positional voice-chat for realistic teamwork and is built on Unreal Engine 4 to deliver the most atmospheric experience in a competitive shooter. Players will also have the ability to peek around corners, breach doorways, call in air support and use smoke for cover.
You can check out the game's gameplay trailer from E3 2018 below:
New to the sequel is the ability to customize your character and weapons to suit your own style and preference. There will also be vehicle mounted machine guns, new weapons and new upgrades. Players will be able to join 16-versus-16 PvP game modes or play 8-player co-op against AI opponents.
Insurgency Sandstorm is set to launch on December 12 on PC, with planned releases for Xbox One and PS4 in the future. Those who pre-order get 10% off the release price while those who purchased the first game will get 20% off for pre-ordering.
---

The post Realistic Tactical Shooter Insurgency Sandstorm Launching December 12th appeared first on AllKeyShop.com.