Get a Glimpse of Battlefield 5's Stories in New Trailer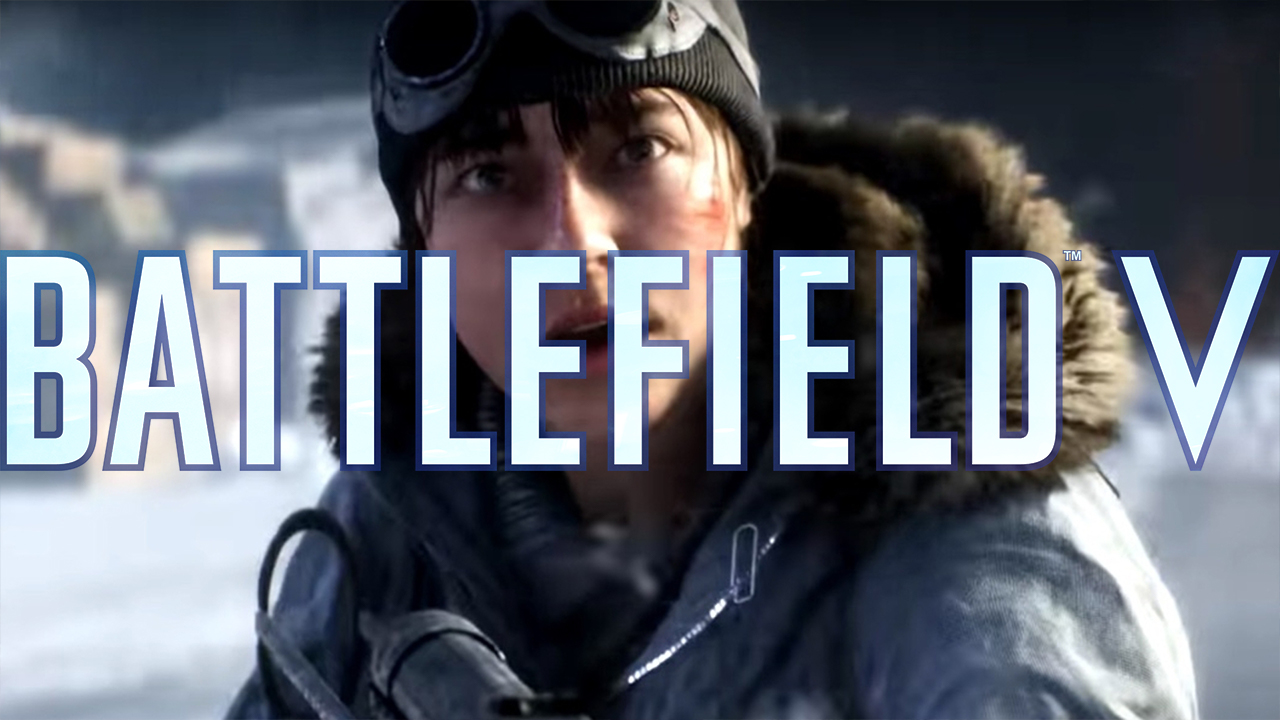 Even though everybody's busy with the launch of Call of Duty Black Ops 4, EA DICE doesn't want first-person shooter fans to forget about the upcoming release of Battlefield 5. And what better way to get the hype train going than by releasing a trailer for its single player campaign, something that Black Ops 4 lacks more or less.
---
---
The latest Battlefield will see players go through a series of campaigns called War Stories. There are 4 in total — Nordlys, Under No Flag, Tirailleur, and The Last Tiger (post-launch). These consist of different theaters of war during World War 2, with the first one telling the story of a female resistance fighter in Norway.
You can check out the trailer below:
From there, the campaigns will take players to the North African desert and then France. Finally, players will get to see the story unfold from the perspective of the Germans when the crew of a Tiger tank find themselves questioning what their fighting for.
Battlefield 5 launches of November 20th for PC, Xbox One and PS4.
---
ALSO ON ALLKEYSHOP NEWS
---
Battlefield 5's open beta is already up for those who pre-purchased the game. Check out everything you need to know about the open beta here.
---